Last Updated on August 12, 2023 by Ellen Christian
We've all heard the phrase "Diamonds are a girl's best friend." This should not be a shock to anyone since we are so similar to them.
Posts may be sponsored. This post contains affiliate links, which means I will make a commission at no extra cost to you should you click through and make a purchase. As an Amazon Associate I earn from qualifying purchases.
Why Diamonds are a Girl's Best Friend
The reason women wear diamonds is that, like diamonds, women are strong, beautiful, and valuable. They make us feel powerful and sophisticated. However, no two diamonds are exactly the same just like no two women are exactly the same. This is what makes them so rare.
Diamonds have been popular since they were first discovered thousands of years ago. They show every color when reflected by light so they are the perfect jewelry to have in your wardrobe.
Just like other stones, diamonds have healing properties as well. They bring strength and endurance to every energy they come in contact with and increase the power of other crystals.
It is important we feel confident when we go out and diamonds are sure to do the trick.
Where did Diamonds are a girl's best friend come from?
The phrase came from a song that was first introduced by Carol Channing in the Broadway musical Gentlemen Prefer Blondes. Most famously, it was performed by Marylin Monroe in 1953.
It was then featured in the 2001 film Moulin Rouge. Diamonds fell out of favor after World War I and even more so after the Great Depression.
But, they started to become more popular once again after DeBeers ran an ad campaign for engagement rings in 1938.
With their amazing shine and sparkle, they are a perfect "go-to" and should be a staple in our everyday wardrobe. Jewelry can make or break an outfit, but diamonds will catch any eye and complete your look.
I especially love diamonds because they can be paired with anything. They can give a nice subtle pop or make a dramatic statement to complement the outfit you are styling.
Diamonds for a casual outfit
They are undoubtedly perfect for a fancy occasion, but they can be great for any casual outfit as well. I always like to pair my basic tees with a pair of diamond-studded earrings and a matching necklace.
I feel that doing this not only makes my outfit look complete but makes a casual outfit look better. of course, you can always add a stylish diamond tennis bracelet to almost any outfit.
Now that you know why diamonds are a girl's best friend, you can wear them more often.
Diamonds for fancy occasions
With this casual look, it seems as though I tried harder than I actually did. When dressing for a fancier occasion, such as a holiday or wedding, I will pair my fancier outfits with a diamond bracelet and rings in addition to the earrings and necklace.
This gives me the confidence and satisfaction I am looking for. They are an excellent way to dress up that little black dress.
How to care for diamonds
Just like we care for ourselves, we need to care for our diamonds. Diamonds can never lose their shine, but all sorts of germs will stick to them so it is best to care for them to keep the sparkle alive.
Before doing housework or washing dishes, it's always best to remove your rings so they aren't exposed to water or household chemicals.
When I clean my diamonds, I either get a professional jewelry cleaner specifically for stones or if I want to save money, an easier way is to grab a coffee mug and mix a small amount of dish soap with very warm (almost hot) water. Let your ring soak for 40 minutes.
Then grab a soft toothbrush, dip it into the solution and scrub any extra dirt or oil off your diamond. Wipe it clean and repeat if necessary.
Check out the special deals at Beverly Diamonds and get up to 70% off below retail prices.
Where to buy diamonds
Diamonds are definitely something that every girl should own and in today's world when you can buy diamond jewelry online, there's no excuse to not own a few great diamond jewelry pieces.
No matter what style you are into, there are ways to incorporate diamonds into your wardrobe. It is important never to forget you are as valuable as a diamond, so shine on!
So, now that you know why diamonds are a girl's best friend, it's time to start shopping.
You may also want to learn how to choose a birthstone jewelry ring or learn more about cubic zirconia diamond simulant jewelry.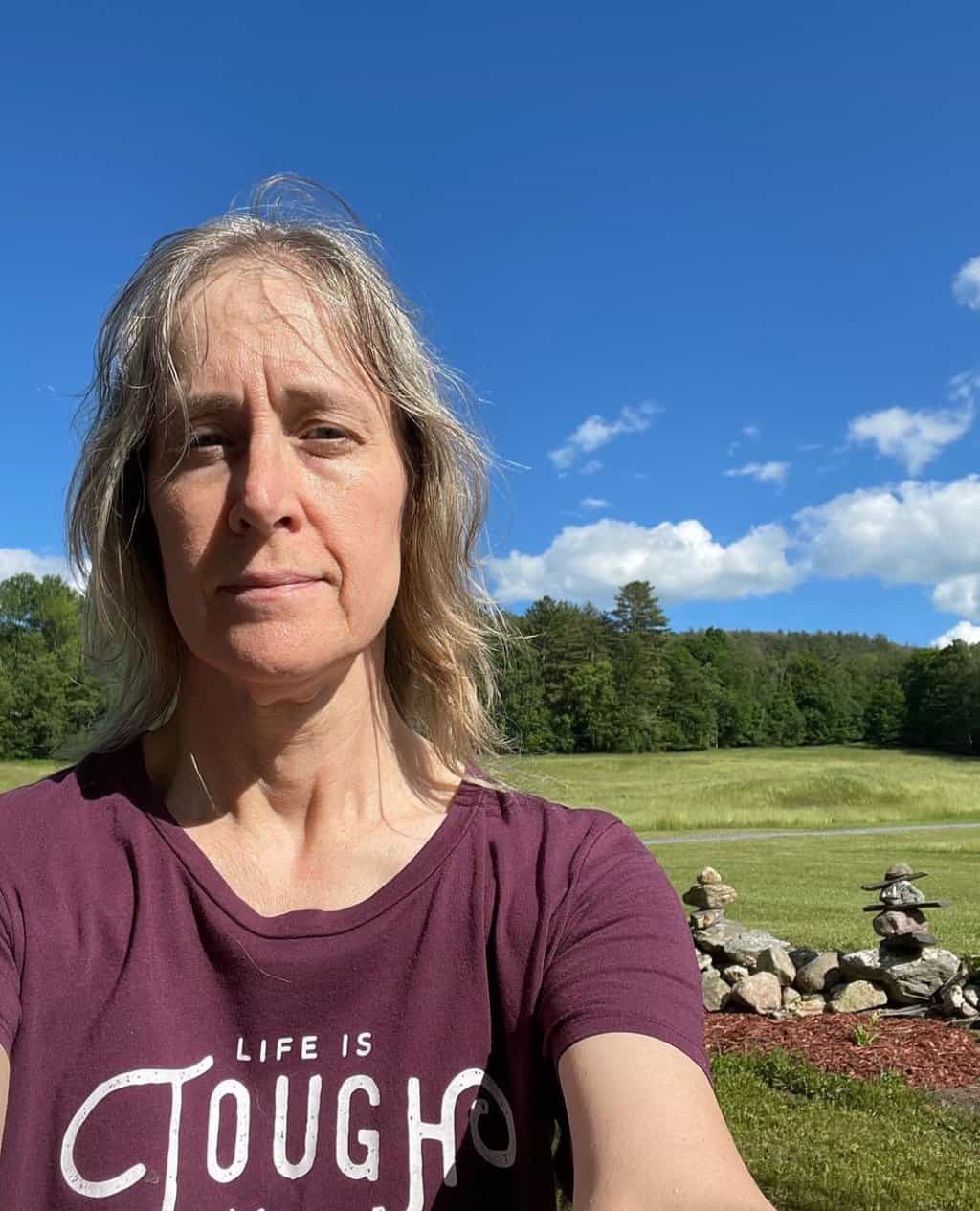 Ellen is a busy mom of a 24-year-old son and 29-year-old daughter. She owns six blogs and is addicted to social media. She believes you can feel beautiful at any age and any size. She shares healthy, realistic beauty and fashion information geared toward women over 40. If you'd like to work together, email info@the-socialites-closet.com to chat.