Last Updated on August 29, 2023 by Ellen Christian
Check out these stylish back to school fashions for the whole family. It's hard to believe that the summer is almost over and it's time for school again.
Posts may be sponsored. This post contains affiliate links, which means I will make a commission at no extra cost to you should you click through and make a purchase. As an Amazon Associate I earn from qualifying purchases.
Back to School Fashions
If you haven't already started your back to school shopping, now is the time. There are some amazing prices out there right now on school clothes for everyone in the family.
Finding stylish clothes that the kids will love and mom will approve of can be a challenge. As my kids got older, they started wanting more say in what they wore to school.
For the most part, I had no problem with that as long as the clothes were appropriate and met the school's dress code. That can definitely be an issue when it comes to finding shorts that are long enough for girls.
Back to school outfits
When it comes to clothes for elementary school, the key is comfort and wearability. You want clothes that are well made and stylish. But, you want your child to have freedom of movement while they're wearing them.
Back to school trends
Of course, you want the kids to be stylish when they head back to school but staying on top of the trends each year can be a challenge. This year, you can expect to see strong girl graphic tees, denim everything, floral prints, 90s retro fashions, and sporty urban looks.
Back to school outfits for high school
In many cases, your high schooler is wearing adult sizes but it's possible that not every outfit they want to wear for school is appropriate. Graphic tees may have inappropriate sayings and skirts or shorts may not be long enough to pass the dress code.
Back to school outfits for middle school
This is by far one of the most difficult ages to shop for. They like to think they're adults but they aren't.
Often, this age group will feel the clothes you pick out are too young for them. And, you'll think the clothes they choose are too old.
Forever 21, Hot Topic, and American Eagle are great places to find clothes that are stylish without being too adult. Tie dye is in this year.
Shoes for back to school
When it comes to shoes, athletic shoes make the most sense. Those in colder climates will want to add snow boots as well. Sandals and flip-flops aren't overly practical and can even be dangerous when they don't have enough support.
Related reading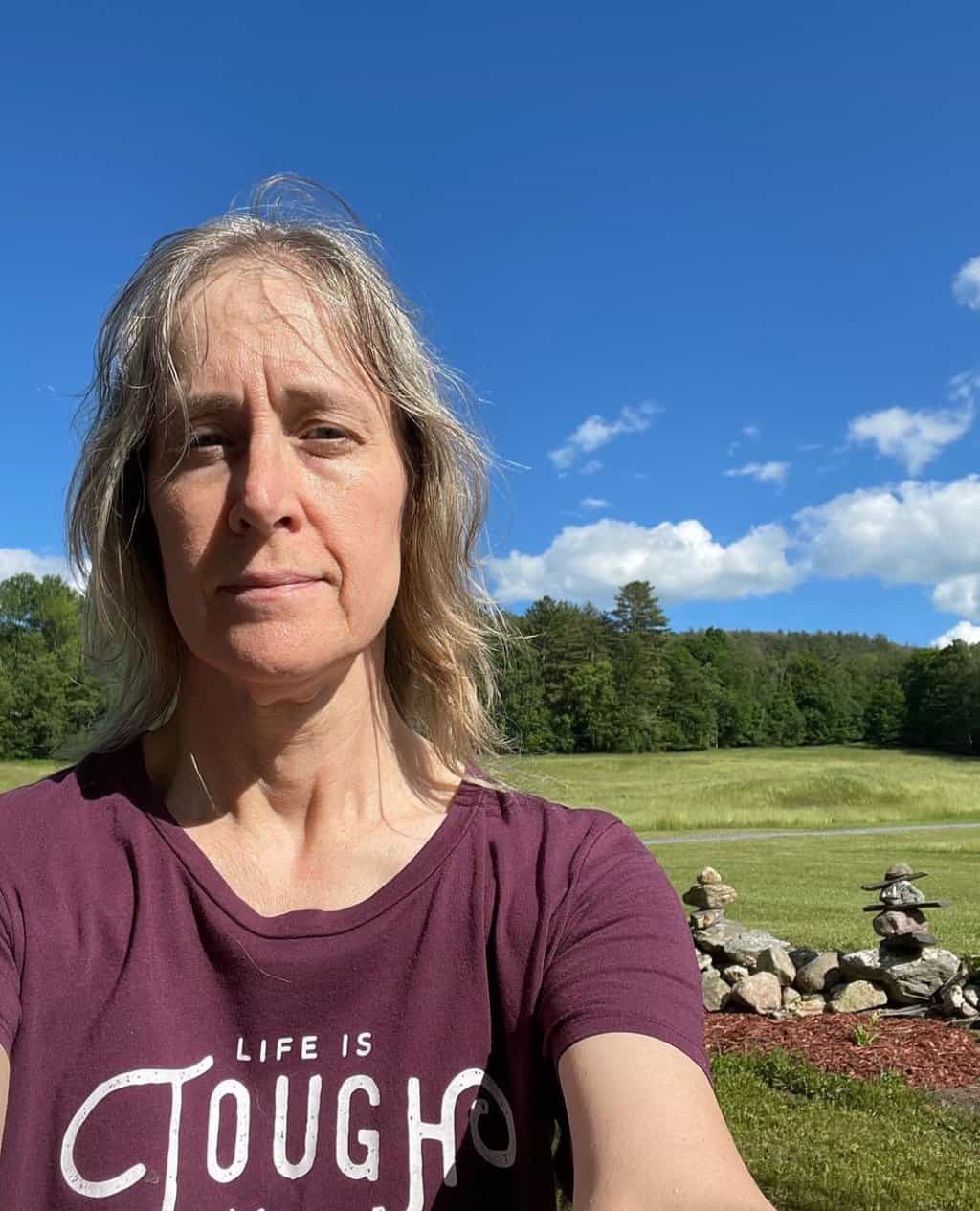 Ellen believes you can feel beautiful at any age and size. She shares healthy beauty and fashion information geared toward women over 40. She is a direct sales rep for several fashion and beauty businesses.