Last Updated on June 20, 2022 by Ellen Christian
I like certain designers and I like being able to choose from a variety of styles and colors when I get dressed in the morning. Unfortunately, my wallet doesn't always cooperate with my tastes so I have to make some frugal shopping choices. That doesn't mean you have to settle for less than you want. It means that you need to be creative when you shop.
Posts may be sponsored. This post contains affiliate links, which means I will make a commission at no extra cost to you should you click through and make a purchase. As an Amazon Associate I earn from qualifying purchases.
Frugal Shopping
If you've ever seen the show Lifestyles of the Rich and Famous, you may have oohed and aahed over the sunning closets packed with every imaginable designer label. The size of the closet probably rivaled my entire bedroom. While it may not be possible for you to have a closet full of Luis Vuitton handbags or 52 pairs of Christian Louboutin shoes, it is possible to have a fashionable, well-curated closet.
So, what does a curated closet look like for someone who is budget conscious?
Luxury closets are curated.
This is what they all have in common. It is easy to go to a department store and fill your closet with expensive bags, clothing, etc. True luxury comes from waiting for the right handbag, dress, shoes, and accessories. Whether that be a unique piece of jewelry from a local artist, a dress you found in Paris at the open market, or a magnificent handbag that spoke to you when you saw it.
No fast fashion.
Also known as throw away clothes. Fast fashion is one of the most polluting industries in the world. It's also responsible for the exploitation of women. Luxury closets focus on quality and sustainability and you'll always be in fashion. Check out my thoughts on who pays the price for our clothing.
Simple is the new black.
All luxe closets contain a capsule wardrobe, meaning black leggings, black top, and a nice black jacket as a splurge piece. I've written before about creating a capsule wardrobe.
Thank you to Sue McCarthy for sharing these tips today. Sue McCarthy is founder and CEO of the Vault Luxury Resale and star of reality TV's Resale Royalty (The Style Network). Her new autobiography, Good, Better, Best, details how she beat the odds of her humble beginnings and has achieved acclaim as the nation's upscale resale queen.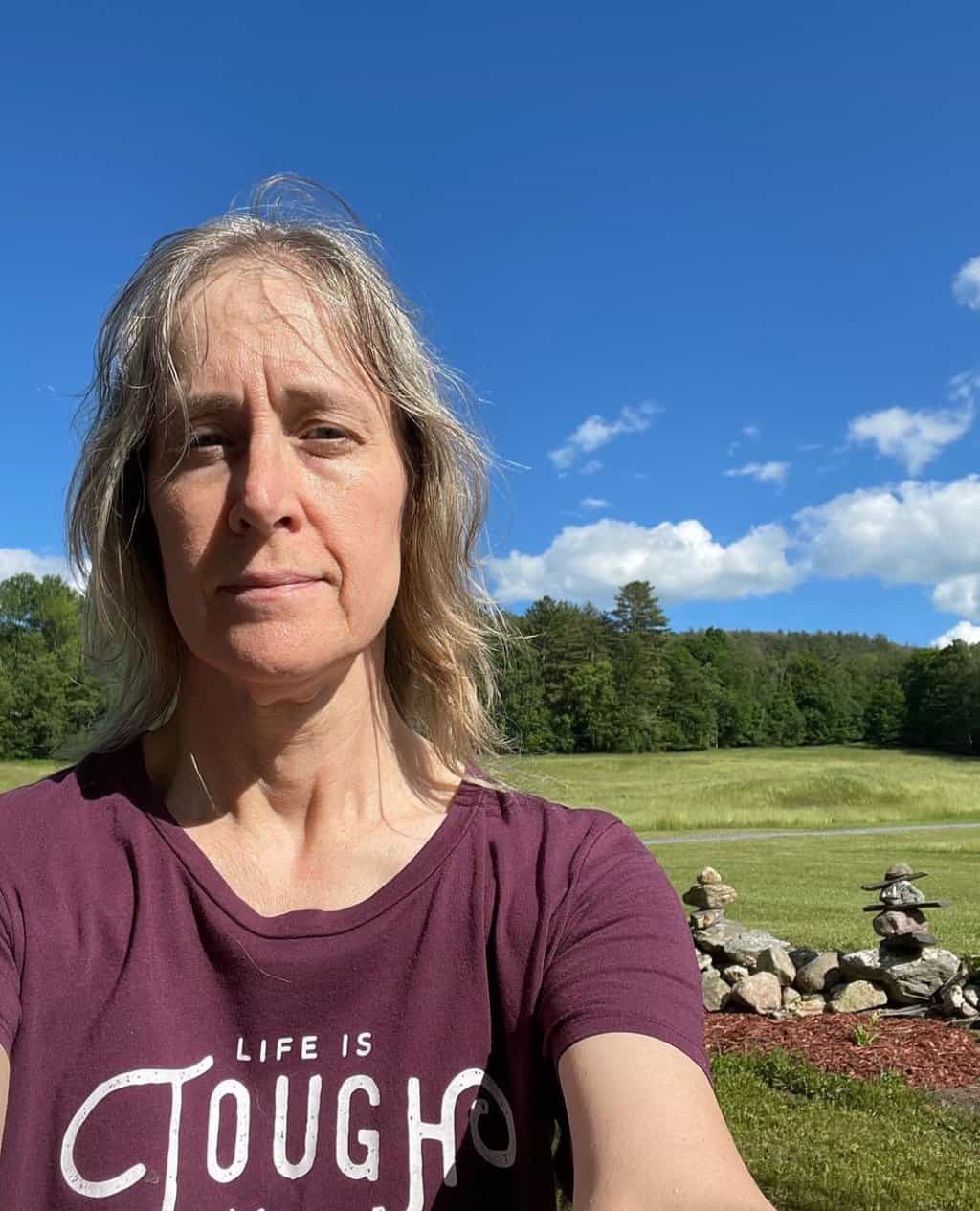 Ellen believes you can feel beautiful at any age and size. She shares healthy beauty and fashion information geared toward women over 40. She is a direct sales rep for several fashion and beauty businesses.