Last Updated on June 29, 2020 by Ellen Christian
As the holidays approach, many people will begin making a list of what to buy the loved ones in their lives. For some people, it can be a daunting task, especially if they will be buying for gifts for stylish women who have everything they want. Research out of the University of Toronto suggests that people may want to give the gift of experiences because that can help foster stronger relationships.
Posts may be sponsored. This post contains affiliate links, which means I will make a commission at no extra cost to you should you click through and make a purchase. As an Amazon Associate I earn from qualifying purchases.
Gifts for Stylish Women
The good news is that there are some gifts for stylish women that are both a tangible item the person can hold in their hand, as well as providing them with an awesome experience. The unique line of high heels by Exotics by Cedrick is one of those options, being deemed as a gift for the woman who has everything.
"Shoes can make or break an entire experience. They can elevate your game, make you feel incredible, and take you places you have dreamed of," explains Cedrick McDonald, owner of Exotics by Cedrick. "People find that my shoes not only make for a great gift for the fashion-forward person on their list, but they will have an awesome experience while wearing them."
Gifts for the woman who has everything
When people buy for someone they feel has everything, it tends to make them feel a bit deflated about the gift-giving process because it makes them feel like the gift won't be special or unique. Those opting for high heels by Exotics by Cedrick will find that they feel anything but deflated, and they know their gift will be special, unique, and is going to create a buzz anywhere they are worn.
Check out my post about stylish shoes with arch support.
Here are 5 reasons to give Exotics by Cedrick this holiday season to the fashion aficionado on your list who has everything:
She doesn't have shoes like this. While you may think she has everything, there's a good chance she doesn't have anything like the shoes from Exotics by Cedrick. The line of shoes is so unique that they are patented. The shoes have been artistically designed to have a snakeskin outsole and are encrusted with Swarovski crystals.
Gifts for the woman who wants nothing
You are giving the gift of experience. The shoes you wear can make a big difference in how you carry yourself and in your confidence level. When people put on a pair of Exotics by Cedrick, they feel beautiful, glamorous, and powerful. They have been designed to make the shoe wearer feel as beautiful as can be.
She can express herself. Being able to express oneself without even opening up their mouth is a great experience. The shoes by Exotics by Cedrick are so unique and chic that, like a picture, one look says a thousand words.
She will stand out. In a world filled with cookie-cutter houses and people doing their best to keep up with the Joneses, she will stand out with her new shoes. It's unlikely that anyone else at her office or dinner party will be donning such a high fashion pair of footwork that most would consider a piece of art. That makes these shoes one of the best gifts for stylish women.
Gift ideas for women over 50
The shoes have meaning. Being able to choose shoes that come from a company that gives back to special causes makes wearing the gift that much better. People today appreciate shoe brands that give back to charities. Exotics by Cedrick has a passion for helping the cause of fighting AIDS in the world and donates proceeds from the sale of every pair of shoes to the AIDS Foundation.
Gift ideas for women who have everything
"People have enough sweaters, so this holiday season be a bit more daring and bold," added McDonald. "Getting someone a feisty pair of high-fashion high heels is going to really surprise them, and they are going to love you for them and the experience they give them!"
McDonald is a bit of a pioneer in the shoe industry, having created a style that is unique enough to earn a U.S. patent. His line of designer footwear features high-fashion pumps with 4-6" heels that have an eye-catching snakeskin outsole that is encrusted with Swarovski crystals on the bottom of every shoe. They are shoes that help make a statement not only about the designer but about the person wearing them. His shoes are all made in limited quantity, making them even more unique and desirable.
Started in 2016, Exotics by Cedrick is high-fashion shoe line that has been turning heads from the Golden Globes to the MTV Movie and TV Awards. The company motto is Live Life Through Your Soles, and he's created unique-looking soles that stand out and make a statement. McDonald is a serial entrepreneur who owns several businesses in addition to Exotics by Cedrick. From the Tampa area, he aims to help set the trends in the high fashion world. To create his shoes, he starts with a hand sketch, usually in the middle of the night, and then creates the rendered design on CAD.
About Exotics by Cedrick
Owned by Cedrick McDonald, Exotics by Cedrick, a celebrity fashion and footwear designer, is a Tampa-based high-fashion high heel shoe company. The company has a patent for its unique design, which features a snakeskin outsole that is encrusted with Swarovski crystals. Since the company was started in 2016, the trend-setting shoes have made their way into many celebrity hands. To learn more about Exotics by Cedrick and their gifts for stylish women, visit the site at www.exoticsbycedrick.com.
Relading reading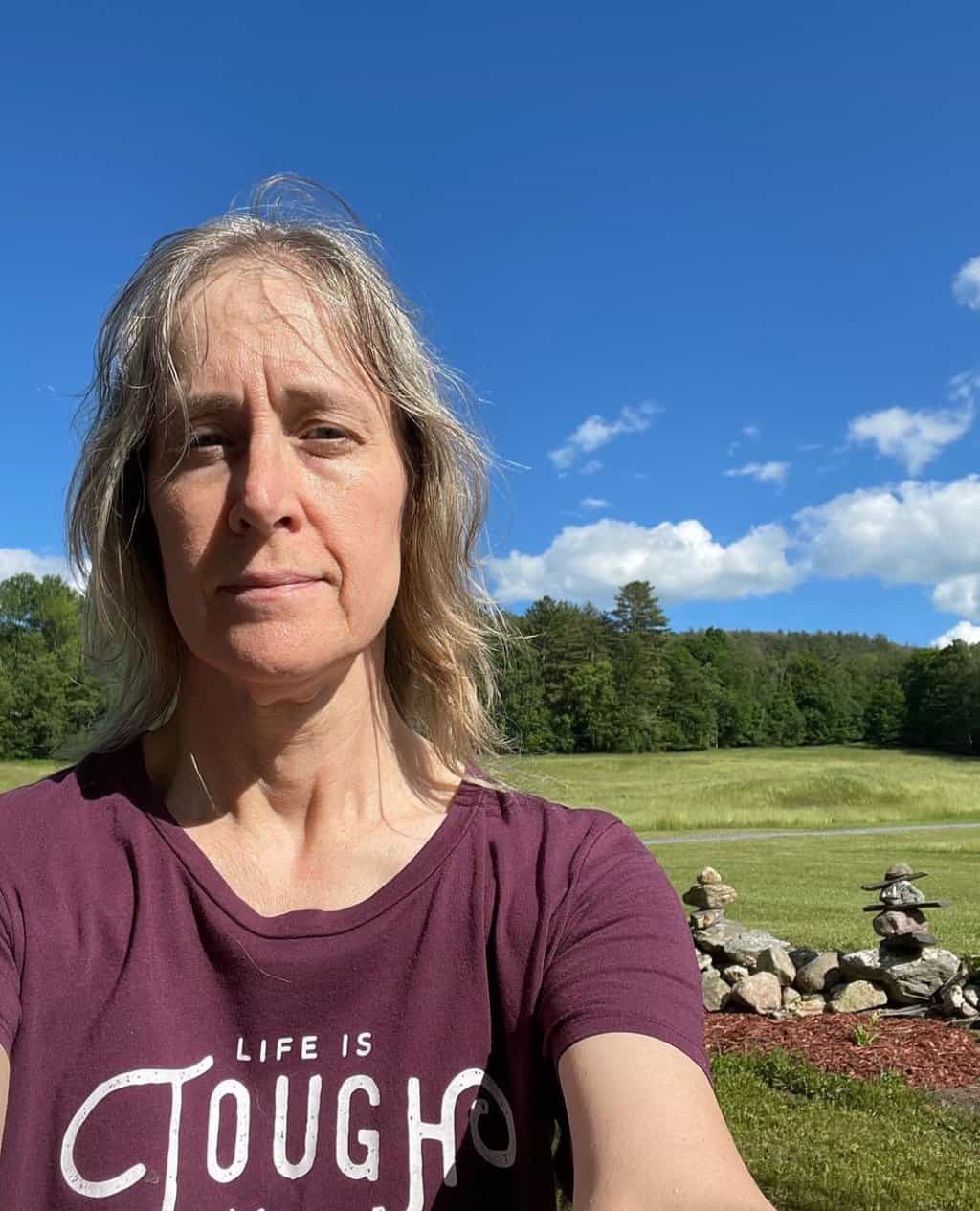 Ellen is a busy mom of a 24-year-old son and 29-year-old daughter. She owns six blogs and is addicted to social media. She believes you can feel beautiful at any age and any size. She shares healthy, realistic beauty and fashion information geared toward women over 40. If you'd like to work together, email info@the-socialites-closet.com to chat.