Last Updated on April 9, 2022 by Ellen Christian
If I paid more attention to my skin when I was younger, I wouldn't have to worry about how to get younger looking skin today. I guess what they say is true. You don't know what you had until you no longer have it. At 50+, my skin is starting to show its age with fine lines and wrinkles. It doesn't have that radiant glow that I had when I was 19. But, there are still things that I can do to get younger looking skin.
Posts may be sponsored. This post contains affiliate links, which means I will make a commission at no extra cost to you should you click through and make a purchase. As an Amazon Associate I earn from qualifying purchases.
Get Younger Looking Skin
You're not going to wake up tomorrow and look like you're 19 unless you are 19. We all want younger looking skin but we need to be realistic about what that means. Whether you want to learn how to look younger naturally at 30, 40, or 50, the tips are basically the same.
Invest in a good facial cleanser
Most bar soaps will dry out your skin and should not be used on your face. Find a creamy cleanser if you have dry skin or a clear cleanser if you have oily skin. You should wash your face in the evening before bed to remove all traces of makeup. Using a skin cleanser that contains Vitamin A can help encourage new skin growth which can help prevent wrinkles.
Exfoliate weekly to remove any dead skin
You need only a dime-sized bit of your favorite face scrub on a soft washcloth. Work it into a light lather and gently work it in circles over your skin. If you have very oily skin or acne prone skin you may want to consider an in-home microdermabrasion system. You may want to try a sea salt scrub.
Apply toner
Toners are meant to remove any traces of oil, makeup, and dirt that your facial cleanser missed. Toners are very helpful for people who have oily skin, wear a lot of makeup or have applied sunscreen to their face. They can also help to reduce the size of your pores and tighten cell gaps after cleansing which helps keep out contaminants.
Moisturize
Follow this skin care routine with a lightweight moisturizer. Be careful not to over moisturize. Your skin should feel soft and supply not sticky and tacky. Look for a night time moisturizer for evening wear and a daytime moisturizer for daytime wear.
Wear sunscreen
You should never go outside in the sun without wearing a protective sunscreen on your face. Be sure that you look for a sunscreen that's intended for your face and not your body. You want a mineral oil-free sunscreen that is at least SPF 30. When choosing a sunscreen, look for something that is reef-safe if you will be going into the water.
Younger looking skin products
There are a number of different younger looking skin products on the market. When I choose what to put on my face, I pay attention to things like the ingredients and whether or not they are dermatologist tested. I have rosacea so my skin is sensitive and I don't want to do anything to aggravate my skin.
Younger looking skin secrets
One of the best secrets I can give you for keeping your skin looking younger is to drink more water. Water helps eliminate toxins from your body including your skin. You should also never go to bed with makeup on and always wear a hat when you're at the beach. You'd be surprised at how much damage exposure to the sun can do to your skin.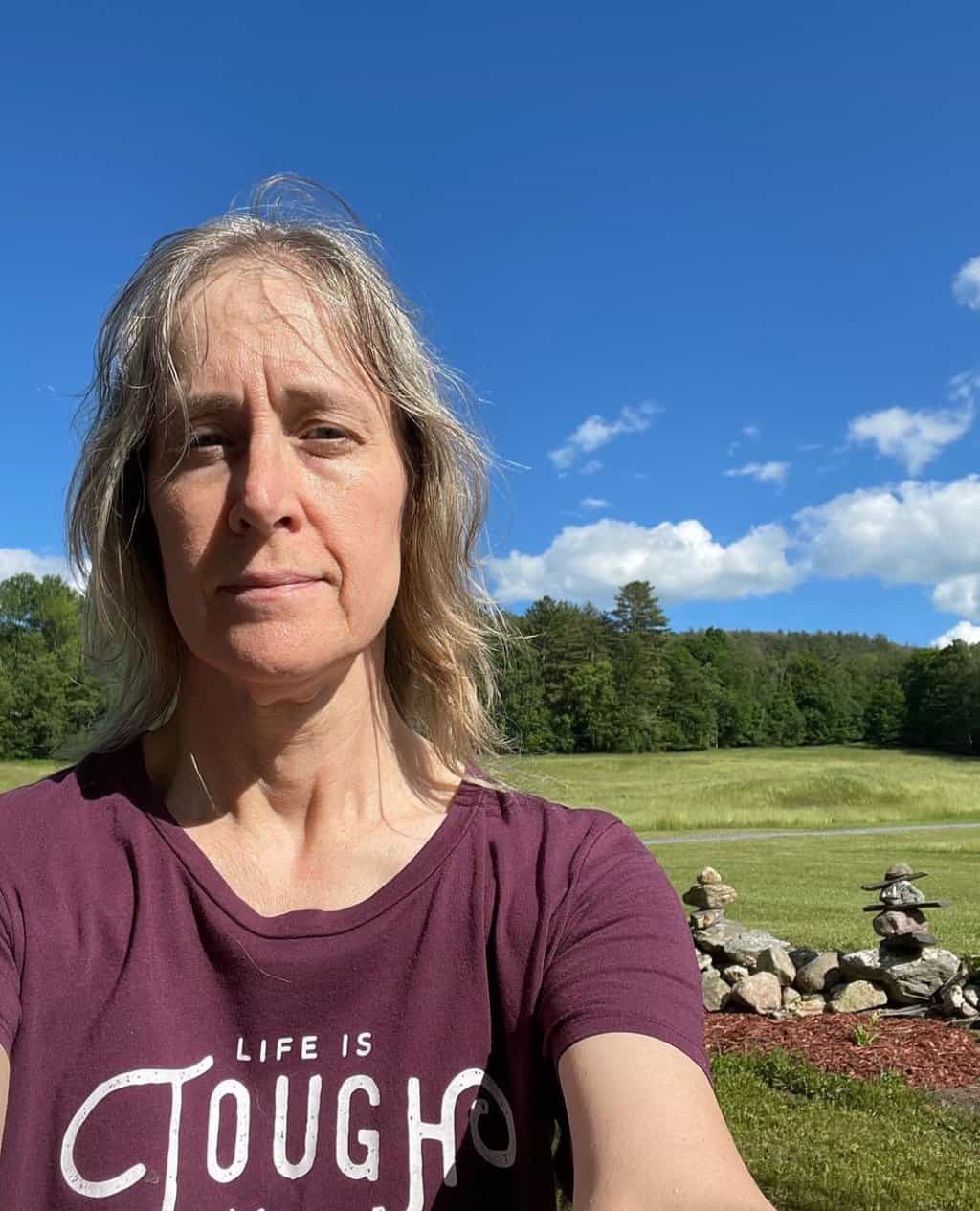 Ellen believes you can feel beautiful at any age and size. She shares healthy beauty and fashion information geared toward women over 40. She is a direct sales rep for several fashion and beauty businesses.