Last Updated on June 19, 2023 by Ellen Christian
Have you been thinking about getting a birthstone jewelry ring for yourself or as a gift? A birthstone jewelry ring may also be called a Mother's Ring or a Grandmother's ring.
Posts may be sponsored. This post contains affiliate links, which means I will make a commission at no extra cost to you should you click through and make a purchase. As an Amazon Associate I earn from qualifying purchases.
No matter what it's called, it's a way to show off the birthstones of those that are most important to you. You may choose to do this for your children, your parents, or your grandchildren depending on your age and lifestyle.
Birthstone Jewelry Ring
Mama's Jewelry has been designing rings for moms for 30 years. Their company is committed to creating exceptional mothers pendants, rings, and earrings at affordable prices.
A key benefit of shopping with them is their fast turnaround times. As soon as they receive your order, their CAD technicians and certified jewelers get to work designing and building your custom item.
Not only can you get a birthstone jewelry ring, you can also get necklaces and earrings. And, it's very simple to create your ring. Here are a few things to think about.
Metal type
If you wear an engagement ring or wedding band, you may want to consider choosing the same type of metal so that your birthstone ring matches your other jewelry. At Mama's Jewelry, you can choose from a variety of metals including sterling silver, yellow gold, rose gold, and white gold. Most are available in 10K and 14K.
Number of stones
You can add the birthstones for your children, siblings, parents, grandparents or grandchildren. Traditionally, these rings are used for children and grandchildren. So, you would select the number of stones based on how many children or grandchildren you have.
Type of stones
At Mama's Jewelry, you can choose gemstones that are natural or manmade depending on your budget. So, for an April birthday, you can choose a real diamond or an imitation diamond. For December, you can choose a natural or imitation Zircon. It all depends on your budget.
Cut and setting
Next, you will need to choose the cut and style of your birthstone jewelry ring. The Princess cut is the second most popular cut shape for diamonds, next to a round brilliant. You will also need to choose the setting for your ring. There are so many different settings you can choose from at Mama's Jewelry including an elegant bubble ring to a more traditional straight bar, rope style, or infinity. This is really up to your own personal style choices.
I received a beautiful rope style birthstone jewelry ring with the birthstones of my two children. And, I have to say, it's absolutely stunning. I don't wear a lot of jewelry so when I do, I want the very best. And, I definitely got that with this ring. I opted for yellow gold so that it matched my wedding band and engagement ring. The rope edging around the birthstones on this ring gives it such a classic style that I fell in love with it the minute I opened the box.
It was so easy to build your own birthstone ring using their site, and I love the ring that I received. So, the next time you need custom birthstone rings, take a look at the selection at Mama's Jewelry.
More jewelry tips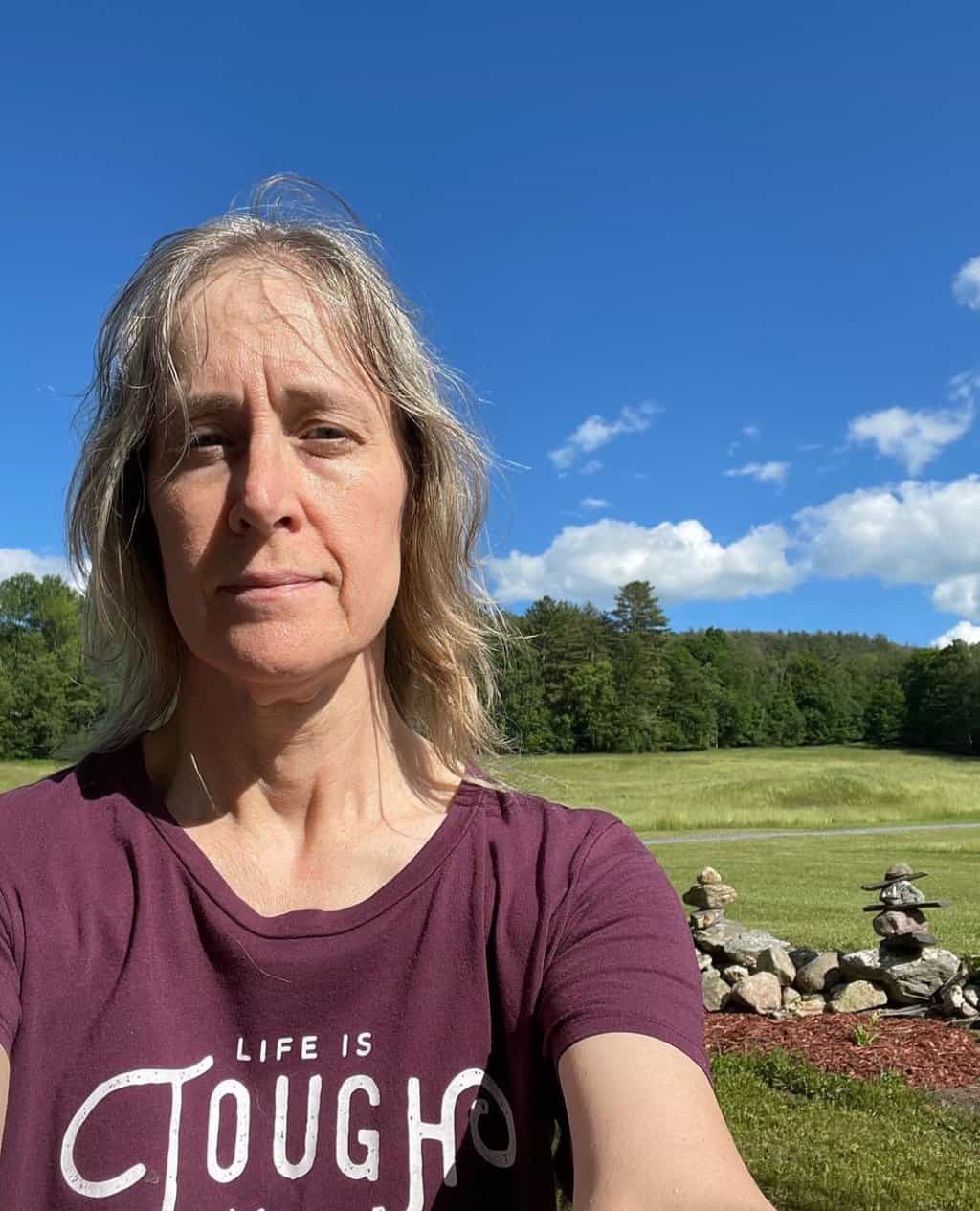 Ellen believes you can feel beautiful at any age and size. She shares healthy beauty and fashion information geared toward women over 40. She is a direct sales rep for several fashion and beauty businesses.