Last Updated on May 6, 2023 by Ellen Christian
Do you know how to choose a Claddagh Ring? Find out how to wear this ring with two hands the right way and what it means.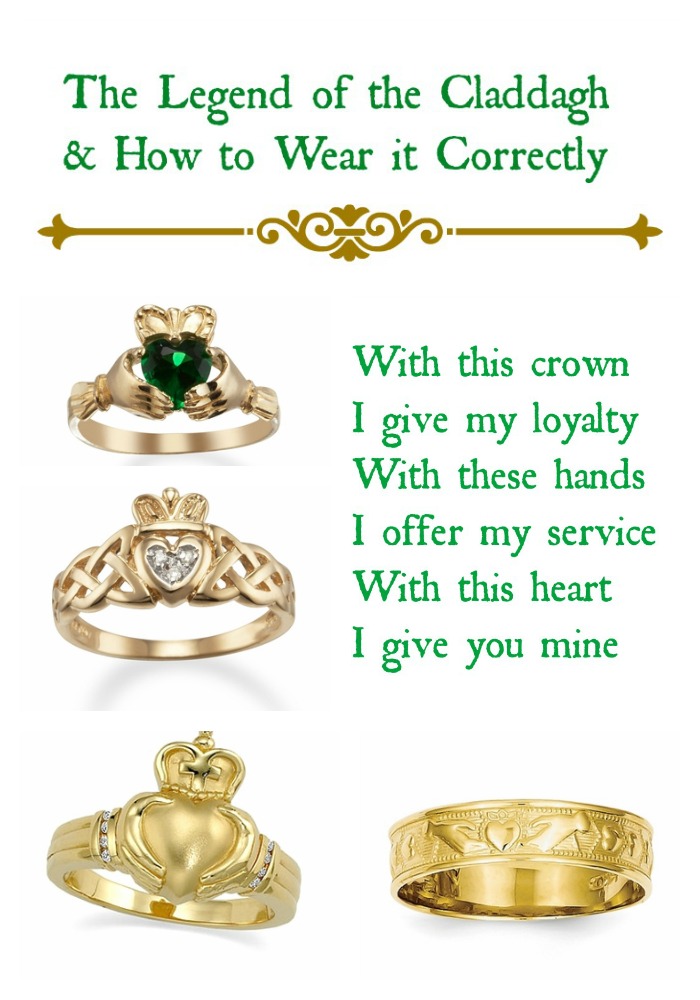 Posts may be sponsored. This post contains affiliate links, which means I will make a commission at no extra cost to you should you click through and make a purchase. As an Amazon Associate I earn from qualifying purchases.
How to Choose a Claddagh Ring
My daughter received a Claddagh Ring a few years ago and it's one of her favorite pieces of jewelry still. I wanted to share with you how to choose a Claddagh ring and what it means in case you didn't know.
So, the Claddagh ring is a ring with two hands clasped together. It stands for everlasting love and friendship and has meanings in Irish history. However, how you wear it is important.
The heart symbolizes Love, the hands symbolize Friendship, and the crown symbolizes Fidelity. Check out the styles here.
The story of the Claddagh ring
So, the story says that hundreds of years ago in an Irish fishing village (named Claddagh), a fishing boat was captured by pirates. Then, the crew were all taken prisoners and were sold as slaves.
Bestseller No. 1
This product presentation was made with AAWP plugin.
However, one of the crew members was sold to a Turkish goldsmith but never forgot his true love even though he was gone for years. While he was there, he made a ring for her to symbolize his love.
Eventually, was freed and returned to Ireland to find the girl he loved. He gave her the Claddagh ring and they were married and lived happily every after.
How to Wear a Claddagh Ring
So, that isn't all you need to know about wearing a Claddagh ring. Where and how you wear it is important. Check out the styles here.
First, if you wear the Claddagh ring on your right hand with the point of the crown toward your wrist, your heart isn't spoken for.
This product presentation was made with AAWP plugin.
However, when you wear it on the right hand with the crown pointing toward the tips of your fingers, you are committed to someone special.
So, if you are your special someone both wear your rings on the left hand with the crown pointed outward, it means you are both committed to each other forever.
You can shop the styles here.
Related Reading
Finally, you may enjoy these: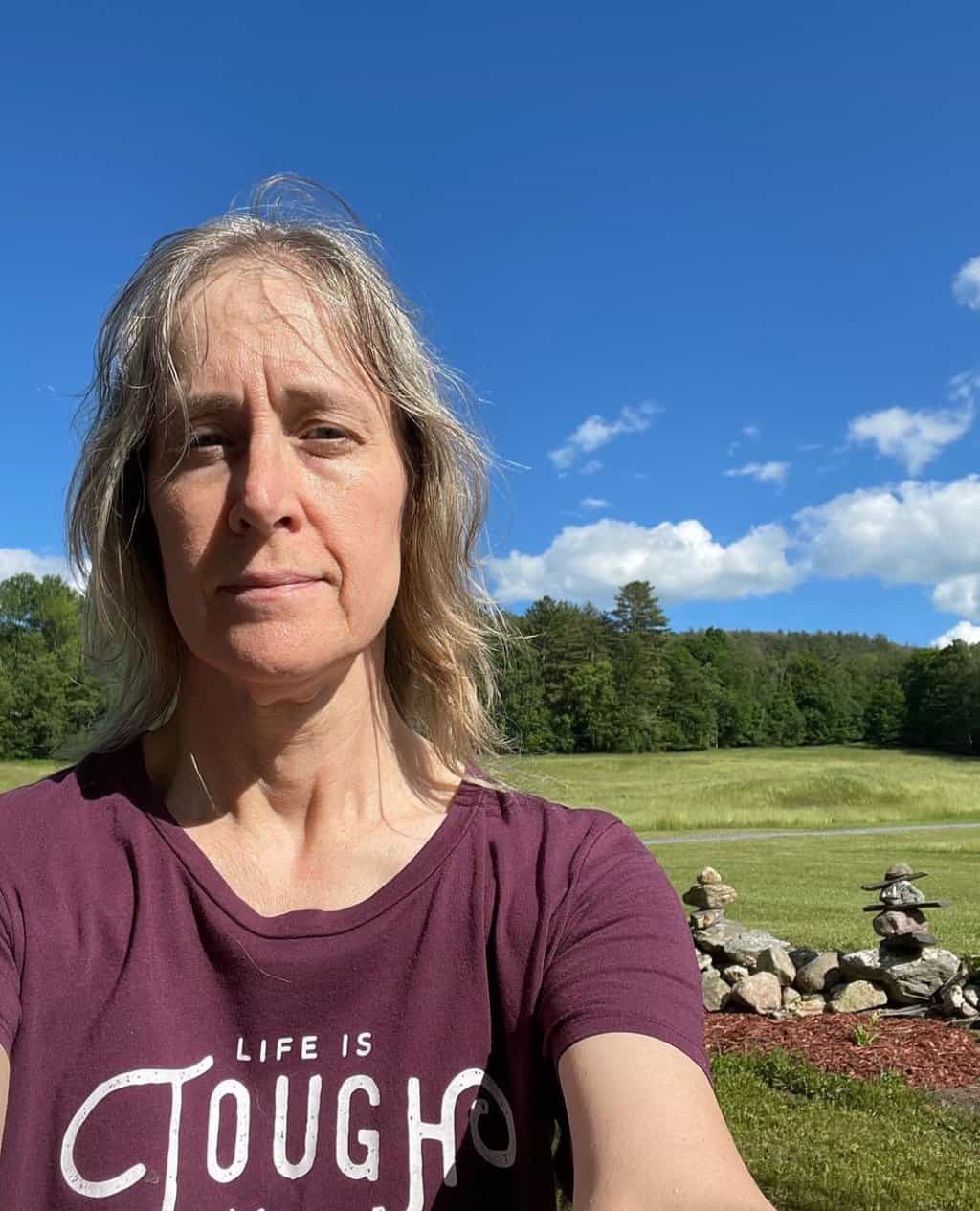 Ellen believes you can feel beautiful at any age and size. She shares healthy beauty and fashion information geared toward women over 40. She is a direct sales rep for several fashion and beauty businesses.