Last Updated on March 26, 2023 by Ellen Christian
Do you know how to choose the right mascara brush? Or, do you just use whichever type of brush comes with your mascara? Believe it or not, they aren't all created equal, and the mascara brush you use really does make a difference in the way your mascara and your eyes look after application.
Posts may be sponsored. This post contains affiliate links, which means I will make a commission at no extra cost to you should you click through and make a purchase. As an Amazon Associate I earn from qualifying purchases.
How to Choose the Right Mascara Brush
Thankfully, they sell a variety of different mascara brushes or wands that you can use interchangeably. Just be certain that you wash them out between uses to keep them clean and free of bacteria.
Remember, never share eye products with friends to avoid the spread of bacteria.
Natural look.
If you'd like the natural look (my personal favorite), you will want to look for a mascara brush that is the classic tubular shape that is standard in many mascaras.
Focus your application on the lash line instead of the tips of your lashes. Too much mascara on the tips of your lashes can uncurl the curl at the end of your lash.
For larger eyes.
If your goal is to make your eyes look larger, choose a mascara brush that is tube shaped with a spiral brush. Unlike the classic tubular shape, the bristles on this brush will be spaced wider apart to hold and coat each lash.
For extra length.
To get as much length to your lashes as possible, look for a brush that has short bristles which will allow you to get the mascara close to the base of your lashes from the root to the tip of the lash.
For full thick lashes.
If you want to have full, thick lashes, you need to choose a very dense brush. Wiggle the brush back and forth when applying to coat every lash but be careful not to clump.
Application tip: When you apply your mascara to your bottom lashes, you want to choose a brush with very short bristles and a short tip.
This will help avoid application errors. Always blot excess mascara from your lower lashes to avoid the raccoon look.
You may also like: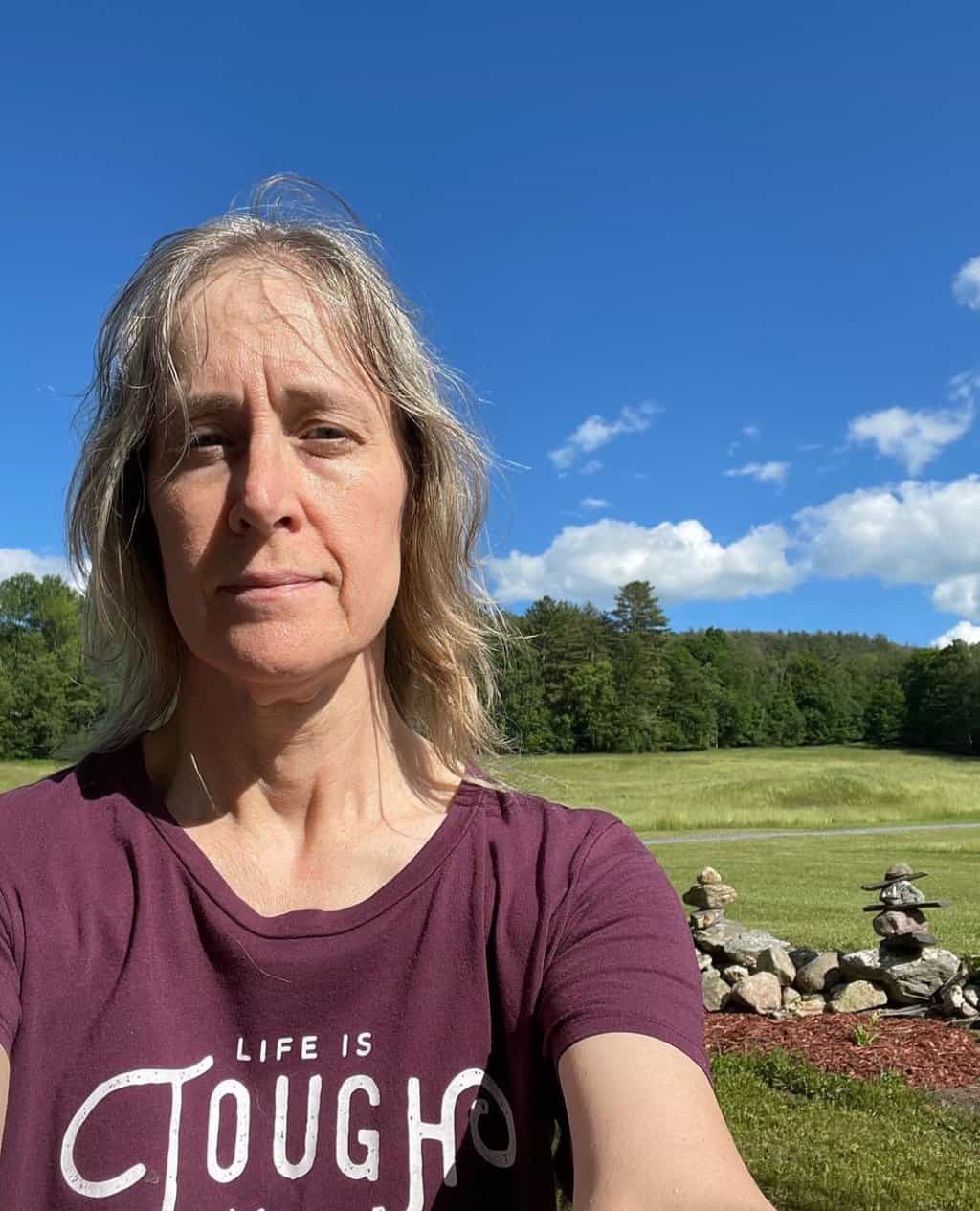 Ellen believes you can feel beautiful at any age and size. She shares healthy beauty and fashion information geared toward women over 40. She is a direct sales rep for several fashion and beauty businesses.