Last Updated on December 5, 2023 by Ellen Christian
You are going to love these great fashion finds! I love adding trendy pieces to my wardrobe but I want to watch my budget at the same time. I stick to classic pieces when it comes to the clothes I buy. Then, I can add trendy jewelry and accessories as the styles change each year. This lets me keep my basic wardrobe the same which saves me money.
Posts may be sponsored. This post contains affiliate links, which means I will make a commission at no extra cost to you should you click through and make a purchase. As an Amazon Associate I earn from qualifying purchases.
Fashion Finds Under $25
"Pura Vida" means "pure life" in Spanish, a Costa Rican philosophy that encourages the appreciation of life's simple treasures. Slowing things down, celebrating good fortune, and refusing to take anything for granted embodies this laid-back lifestyle. "Pura Vida" means living life to the fullest. It's more than just a saying… it's a lifestyle.
Pura Vida Bracelets
Every Pura Vida Bracelet is carefully handcrafted by artisans around the world. The commitment to their craft is conveyed through the quality of their work.
The artisan's dedication to the "pura vida" way of life is demonstrated in the seemingly endless color combinations and innovative styles. Each bracelet is as unique as the person wearing it. Their designs are perfect for summer beach days.
Or, you can join the Pura Vida Bracelet Monthly Club and receive their gorgeous affordable jewelry every single month. Each month, you'll receive 3 exclusive bracelets (up to $50 value) that are only available to Pura Vida Club members. Shipping is completely FREE on all U.S. orders! Their awesome team of Instagram influencers and fashion stylists. Stay ahead of the trends and mix it up with a new surprise pack each month!
Purva Vida Fashion Finds
Of course, you can find much more than bracelets are Pura Vide despite their name. They also have a whole section full of beautiful rings to shop. And, they have a section of fashion accessories including things like clutches, beach towels, bags (day and night) and journals. Whether you're looking for new jewelry for yourself or a gift for someone else, these are great fashion finds under 25 dollars.
I love that Pura Vida supports artisans around the globe. They have a whole section of Pura Vida charity bracelets where a portion of your purchase price goes to support a variety of charities. A few of their charities include things like Save the Orcas, Breast Cancer, Down Syndrome, and Save the Dolphins. There are really so many different charities to support that I'm sure you can find something that is important to you.
Giving back has always been core belief at Pura Vida, which is why they started the Charity Collection. Since the beginning, they have partnered with over 174 different charities around the world and have donated more than $1,440,822 to causes we believe in. At Pura Vida, they dream to do more, which is why we're always on the lookout for new charities that can benefit from this collection.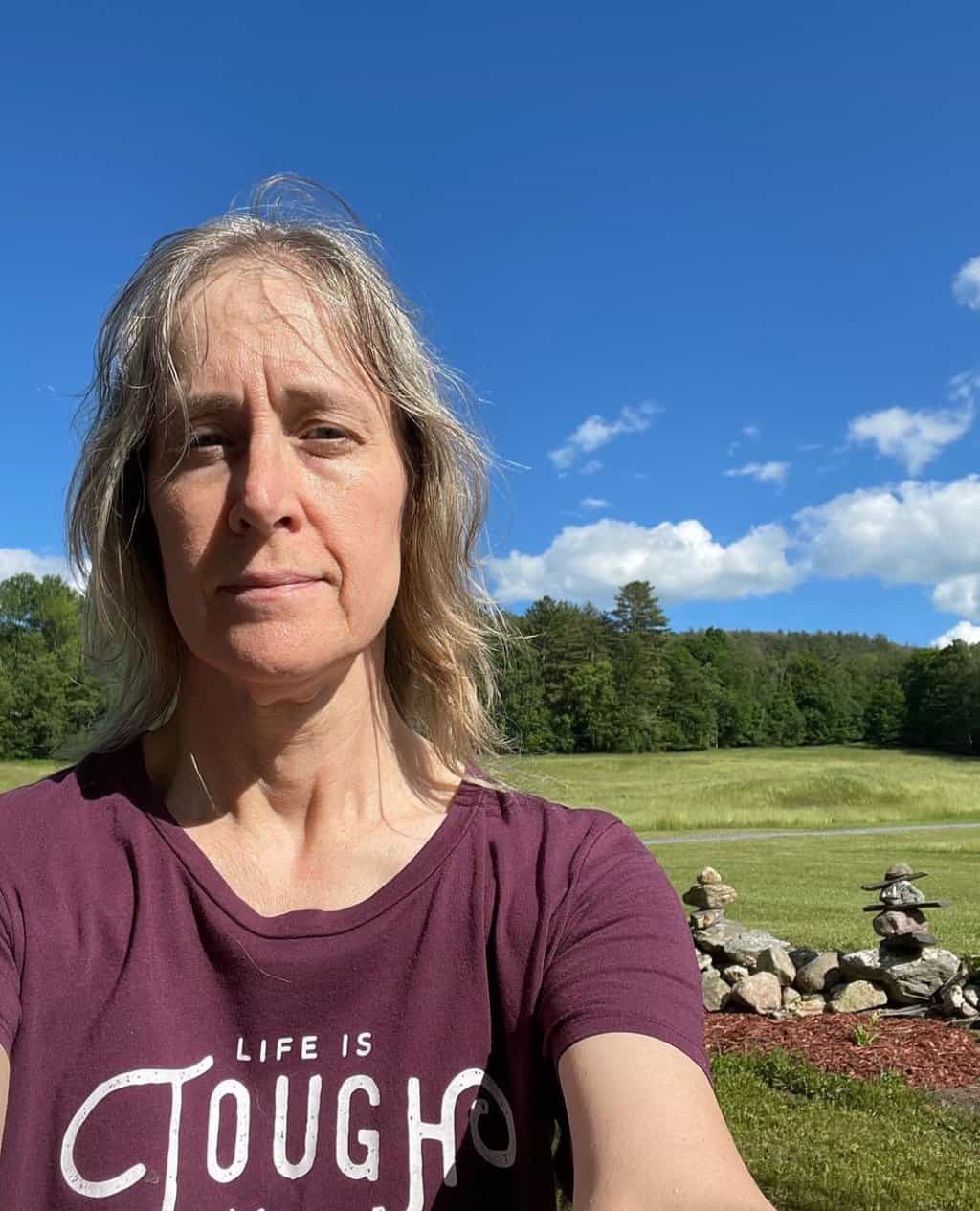 Ellen believes you can feel beautiful at any age and size. She shares healthy beauty and fashion information geared toward women over 40. She is a direct sales rep for several fashion and beauty businesses.