Last Updated on October 4, 2023 by Ellen Christian
Are you wondering what cubic zirconia diamond simulant jewelry is? You may have heard a few different terms to refer to cubic zirconia rings including diamond simulant, simulated diamonds or diamond veneer. These are all different names for man made diamonds.
Posts may be sponsored. This post contains affiliate links, which means I will make a commission at no extra cost to you should you click through and make a purchase. As an Amazon Associate I earn from qualifying purchases.
Cubic Zirconia Diamond Simulant Jewelry
A cubic zirconia is a colorless form of zirconia that is clear and very similar to a diamond in appearance. It resembles a diamond when it comes to brilliance and clarity. But, these gems are man made rather than naturally formed.
For those that love the look of diamonds but not the price, a cubic zirconia ring is a beautiful option. To the naked eye, you cannot tell the difference between these options.
What is a diamond simulant?
A diamond simulant is a stone that looks similar to a diamond. But, it is often made of a variety of materials from natural to man made. People often call a diamond simulant a lab-created diamond. Standard diamond simulants include glass and cubic zirconia.
What is diamond veneer?
Diamond veneer jewelry is high-quality cubic zirconia jewelry that has a veneer of carbon diamond particles. The crystallization process results in a flawless "G" color on the diamond scale.
The process increases the durability of your jewelry at a fraction of the cost of a real diamond. This makes it an ideal option for many people.
Purchasing diamond veneer cubic zirconia jewelry is one of the best ways to enjoy the look of a diamond at a fraction of the cost. Diamond veneer jewelry is available as rings, earrings, and pendants.
Diamond simulant jewelry has one added benefit. I'm sure you've heard of the ethics surrounding the diamond industry. You often mine and process these using forced labor and other unethical practices. To avoid this, many people are choosing CZ jewelry instead.
If you're looking for affordable diamond simulant jewelry, you can save 50% right now at Diamond Veneer. To 50% right now at check out, use the code "Deal17"
Finally, if you love diamonds, check out these gorgeous diamond bezel watches.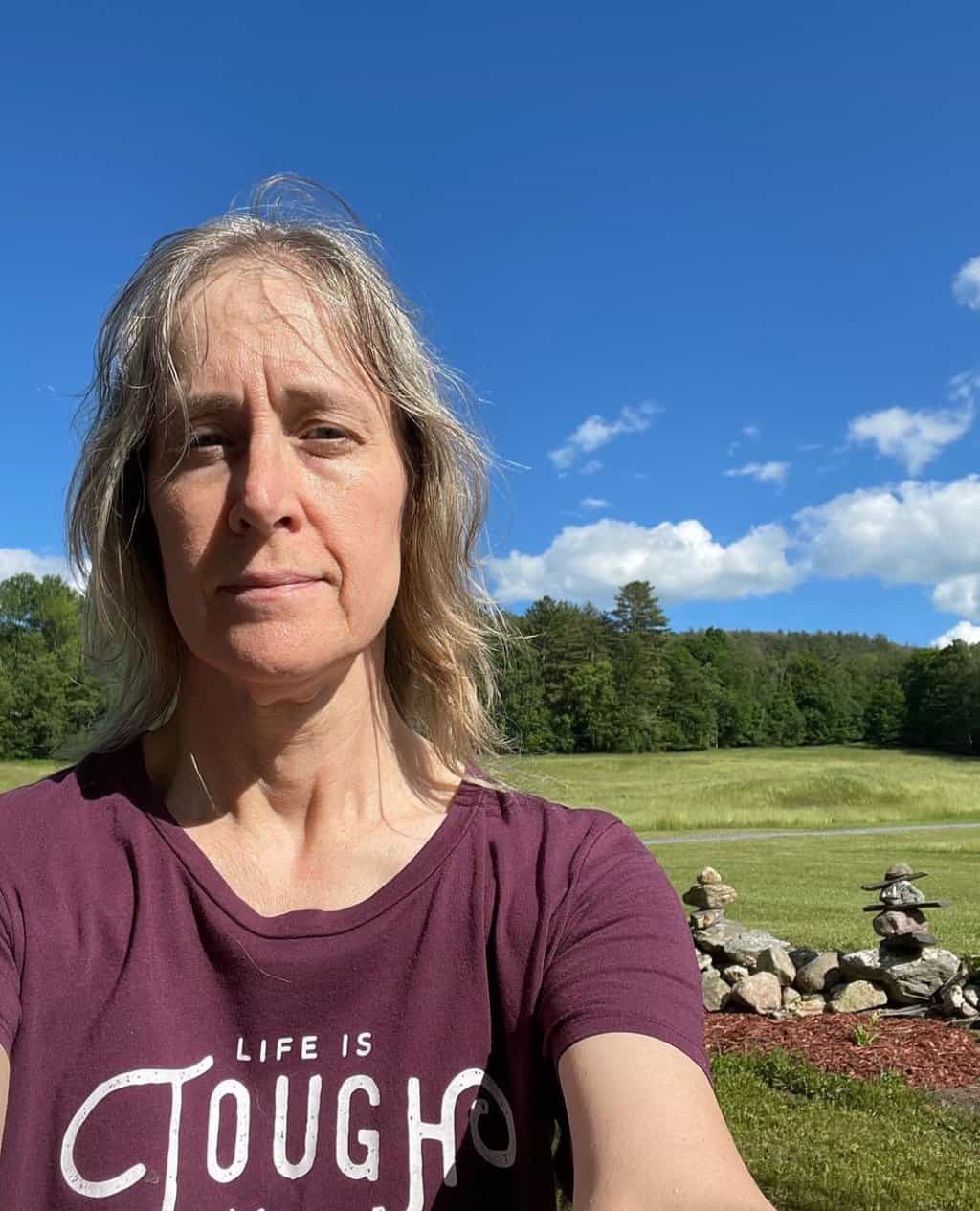 Ellen believes you can feel beautiful at any age and size. She shares healthy beauty and fashion information geared toward women over 40. She is a direct sales rep for several fashion and beauty businesses.