Last Updated on July 2, 2020 by Ellen Christian
Here are a few tips for avoiding freshman 15 weight gain at college you can share with your teens. For the millions of students who will be starting college for the first time, they will be exposed to new things, including challenges with their health and weight.
Posts may be sponsored. This post contains affiliate links, which means I will make a commission at no extra cost to you should you click through and make a purchase. As an Amazon Associate I earn from qualifying purchases.
Avoiding Freshman 15
In a study published in the journal BMC Obesity, researchers shared their findings regarding the "freshmen 15," the idea that new college students gain about 15 pounds. They found that two-thirds of college freshmen gain weight, which is about five times higher than that of the general population. Furthermore, they report that adolescent weight gain is highly linked to overweight and obesity in adults, making it even more crucial that the freshmen 15 (and beyond) be avoided.
"Freshmen year in college is a pivotal time when it comes to one's health and weight," explains Dr. Michael Russo, a board-certified bariatric surgeon at Smart Dimensions Weight Loss in Fountain Valley, Calif. "It's during this first year that may lay the foundation for how their health and habits will go in the years to come."
Freshman 15 causes
In the same study, researchers pointed out several factors linked to weight gain during freshman year. These include stress, drinking alcohol, unhealthy eating, and poor physical activity. Dr. Russo offers the following tips to combat each of these pitfalls:
Tackling stress
With the onset of new responsibilities and challenges, college freshmen can become stressed. It's important to find ways to keep stress in check, such as doing meditation, exercising regularly, joining support groups, getting help when and where it is needed, doing yoga, or journaling. There are many ways to help reduce stress, so find the ones that will appeal to you and that you enjoy. Make them a regular part of your life.
Curbing alcohol drinking
According to the National Institutes of Health, alcohol consumption can cause weight gain due to its high caloric and zero nutritional value. Compounding the problem, many people make poor food choices when they are consuming alcohol. A regular beer has 150 calories, a glass of wine 100 calories, and a pina colada around 500 calories. College freshmen are typically not even of legal age to be drinking alcohol, so avoiding it will help avoid weight gain and can help keep you out of trouble.
Focusing on healthy eating
Eating an average of three meals per day creates many opportunities to make decisions about what foods to eat. Consuming healthy foods regularly, or at least most of the time will help you stay healthy and avoid weight gain. Opt for eating lots of fruits, vegetables, whole grains, and lean sources of protein. Keep the number of carbohydrates and sugar being consumed in check so that it doesn't add to weight gain.
Avoiding freshman 15
The college years are a great time to establish lifelong physical activity habits. The Centers for Disease Control and Prevention recommends that adults get 150 minutes of moderate-intensity activity per week, or 75 minutes of vigorous intensity activity, in addition to two or more days per week of strength training exercises. It's important to find ways to keep active either alone or with a group. Look for sports to join, exercise classes, find an activity you enjoy doing and stick with it, or look for an exercise partner to hold each other accountable.
How to lose freshman 15
"Even by following these tips, there are some people who may struggle to keep their weight under control. Whether it's because of hereditary issues, thyroid issues, or something else, it's important to get help," added Russo's colleague Dr. Mir Ali, also a bariatric surgeon at Smart Dimensions Weight Loss. "We have helped many people who have unsuccessfully tried various diets. Our surgical and nonsurgical weight loss options have given them a whole new look and have improved their quality of life."
Smart Dimensions Weight Loss serves the Los Angeles area, Orange County, and beyond. They offer a variety of medical weight loss options that include bariatric surgery, gastric bypass, and gastric sleeve. They also offer non-surgical options, including gastric balloon, Obalon balloon, the Smart DIMENSIONS Smart Journey Weight Loss Program, and SculpSure, to help remove pockets of fat around the midsection. And, they have successfully helped thousands of people throughout Los Angeles and Orange County with their weight loss needs.
Thank you to Smart Dimensions for sharing this information about avoiding freshman 15 weight gain. For more information about Smart Dimensions Weight Loss, visit their website at www.smartdimensions.com.
Related reading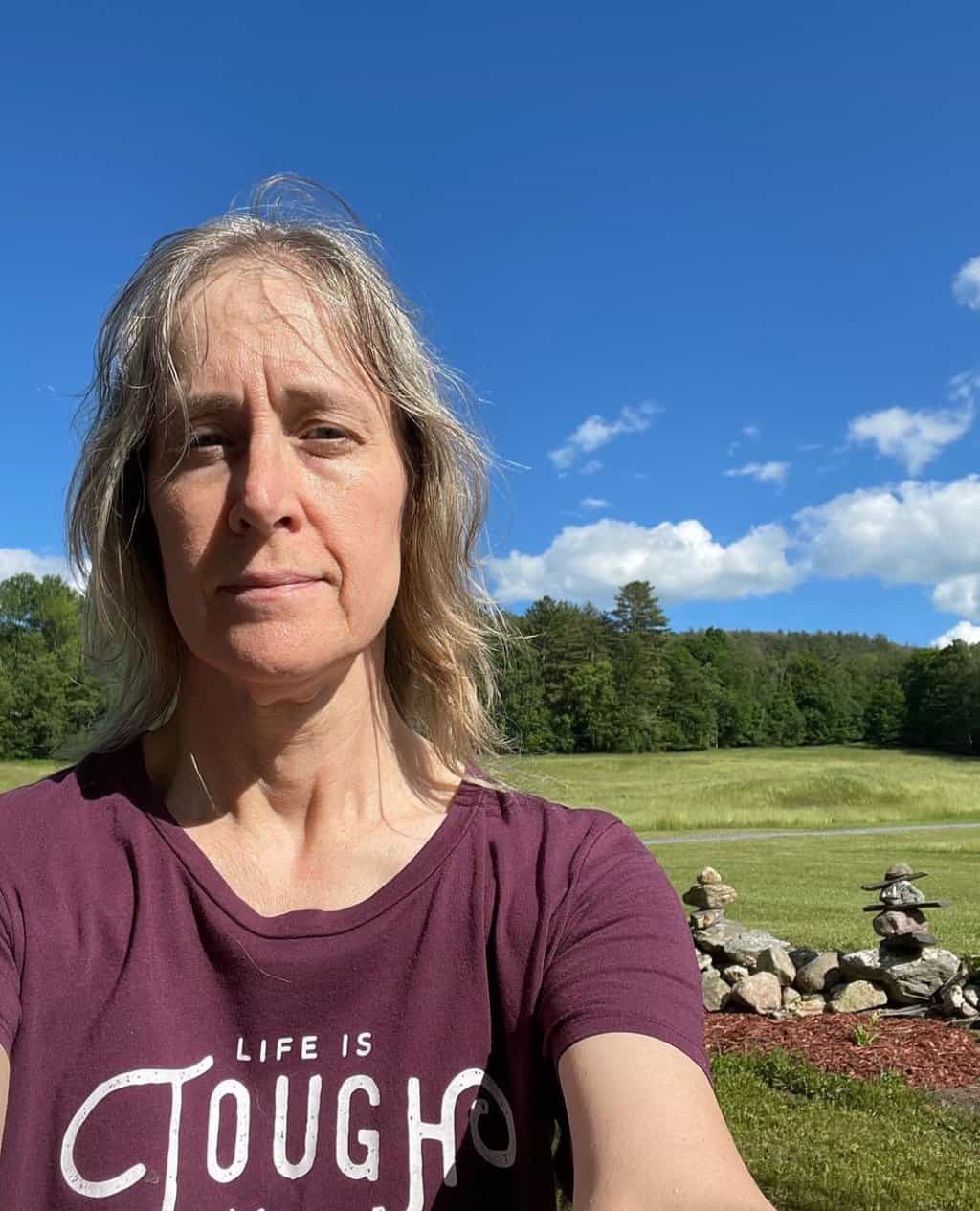 Ellen believes you can feel beautiful at any age and size. She shares healthy beauty and fashion information geared toward women over 40. She is a direct sales rep for several fashion and beauty businesses.