Last Updated on October 2, 2018 by Ellen Christian
Are you wondering about the positive aspects of liposuction? Not everyone has an easy time keeping their body in the perfect shape. And for some, it's even tougher to create a shape they can simply be happy and confident with. Well, liposuction is a viable solution that might just do what you need it to.
Posts may be sponsored. This post contains affiliate links, which means I will make a commission at no extra cost to you should you click through and make a purchase. As an Amazon Associate I earn from qualifying purchases.
The Positive Aspects Of Liposuction
If you are looking for ways to avoid invasive surgical procedures while effectively shaping your body, the skincare specialists at EF MEDISPA recommend liposuction as a good alternative. It involves minimal risk, the cost is more affordable now than it ever was, and you get what you want in terms of a shapely body you love seeing in the mirror.
After having a talk with the founder of the company, a certain Esther Fieldgrass, the advantages of using liposuction became even more clear.
You Get To Target Problem Areas
One of the most difficult things about reshaping your body is targeting on those problem areas. And even if your diet and exercise regime is focused on these areas, they can still present a problem. Luckily, liposuction can give you more control about where you want to shape your body. Additionally, smaller and delicate areas can also be targeted without the need for invasive surgery.
The Physical And Mental Attributes
While most people think that liposuction is purely a superficial practice for those who only care about their looks, think again according to Infini Cosmetic Associates who provide liposuction Phoenix. Because removing the fat in problem areas means you are decreasing the pressure on blood vessels, which reduces the risk of several health disorders, including diabetes and heart issues.
At the same time, liposuction can help you deal with insecurities you might have in terms of your body. There is nothing wrong with wanting to feel good about yourself, as well as confident in how you look in the mirror. In fact, it might just inspire you to make the change towards a healthier lifestyle in general.
The Scarring Is Minimal
Don't expect a lot of scarring, seeing as the tool used for the procedure is very small in size. This means the incision is small, and can easily be covered or hidden. So, you get great results and you won't have the scarring to show for it.
Almost No Pain
If liposuction is done by professionals, you should only feel a little bit of pain after the procedure, if any. Normal painkillers will easily clear this up and you'll be very surprised at how painless the process was.
Quick Recovery Time
One of the best things about liposuction is the recovery time. Unlike the recovery time associated with invasive surgery, you should be living your life with more confidence in no time.
Fat More Effectively Distributed
Some have stated that liposuction helped their bodies to distribute fat more effectively afterward. In other words, they don't have any more problems thanks to fat transfer surgery.
You may want to read more about how to dress your body type.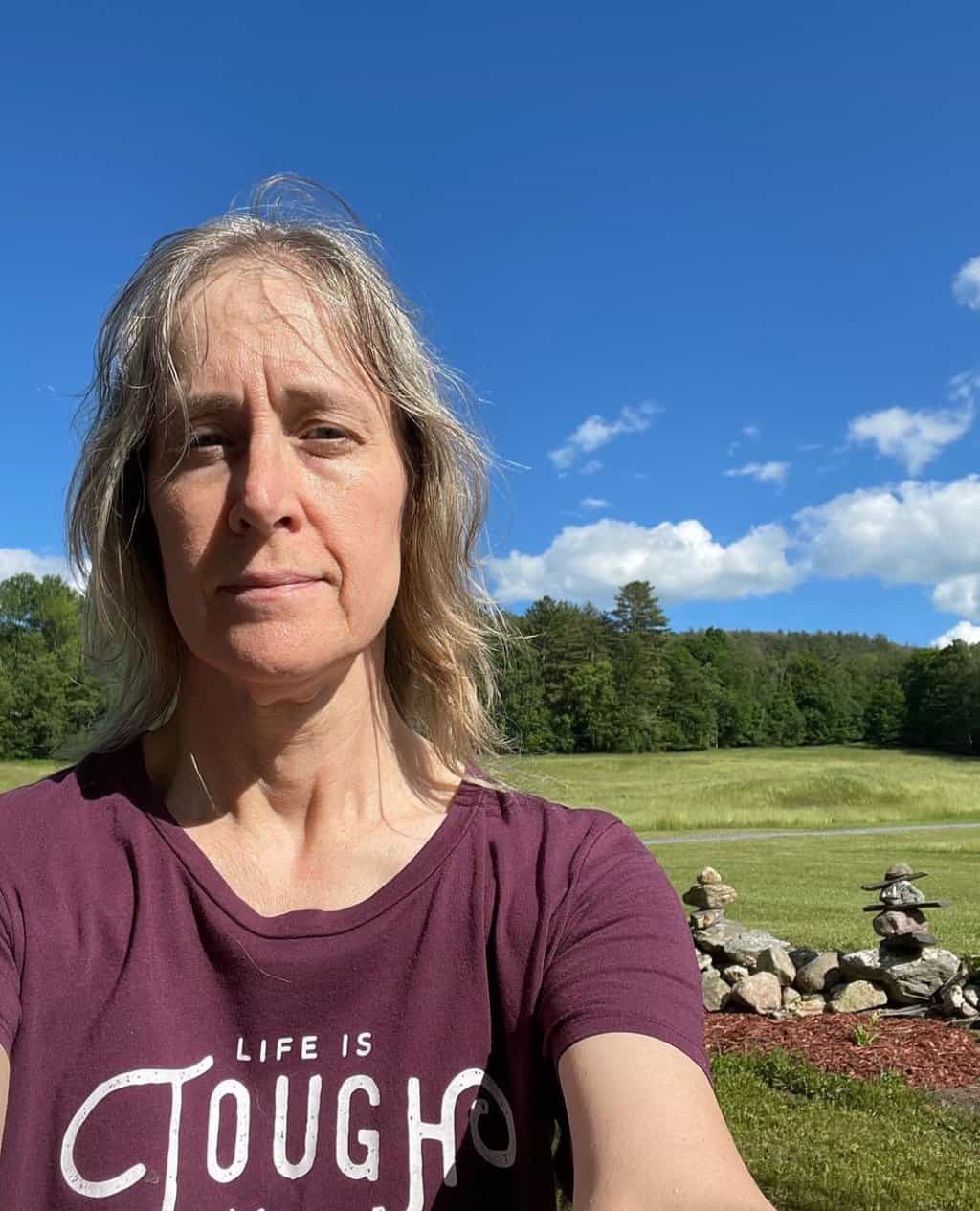 Ellen believes you can feel beautiful at any age and size. She shares healthy beauty and fashion information geared toward women over 40. She is a direct sales rep for several fashion and beauty businesses.