Last Updated on March 4, 2023 by Ellen Christian
If you're wondering how to renew your skin's healthy glow, check out these tips for winter skin. Winter means colder, drier weather. And, both the cold and the dry air can result in dry, chapped, irritated skin. Living in Vermont, I cannot avoid winter, but I can take steps to protect my skin.
Posts may be sponsored. This post contains affiliate links, which means I will make a commission at no extra cost to you should you click through and make a purchase. As an Amazon Associate I earn from qualifying purchases.
Tips For Winter Skin
These tips for winter skin will help whether you have very cold winters like I do or more mild winters. It's really a matter of returning moisture to your skin and protecting it from temperature extremes.
My winter skin care routine is slightly different than my summer skincare routine.
Use warm water not hot
Hot water dries out your skin. Try a warm shower or bath instead of soaking in super hot water. It's better for your electric bill too.
Moisturize after your bath
Always moisturize after a bath or shower because your skin is still damp and your pores are open. Pay special attention to elbows, knees, and feet which dry out faster.
Use colloidal oatmeal
Add oatmeal to your bath. Oatmeal will soothe rashes, eczema and dry skin. Learn more about the benefits of oatmeal for skin.
Deep moisturize overnight
Moisturize your hands and feet overnight. Put on a thick moisturizer like OZNaturals Olive Oil & Jojoba Oil Nourishing Body Souffle.
I love jojoba oil because it is so moisturizing. Then put on gloves and socks to hold the moisture in while you sleep.
Wear hats, gloves, and scarves
Protect your skin. Wear gloves or mittens when you are outside in the cold weather even if it's only a short amount of time.
Be aware that wool can dry out your skin because it pulls moisture away. If you regularly wear wool gloves, you may need to moisturize your hands each time you take them off.
Winter face care tips
It's difficult to protect your entire face in the winter. That's why it's so important to return moisture each day.
I use a daytime moisturizer and a heavier night time moisturizer. In the summer, when it's not as cold and dry, I sometimes skip the night time moisturizer.
How can I moisturize my face overnight?
After you remove your make up before bed, apply a thick moisturizer to your entire face. I tend to use something that is made specifically for evening wear because it's heavier.
When you wake up in the morning, wash your face and apply your daytime moisturizer.
I change my skin care products with each season. I use different types of lotions and creams depending on what part of my body needs moisturizing.
I have a very light moisturizer for my face and neck. I use a body lotion that is a medium weight on my body. And, I use this body souffle made of olive oil and jojoba oil on my knees, elbows, and feet.
I really love that this body souffle is 98% natural. It contains aloe vera, green tea extract, rosehip extract, shea butter, Vitamin B5, jojoba oil and olive oil. All of these ingredients are good for your skin.
And, it smells absolutely wonderful. This is an awesome way to moisturize your skin.
OZNaturals is one of the only skincare companies in the world that uses a unique Cold Processing method. All of their products are made at room temperature without any added heat or petrochemicals.
The OZNaturals collection is cruelty-free, gluten-free, and vegan. There are no parabens, GMOs, sulfates, phthalates, synthetic fragrances, synthetic color, petrochemicals, propylene glycol, PEG's or formaldehyde.
Related Reading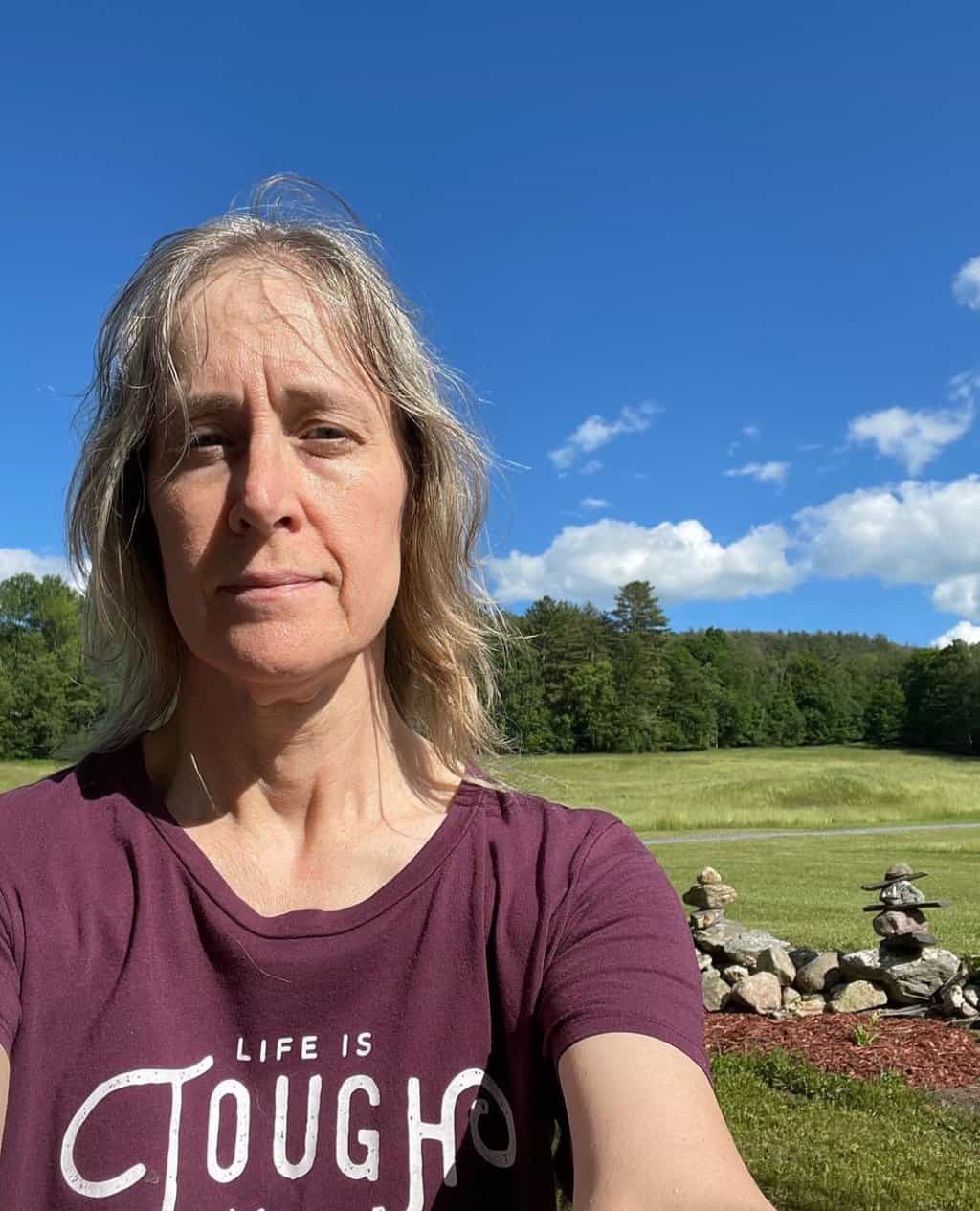 Ellen believes you can feel beautiful at any age and size. She shares healthy beauty and fashion information geared toward women over 40. She is a direct sales rep for several fashion and beauty businesses.