Last Updated on April 29, 2023 by Ellen Christian
Do you know how to change your skin care habits for spring? Or, are you following the same skin care routine year round? Check out these tips.
Posts may be sponsored. This post contains affiliate links, which means I will make a commission at no extra cost to you should you click through and make a purchase. As an Amazon Associate I earn from qualifying purchases.
Skin Care Habits for Spring
As the seasons change, the temperature and the amount of moisture in the air changes as well. You should be adjusting your skin care routine for each season to see the best results.
While my skin care routine isn't completely different, I do change a few things depending on what time of year it is.
Here are a few things that I recommend you change in the spring. You can incorporate all of them or pick and choose the ones that you feel will make the most difference in your skin.
Exfoliate
Exfoliate more frequently. You should encourage your skin to remove old skin cells so your skin can be lighter, more hydrated and softer.
If you have sensitive skin, be certain that you choose an exfoliating product with tiny granules because it will be more gentle to your skin. Try a facial cleansing brush like the Clarisonic.
Use a serum
Switch to a serum and reduce moisturizer use. Serums are made without emulsifiers, so they are lighter on your skin.
If you have very dry skin, you may still need a moisturizer, but you should choose one that is much lighter.
Natural beauty
Treat yourself using nature. Take a few moments to mash up an avocado for an avocado facial. Or apply honey to your face to help reduce an acne breakout.
Clean your brushes
Spring clean your beauty products and makeup. Check the dates. Anything that is expired or that you have had for more than six months, especially sun block, should go.
Wash your makeup brushes. You should be doing this regularly, but if you aren't, it's time now. Wash your brushes to remove oils and dead skin cells.
Change your diet
Now that more fruits and vegetables are in season, you should make an effort to eat more. Always stick with seasonal vegetables and fruits (70% vegetables, 30% fruit).
Reduce your grain intake to a minimum and give up dairy. There is a very strong relationship between consumption of dairy and acne breakouts.
Sunscreen
Remember the sunscreen. Now that the sun is out more often, and you're spending more time outside, always remember to apply sunscreen before you go outside.
Stay hydrated
Keep your skin hydrated. Warmer weather means that you perspire more, and that means you need to up your hydration. Get a water bottle with markings on it to help motivate you to drink more water.
Now that you know how to change your skin care habits for spring, how about organizing that makeup desk?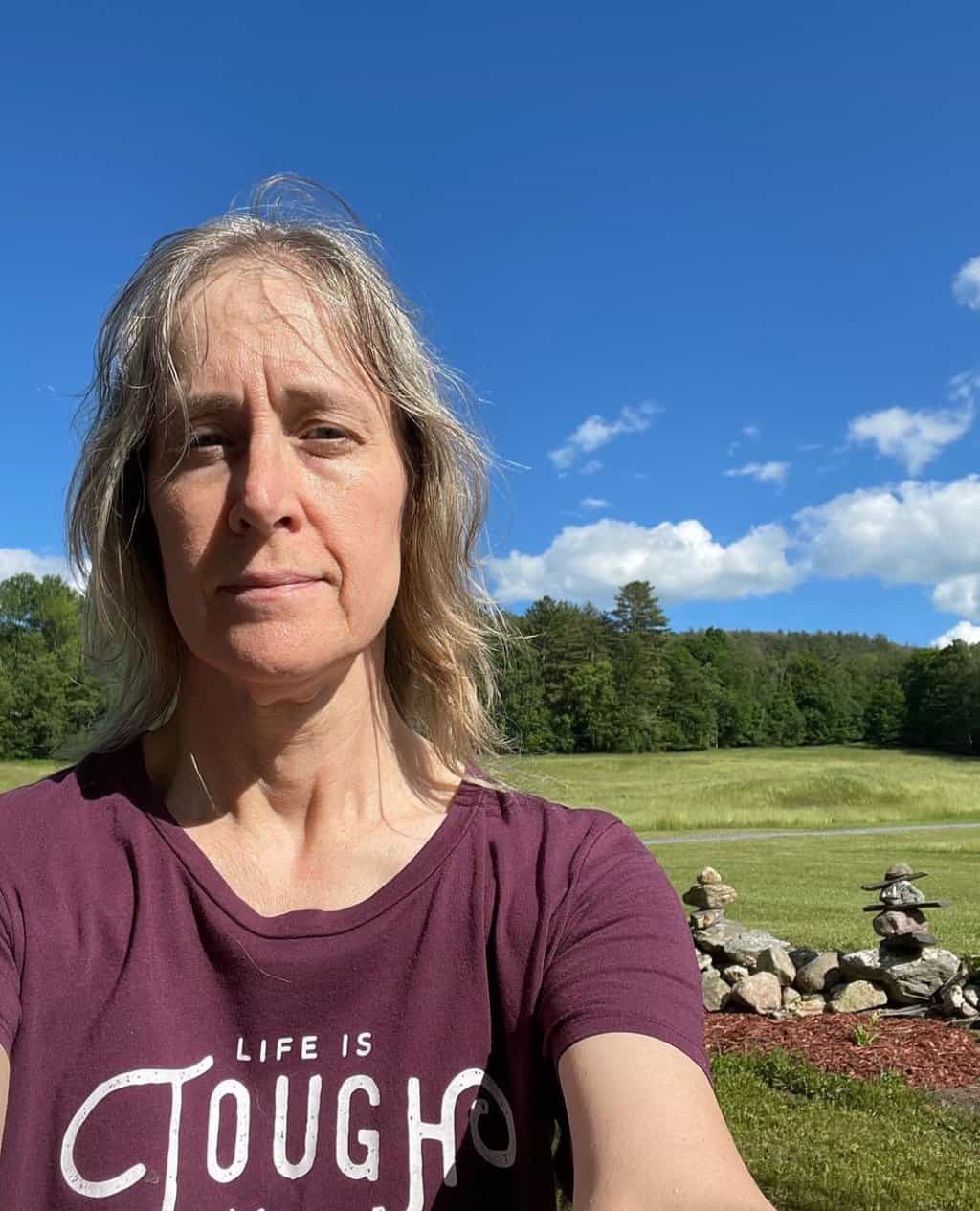 Ellen believes you can feel beautiful at any age and size. She shares healthy beauty and fashion information geared toward women over 40. She is a direct sales rep for several fashion and beauty businesses.