Last Updated on December 1, 2022 by Ellen Christian
Fall wedding ideas on a budget allow you to make the most of the natural beauty of autumn. Get these tips for the ultimate fall wedding.
Posts may be sponsored. This post contains affiliate links, which means I will make a commission at no extra cost to you should you click through and make a purchase. As an Amazon Associate I earn from qualifying purchases.
Fall events can be truly breathtaking. A white dress against the reds, oranges, and golds of the autumn leaves can make for a gorgeous photograph.
Fall Wedding Ideas on a Budget
Find out the perfect wedding colors for every season. And, learn what types of decor and flowers work best for a wedding at each time of the year.
Autumn is one of the most favorite times of the year for planning a ceremony. And, before you get started check out these tips for buying a wedding dress.
If you want to create a beautiful autumn reception, here are a few things to consider when planning. Remember to consider the weather and the temperature when planning for your outdoor event.
If the weather is cool or potentially rainy, you'll want to have a warm wrap or a tent for your ceremony just in case. To save, look for an outdoor venue with a gazebo.
Fall wedding colors
Autumn is all about reds, browns, oranges, and golds. Add a touch of bronze to your palette for a chic, upscale look. Or go with burlap or suede for a casual feel.
Rose gold is another popular choice. And, it works particularly well if you want a more formal event.
Consider choosing darker colored bridesmaid gowns like maroon, wine, dark purple, or chocolate brown. If you want a lighter color, think cream or gold with darker accents.
And, when choosing flowers, look for things that are in season to keep the cost down. Sunflowers are always popular.
Or, do something unique with Indian corn or pine cones for a rustic feel. Don't feel constrained by tradition if you want something more unique.
What kind of food do you serve at an autumn wedding?
Consider offering seasonal treats as part of your main meal like mini apple pies, pumpkin soup, and roasted root vegetables. A local caterer can often get these at a discounted price because they're in season.
If you plan a sit-down reception and want fall wedding ideas on a budget for your meal, you can offer a hearty stew or soup so people can serve themselves. This is often cheaper than a catered plate.
Or, you can ask the bridesmaids and grooms to put together a buffet if you're concerned about the added cost of catering. A casual event is usually much less expensive than a formal affair.
How can I decorate my wedding for cheap?
When planning your decorations, take advantage of the beauty of nature. Include pumpkins, gourds, sunflowers, pinecones, and even hay bales if you're having a casual event. Gold is a beautiful accent color for a reception at this time of year.
An outside ceremony can be spectacular in the fall. Consider a field of wildflowers, a beach, a farm, a forest, or even your backyard as the location.
There are lots of unique wedding ideas you can find on Pinterest. I recommend starting a board for your event and pinning the looks that you like.
From there, you can narrow down your ideas based on your budget. You may want to consider a micro wedding.
Or, check out these backyard wedding tips for more ideas.
Autumn wedding dresses
Depending on where you live, you might want to consider how cool the weather will be in the autumn. If you don't want a long sleeve dress, consider adding a shawl or a wrap just in case it's cold.
When my daughter was married in October, all of the bridesmaids wore a cranberry-colored jacket over their bridesmaids' gowns. It matched the decor and added warmth on a cool day.
Do you have any ideas that I've missed? Don't forget to create your registry.
Summary of fall wedding ideas on a budget
Stick to a color scheme that matches accents in nature
Serve seasonal, informal food
Choose natural accents for decor
Consider a wrap or jacket over your dress if it's cool
Related reading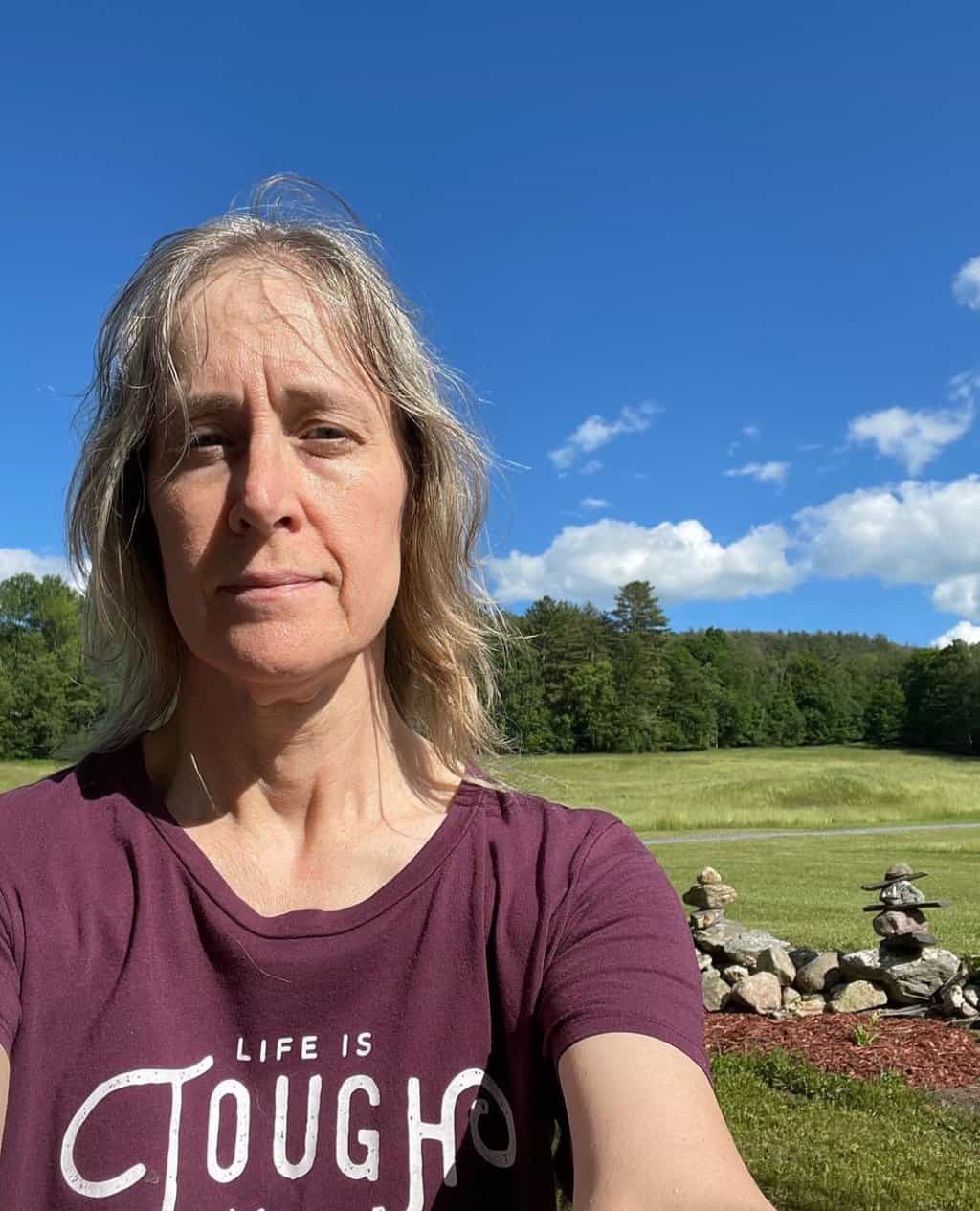 Ellen believes you can feel beautiful at any age and size. She shares healthy beauty and fashion information geared toward women over 40. She is a direct sales rep for several fashion and beauty businesses.