Last Updated on February 13, 2023 by Ellen Christian
Your wedding day is one of the most special days you'll have so buying a wedding dress is something to consider carefully. It's a day you'll remember for the rest of your life. Following these tips for buying a wedding dress will help you make the best decision possible.
Posts may be sponsored. This post contains affiliate links, which means I will make a commission at no extra cost to you should you click through and make a purchase. As an Amazon Associate I earn from qualifying purchases.
8 Tips for Buying a Wedding Dress
Consider these tips carefully and have a plan in mind before you leave home. You want to know exactly what you do and don't want before you get to the store.
Know your budget
Be realistic. While a $4000 wedding dress may be stunning, it won't help you if your budget is $800. Remember that there will likely be alternations as well as shoes, a bag, jewelry, etc.
Don't procrastinate
It can take a while to find just *the* dress for your wedding. Don't wait until the last minute to begin shopping. Depending on the season, you may end up with a tiny selection. Or, you may feel rushed to pick a dress and make a poor choice.
Check with your church
Depending on the church, they may have guidelines you need to consider when choosing your wedding dress.
Research and compare
Before you start driving from store to store, do some online research to determine what styles you like. If you know you want a trumpet skirt; you can tell the sales associate that when you arrive to save time.
Work with the sales associate
Consider the sales associate's suggestions. It's their job to match the best style to the best body type. Consider their recommendations carefully.
Don't plan on weight loss
If you *want* to lose 50 pounds before your wedding day, buy the dress that fits now. There is no guarantee you'll lose weight. It is easier to take a dress in than to let it out.
Bring your accessories
Bring your accessories with you when you shop. If you know you want to wear your grandmother's pearls, bring them with you to try on with the dress.
Listen to your heart
If you aren't sure if it's the dress for you, put it back and keep shopping.
Don't forget to create your wedding registry.
Related Reading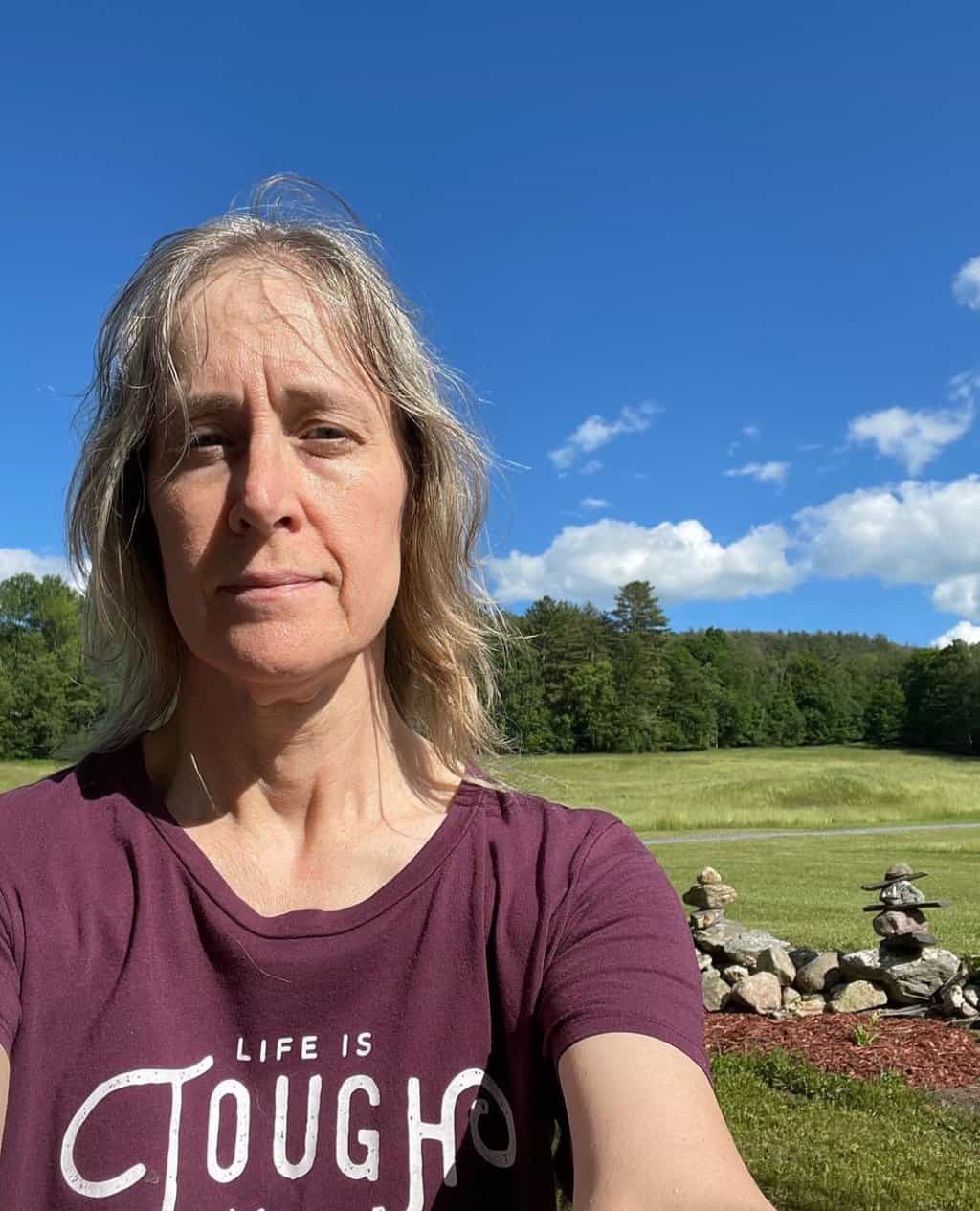 Ellen believes you can feel beautiful at any age and size. She shares healthy beauty and fashion information geared toward women over 40. She is a direct sales rep for several fashion and beauty businesses.