Last Updated on September 26, 2023 by Ellen Christian
Looking for the best purse for Disney or Disney World theme parks? Check out my top handbag picks for your trip to Walt Disney World.
Posts may be sponsored. This post contains affiliate links, which means I will make a commission at no extra cost to you should you click through and make a purchase. As an Amazon Associate I earn from qualifying purchases.
Best Purse for Disney
If you're looking for a bag for Disney world, you might be wondering if you should choose a fanny pack or shoulder bag. Check out my suggestions for the perfect bags for every theme park visit.
If you love to travel, check out these 1800s fashions I saw on my trip to Wilson Castle.
Whether you're heading to Disney World or Disney Parks, you want to ensure that you have the perfect designer Disney bags for your Disney World trip.
Check out the best handbag color for all seasons.
Can you bring a purse on rides at Disney?
You can bring a small bag or purse on most rides at Disney World. However, there are a few exceptions.
If you're looking for the perfect purse to take to Disney, check out my top picks!
I've rounded up the best bags for every type of Disney trip, from park hopping to carrying souvenirs.
I've got you covered no matter what kind of Disney handbags you're looking for. Be sure you choose a water-resistant bag if you plan on riding water rides at the Magic Kingdom.
What size bag should I bring to Disney?
The size of the bag you should bring to Disney depends on what you plan on doing while you're there. A small purse or fanny pack will suffice if you're just park hopping. However, if you're planning on carrying souvenirs or shopping, you'll want a larger bag.
The perfect bag has enough room without being too heavy. An adjustable strap and front pocket with a zippered compartment is required when visiting Disney Parks.
Bring a diaper bag with young kids.
If you have young kids, it's always a good idea to bring along a diaper bag. Pack some snacks and drinks, wipes, diapers, and extra clothes. Diaper bags are an absolute must for moms.
A diaper bag backpack is an easy option to keep your hands free at Walt Disney World. Make sure that it has water bottle pockets for kids who are tired of carrying theirs all day.
Remember that you can keep more than diapers and kids' things in a diaper bag. It's also the perfect bag for your wallet, keys, and water bottle.
Remember that there are no glass containers allowed on Disney World trips. Be sure that your water bottles are plastic. This is the best diaper bag I've found.
Sling bags
A sling bag is also a good option, especially if you have a baby or toddler. You can wear it in the front so your little one can't grab it, and you'll still have easy access to all of your things.
Ensure that it has a zippered pocket to keep all your things secure. Zippered pockets are an absolute must for any Disney bag.
This Maleden sling bag is a great option that is very stylish. The main compartment has lots of room for your Disney trip. There are multip zippered pockets and adjustable shoulder straps. And the breathable mesh doesn't make you sweat in hot weather.
This is one of my favorite sling bags.
Disney backpack
A backpack is a great option for carrying all your things at Disney World, especially if you have kids. You can wear it on your back, so your hands are free to push a stroller or hold a child's hand.
Make sure that the backpack has several compartments to keep everything organized. And be sure to get one with comfortable straps. This J World backpack has tons of zippered pockets and a built-in rain cover.
Of course, I love all of the Disney backpacks. Make sure you buy your Disney bag before you leave to save money. Things are much more expensive at the Disney World park.
This Minnie Mouse bag with adjustable straps is very stylish! A diaper bag backpack is the best of both worlds.
Crossbody bag
Crossbody bags are perfect for carrying your essentials without getting in the way. It's also great for keeping your things safe, as you can wear it in front of you.
This Michael Kors crossbody purse is perfect for a day at Disney. It's small enough to not be too cumbersome, but it has enough room for your essentials. Plus, the crossbody adjustable strap keeps your hands free.
I think this is the best crossbody bag for Disney World. Remember that Disney purses come in a variety of sizes.
Tote bag
A Disney tote bag is perfect for carrying any extra things you might need, like a change of clothes or snacks. And it's big enough to carry everything you need, but not so big that it's cumbersome.
This Mickey Mouse tote bag from Amazon is perfect for carrying all your things. It has a zip-top closure and multiple pockets. Plus, it's stylish and fun.
Small zippered bag
If you're looking for a small bag to carry your essentials, like your wallet and keys, this is the perfect option. It's small enough to not be too bulky, but it has enough room for everything you need.
This Tory Burch crossbody bag is the perfect size for carrying your things. Plus, it has a zippered closure to keep everything secure. And it's stylish, too.
Drawstring bag
A drawstring bag is ideal if you are visiting a water park. It's one of the best Disney bags to carry wet clothes and towels. Mesh pockets are ideal for sunscreen and chapstick.
You can always bring a mini bag with a zipper pocket to keep your essentials that you don't want to get wet.
Fanny pack
A fanny pack is a great option if you want to keep your things close to you. It's perfect for carrying your essentials, like your wallet and keys. And it's small enough to not be too bulky.
This Ban.do fanny pack is super stylish and comes in lots of fun colors and patterns. Plus, it has a zippered closure to keep your things safe. And it's adjustable, so you can wear it how you want. Learn how to wear a fanny pack.
I love this Minnie Mouse Bow Fanny Pack.
Lunch bag
A lunch sack is a great option if you're packing your lunch or snacks for the park. It will keep your food fresh and cool. And it's small enough to not be too bulky.
This insulated lunch sack from Amazon is perfect for carrying your food. It has a zippered closure and an adjustable shoulder strap. This one is so cute.
You can also use a mini backpack for this same purpose. Make sure that it has a water bottle holder and is water-resistant.
What is the best bag for Walt Disney World?
There is no one "best" bag for Disney World. It depends on your individual needs and preferences. However, we recommend getting a comfortable bag with multiple compartments that is stylish.
I hope you enjoy your Disney World vacation and that one of these bags is right for you. Check out these easy Disney nails.
Top picks for best purse for Disney
Related Reading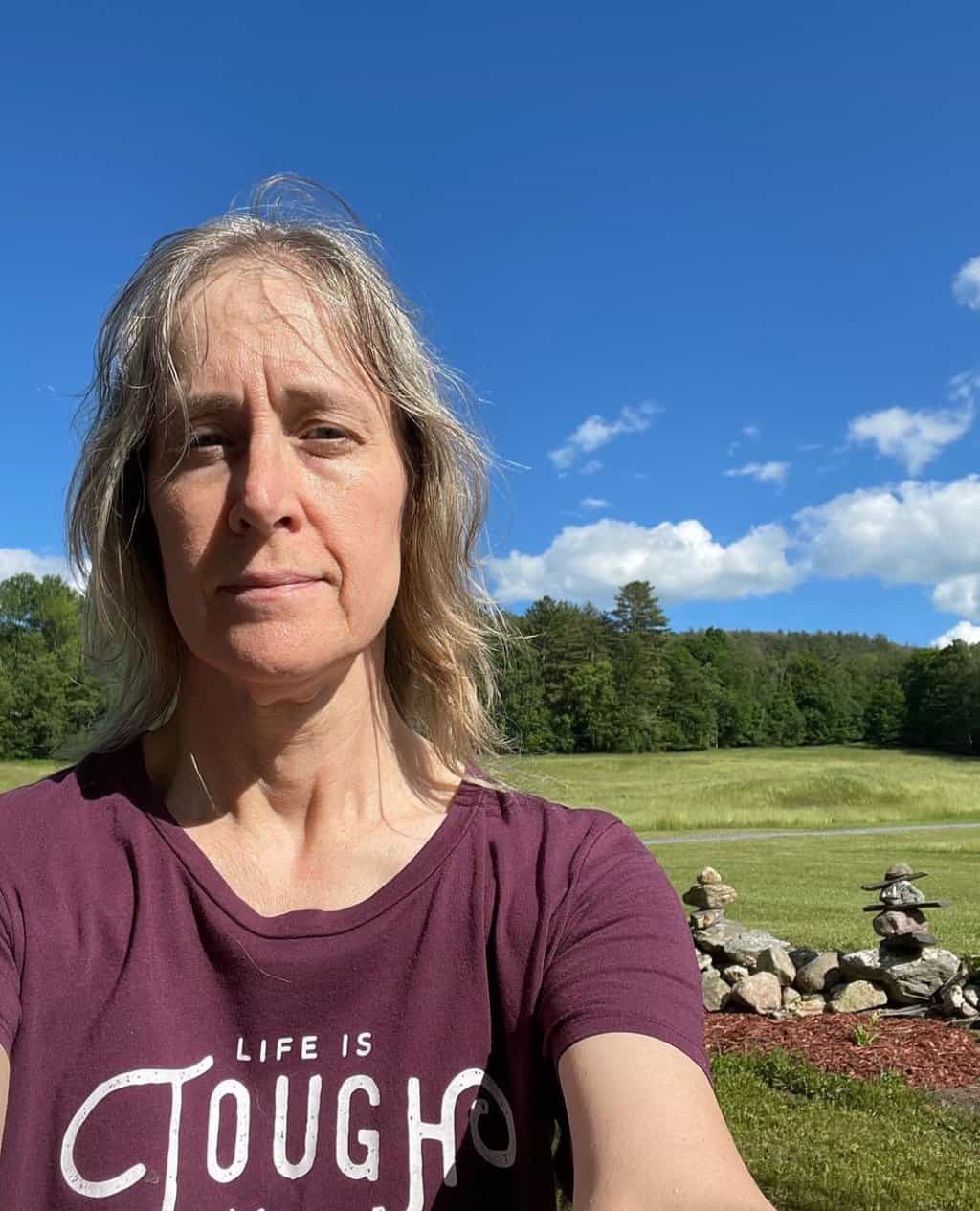 Ellen is a busy mom of a 24-year-old son and 29-year-old daughter. She owns six blogs and is addicted to social media. She believes you can feel beautiful at any age and any size. She shares healthy, realistic beauty and fashion information geared toward women over 40. If you'd like to work together, email info@the-socialites-closet.com to chat.