Last Updated on November 10, 2023 by Ellen Christian
Have you ever wondered how to decorate umbrellas for weddings or cosplay? Here are some tips for decorating umbrellas to match your outfit.
Posts may be sponsored. This post contains affiliate links, which means I will make a commission at no extra cost to you should you click through and make a purchase. As an Amazon Associate I earn from qualifying purchases.
Decorate Umbrellas for Weddings
Decorated umbrellas are very popular at weddings, showers, and during Mardi Gras. Of course, you can also decorate an umbrella to express yourself and show off your individual style.
Decorating an umbrella allows you to create the color, theme, and style that best fits your outfit or your personality. Who wouldn't want a black and gold umbrella to match your favorite Chanel purse?
Or a rainbow unicorn umbrella your daughter will fall in love with?
How to decorate an umbrella
It's not at all difficult to decorate umbrellas. This is a fun craft for children or adults to do. The first thing you need to decide is whether or not you want the umbrella to be functional or simply decorative.
If you plan on taking your umbrella outside in the rain, you'll need to be sure that your paint, markers, and decorations are all waterproof. Otherwise, it will be ruined the first time it gets wet.
If you only plan on using it inside for a photo shoot or as a decoration, being waterproof is really not that important.
What you'll need to decorate umbrellas
An umbrella – If you want to draw on it with markers or paints, you'll want to be sure your umbrella is a light color so the artwork shows through. A white umbrella is a great choice.
You will also need to decide if you want a child's umbrella for your child or an adult's umbrella. A standard polyester umbrella will work for this.
If you plan on adding decorations rather than simply drawing, you'll want to avoid a foldable umbrella.
Markers – If you plan on drawing or writing on your umbrella, I recommend markers. They are easy to work with than paints and a paintbrush. I find that Elmer's Paint Markers work quite well and don't run in the rain.
Lace, Ribbons, Flowers – You will also need whatever lace, ribbons, flowers, sequins, glitter or other decorations you want to add to your umbrella. You'll want to adhere them with a low-temperature glue gun.
How to decorate umbrellas
How to decorate an umbrella really depends on your own personal creativity. Consider the umbrella a blank canvas and just let yourself go.
Remember when applying to decorations to avoid the spines where an umbrella will fold. This may damage the decorations.
How to decorating umbrellas for a wedding
If you plan on using your umbrella at the wedding, the most common way to decorate it is by adding lace, ribbons and artificial flowers. You should consider the overall colors of your bridal decorations to be sure your umbrella matches.
You can create one umbrella for the bride and similar matching umbrellas for the bridesmaids.
Bridal shower umbrella decoration ideas
If you plan on decorating an umbrella at the baby or wedding shower, you may want to have all of the guests sign it as a remembrance of the event. If you decorate the umbrella before the shower, it is fun to fill it with confetti or glitter and have the bride or mom to be open the umbrella over her head as she sits down.
There really are a lot of different bridal shower umbrella decoration ideas you can do.
Decorating an umbrella for Mardi Gras or Cosplay
Don't you just love the brightly colored outfits you see at Mardi Gras? It can be fun to decorate an umbrella in green, purple and gold to go with the overall theme.
You can add gold tinsel around the edges, glue gold coins on as decorations, and glue ribbons that hang down from the edge.
You can also add gold, green and purple feathers to your umbrella to match the feather boas many people wear.
If you're looking for more umbrella decoration ideas for Cosplay or to decorate umbrellas for weddings, you can always search on Pinterest.
Related Reading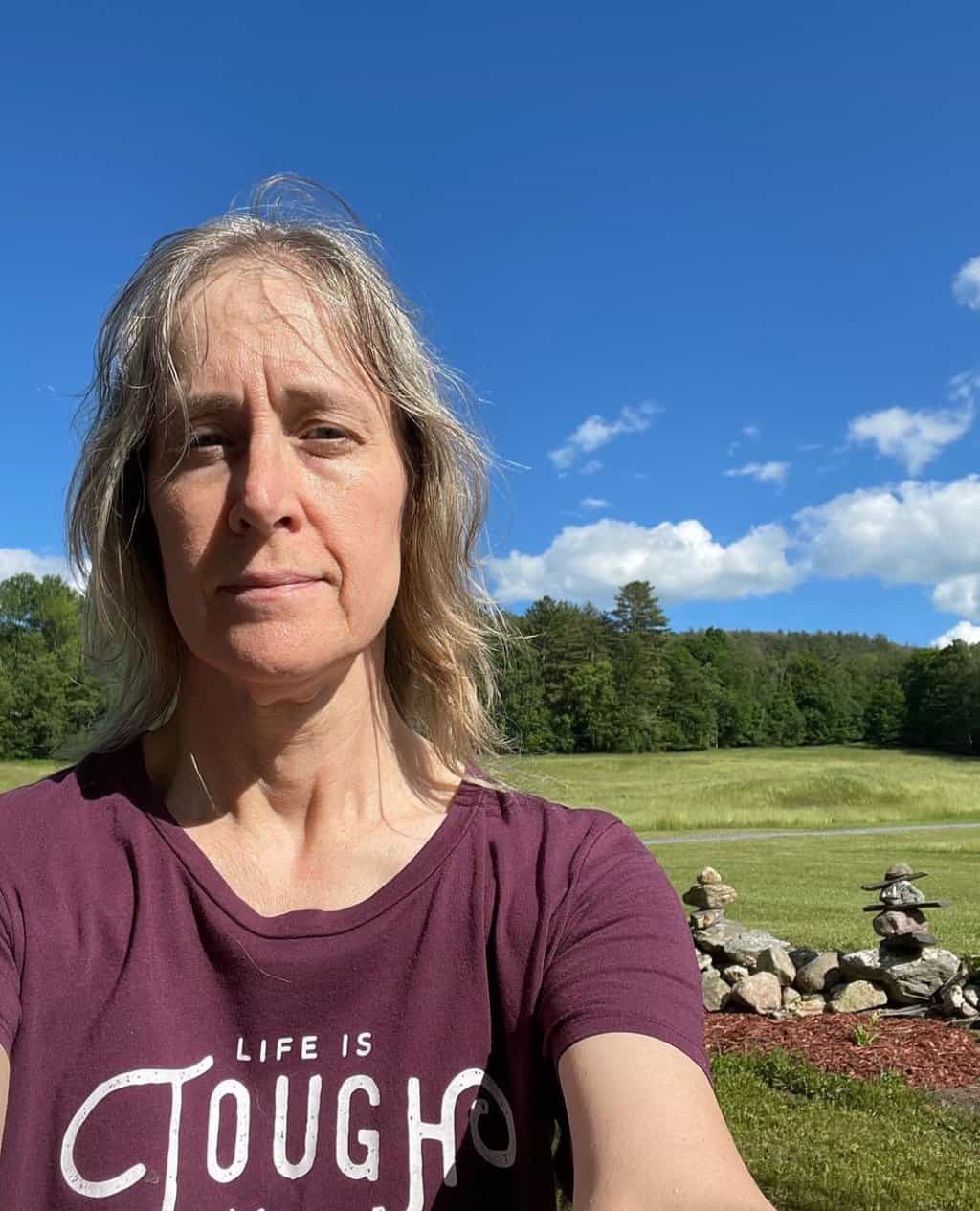 Ellen believes you can feel beautiful at any age and size. She shares healthy beauty and fashion information geared toward women over 40. She is a direct sales rep for several fashion and beauty businesses.