Last Updated on February 14, 2023 by Ellen Christian
Wondering about the most important features of sunglasses? Do you know what makes one pair of sunglasses better than another? Keep reading.
Posts may be sponsored. This post contains affiliate links, which means I will make a commission at no extra cost to you should you click through and make a purchase. As an Amazon Associate I earn from qualifying purchases.
Important Features of Sunglasses
Is it the name? The style? The feel? There are a lot of things to consider when trying to decide what the best sunglass quality is but these six traits should be at the top of your list.
I have a few different pairs of sunglasses and I wear one of them year round. Last year, I was diagnosed as being in the early stages of developing cataracts.
One way to slow the progression down a bit is to protect your eyes from the sun. Consider these six qualities when making your choice:
UV Protection
As much as we want to look stylish, the most important function of a pair of sunglasses is to protect your eyes from the sun. Look for complete UVA/UVB Protection. Check out these.
Lens Size
Lens size counts. The larger the lens, the more of your eye it will protect. It also helps if you have side protection from glasses that wrap around. Find them here.
Polarized Lenses
Polarized lenses add an extra layer of protection to your eyes by minimizing glare from reflective surfaces. Check these out.
Polycarbonate Lenses
Polycarbonate lenses are shatter resistant. If you lead an active lifestyle, this is an important safety consideration. Look at these.
Titanium Frames
My favorite material choice for frames is titanium because it is lightweight and flexible. It's also non-corrosive and hypoallergenic which is important for someone with sensitive skin. These are perfect.
Lens Color
A darker lens is not necessarily better for your eyes. A lot of it has to do with personal preference. Green is the most versatile color. Check these out.
Of course, fashion is important as well when shopping for sunglasses but please don't put fashion ahead of these traits. Finding the best sunglass quality really does depend on more than what color frame or designer you choose.
Related Reading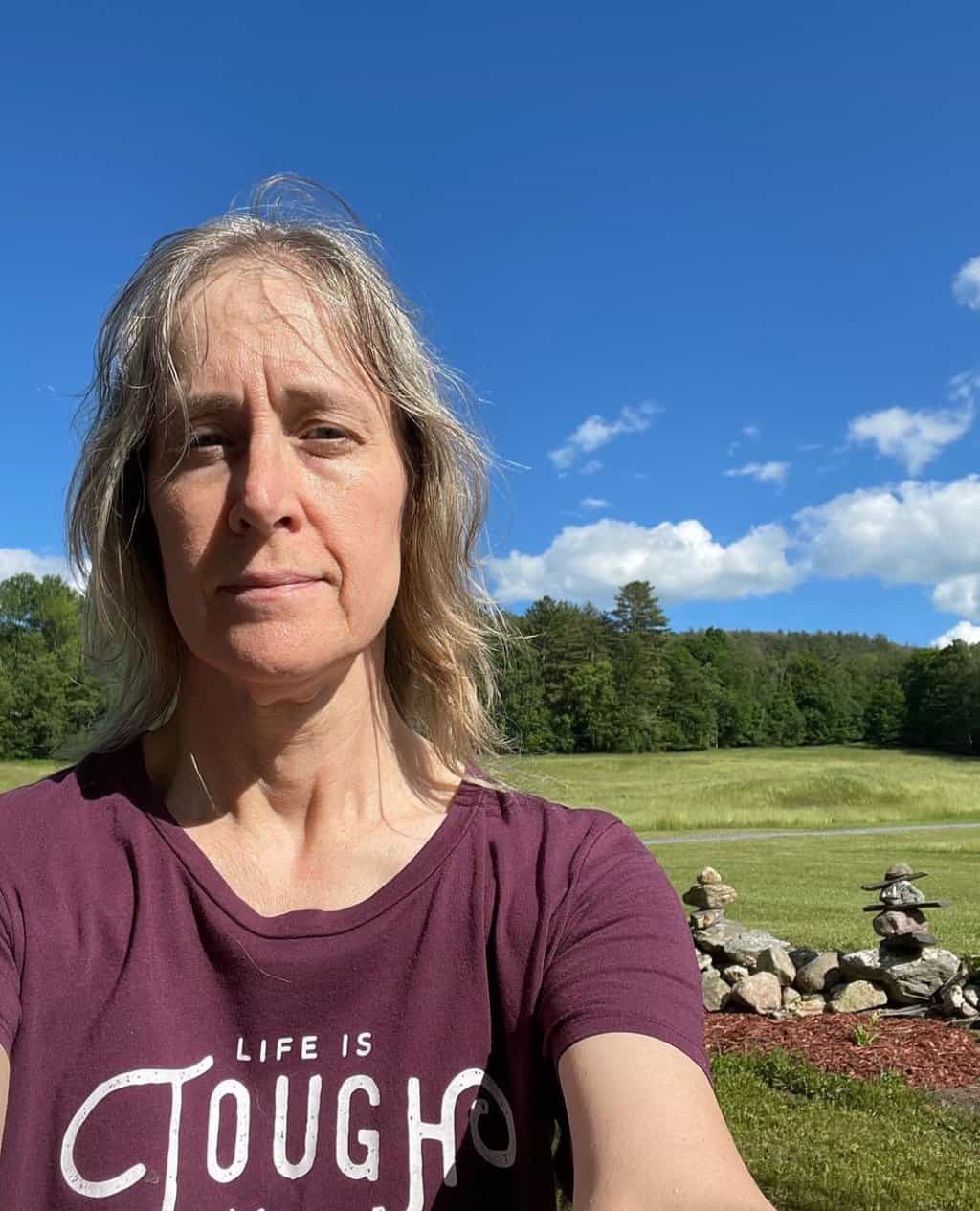 Ellen believes you can feel beautiful at any age and size. She shares healthy beauty and fashion information geared toward women over 40. She is a direct sales rep for several fashion and beauty businesses.