Last Updated on January 25, 2023 by Ellen Christian
Have you noticed that summer sunglasses are slightly oversized and square this year? Check out the best oversized square sunglasses I've found.
Posts may be sponsored. This post contains affiliate links, which means I will make a commission at no extra cost to you should you click through and make a purchase. As an Amazon Associate I earn from qualifying purchases.
Oversized Square Sunglasses
Last year, frames were smaller and not as oversized so I'm considering getting a new pair. I don't change sunglasses yearly, but I've had these for a few years, and I think it's time for a change.
When choosing a pair of summer sunglasses, it's important that the lens is large enough to block the sunlight from hitting your eyes. Since I was diagnosed as having the beginning stages of cataracts, keeping the sun away from my eyes is even more important to me.
While I want my sunglasses to be fashionable, there is more to choosing a pair of glasses than the way it looks. Make your sunglasses last longer. Don't forget to buy a durable, hard-sided case to store them.
What are square sunglasses called?
You may often hear square sunglasses called Wayfairer glasses. Either way, they are an attractive, trendy look for many people. And, they are perfect for a more casual look.
Lens sizes
As I mentioned above, be sure that the lens is large enough to protect your eyes from the sun's harmful ultraviolet rays. This will also help to reduce eye strain.
Lens color
Lens color is generally a matter of preference although there is some change to how you see things. Some prefer gray and others black, orange, or brown. These sunglasses are some of my favorites and they have lots of colors.
Whether you get an opaque lens or a gradual tint will also be something to consider. You want lenses that protect you from 99% of UVB rays and at least 95% of UVA rays.
Lens shape
While the trend this summer tends to be slightly oversized and square, you should buy according to the shape of your face. If your face is already square, you may want to opt for an oversized oval frame.
Durability
If you lead an active lifestyle, I highly recommend that you buy sunglasses that have scratch-resistant lenses and frames that are "breakproof." While no pair of glasses is invincible, these two things will help your glasses last much longer.
Frame Style
While I love a funky pair of glasses with cheetah print or neon pink frames, the fact is that unless you'll be buying several pairs, it may make more sense to opt for a neutral. Black, brown, navy, or whatever other color is most common in your wardrobe will be easier to match.
What sunglass brand is best?
This really depends on your budget. You can find a number of nice quality, attractive glasses without breaking the bank. I love the styles at Viso One. They are stylish and affordable.
But, the most popular brands are.
Rayban
Oakley
Maui Jim
American Optical
Tom Ford
Oliver Peoples
Are you still not sure what pair of glasses to get? Check out this post with more tips for choosing the best pair of glasses.
Related Reading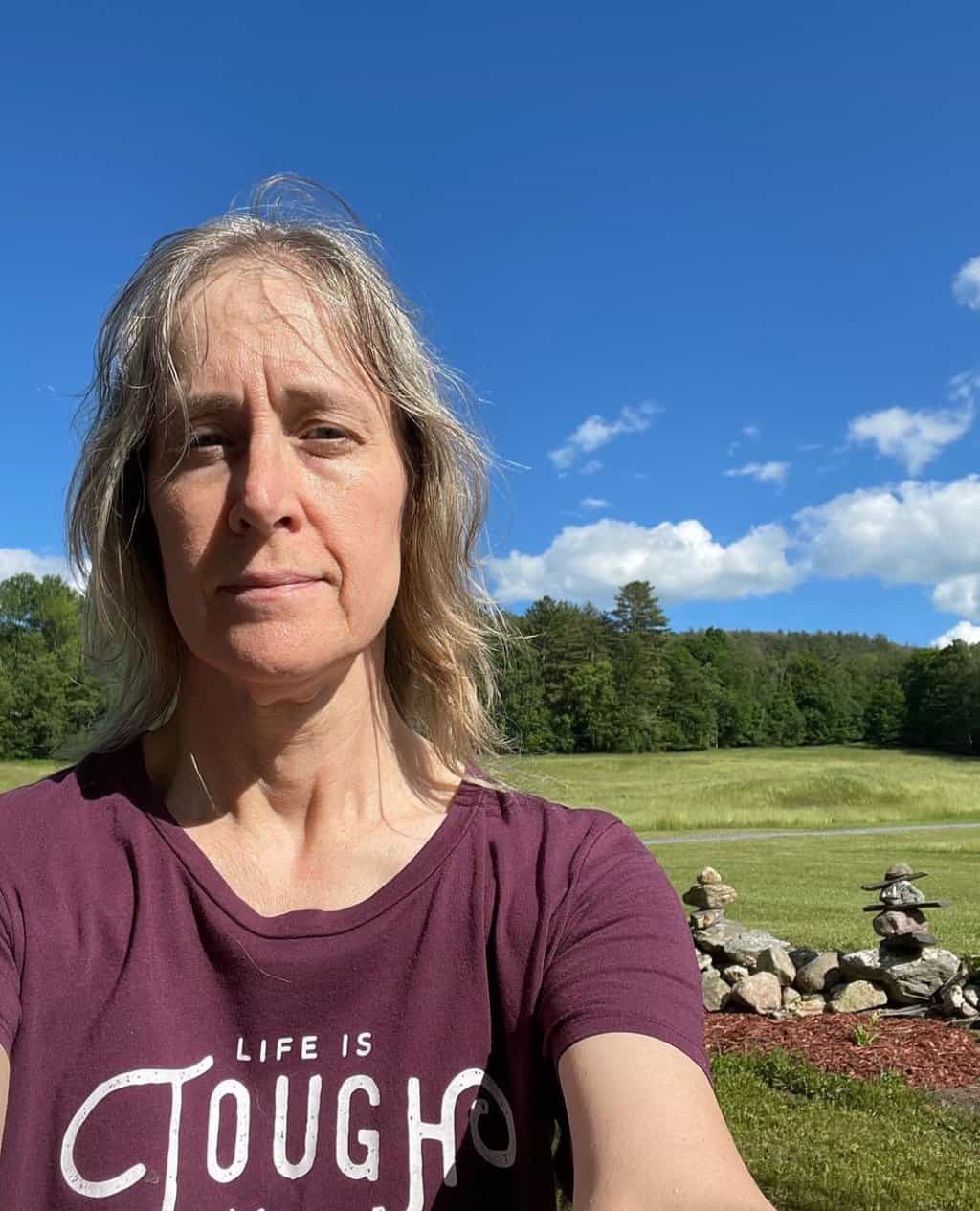 Ellen believes you can feel beautiful at any age and size. She shares healthy beauty and fashion information geared toward women over 40. She is a direct sales rep for several fashion and beauty businesses.