Last Updated on February 7, 2023 by Ellen Christian
Check out these suggestions on how to update your eyeglasses without breaking the bank. I've been wearing glasses off and on since I was three years old. As I get older, I find that I need them more and more often. I've also been diagnosed as being in the beginning stages of cataracts so I know that my glasses are here to stay.
Posts may be sponsored. This post contains affiliate links, which means I will make a commission at no extra cost to you should you click through and make a purchase. As an Amazon Associate I earn from qualifying purchases.
Update Your Eyeglasses
I love fashion accessories and I like to change them regularly. I want my colors to match when I choose my accessories whether that means my handbag, my shoes or my glasses. I want it all to come together into one cohesive look and it bothers me when things don't match.
Because I wear my eyeglasses every day, I like to have a few different pairs to choose from. My preference is to have one for casual wear, one for work, and one for dressier occasions. Of course, that can get fairly expensive if you're not careful.
I really want to add a few more pairs of eyeglasses to my wardrobe. Right now, I have only one pair of glasses and one pair of sunglasses. Heaven forbid anything should happen to either of those because I really need to wear them when I want to drive. Adding in a few more pairs of glasses would give me an extra safety net just in case something happens.
Of course, my glasses are prescription glasses so they cost more money than traditional eyeglasses. I need to make an appointment with my doctor since I know that my prescription has changed since the last time I bought myself a pair of glasses.
While buying a pair of expensive designer glasses frames would be awesome, I'm not sure it's feasible for me right now especially if I want to get more than one pair of glasses. I'm going to be looking for something that is stylish but a bit more affordable than $300 frames.
Can I get new lenses in my old frames?
In most cases, yes you can get new lenses in your old frames. Ideally, go to the same doctor you got your last glasses from. It's more likely that they will be able to provide lenses in the same shape and style as last time.
Can I just replace the lenses in my glasses?
You will need to ask your doctor to be certain. If your prescription has changed too much or they no longer work with that brand of frames, you may not be able to simply replace your lenses. Ask your doctor if you can get new lenses for old frames.
How to find out what prescription your glasses are
The only way to really find out what prescription your glasses are is to ask your eye doctor. They'll have records of your last eye test. If you aren't sure where your last eye exam was, you'll probably need to have another exam to find out what strength glasses you need.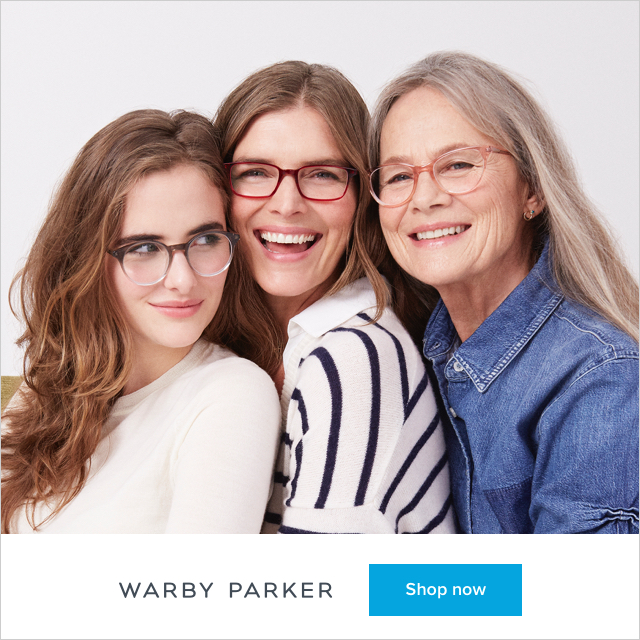 Of course, you don't need to buy your eyeglasses from the same place you have your eye exam. There are many places online that you can update your eyeglasses once you have a valid prescription.
Here are a few more ways to save money on eyeglasses.
Related Reading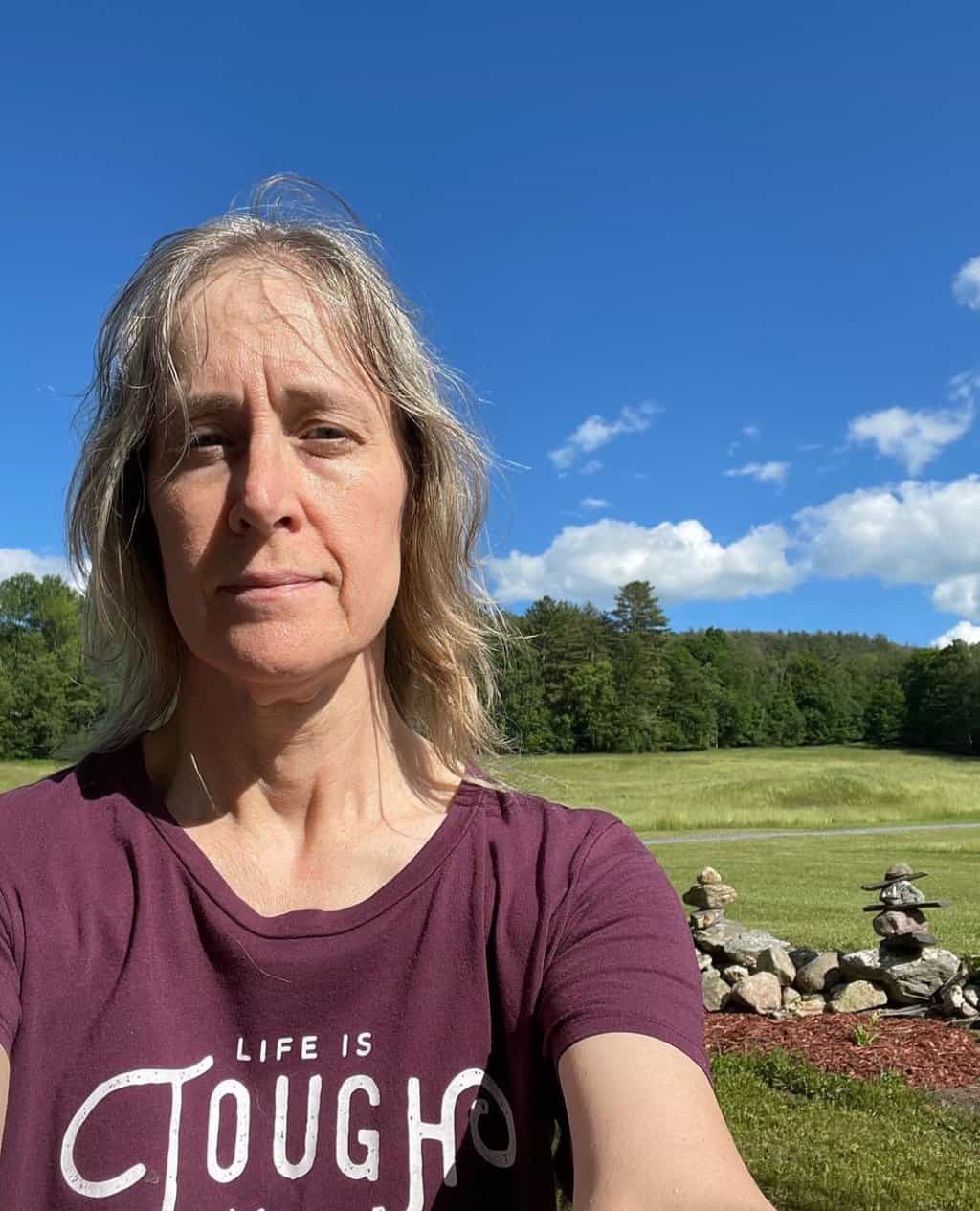 Ellen believes you can feel beautiful at any age and size. She shares healthy beauty and fashion information geared toward women over 40. She is a direct sales rep for several fashion and beauty businesses.