Last Updated on May 6, 2023 by Ellen Christian
I originally shared this post back in 2015 when the elf Elsa Beauty Book first came out. But, I am seeing it popping up on Mercari and eBay now so I wanted to update the post and re-share in case you hadn't seen the original. I'm sure that you have seen some amazing toys, clothes, and ideas that revolve around the Disney Frozen character, Elsa. But, have you seen the Elsa Beauty Book? I saw photos online last month and have been waiting since then to be able to see this collection in person.
Posts may be sponsored. This post contains affiliate links, which means I will make a commission at no extra cost to you should you click through and make a purchase. As an Amazon Associate I earn from qualifying purchases.
elfa Elsa Beauty Book and More
e.l.f. Cosmetics has launched a collection of new cosmetics inspired by the Elsa from Frozen. This collection features frosty hues and glistening glitters to achieve that enchanted look you've been dreaming of. So, there are five new products in this collection.
The e.l.f. Elsa Beauty Book Collection includes:
Elsa Snow and Ice Beauty Book ($12.99) – The all-in-one beauty book includes the must-have makeup essentials to create your favorite fairy tale Elsa look. The collectible item features a step-by-step guide to create "Elsa the Princess" or "Elsa the Snow Queen" look with 8 eyeshadow colors, 1 face highlighting powder, 1 shimmer pencil, 1 eyeliner pencil, 1 lip color, and 1 eyeshadow brush.
Elsa Glam Eyeshadow Compact ($6.99) – This mix and match compact lets you custom blend your look to celebrate every enchanted occasion. These ultra-silky and lustrous eyeshadows go on smooth and are easy to build upon for a flawless finish.
Elsa Icing Eyeshadow & Eyeliner ($6.99) – Smooth like ice, this unique gel formula glides on for a perfect long-lasting eyeshadow or eyeliner. Enriched with Vitamin E to help nourish and hydrate the delicate eye area, you can dip a brush into the pot and apply along the lash line for a rich looking eyeliner or use your finger and buff over the eyelid for a vibrant all-over shadow.
Elsa Icicle Face Palette ($6.99) – For a just-stepped-out-of-the-cold glow, use the blush for a flush of color on the cheek or the bronzer for defined, contoured cheekbones. Complete your look with a touch of highlighter for an effervescent "Elsa effect."
Elsa Super Glossy Lip Shine ($2.99) – Shine bright with this glossy formula, which is perfect to wear alone or layered over your favorite lipstick for an extra boost! The on-the-go tube is great for easy application anywhere and anytime.
I was very excited to be able to review a few of the pieces from the new collection from e.l.f. I love e.l.f. Cosmetic products because they're so affordable. So, it's easy to splurge on yourself when you can get an entire palette for only $12.99!
Thoughts about this Disney Makeup
So, what did I think of this collection? I received the Elsa Snow and Ice Beauty Book, Elsa Icing Eyeshadow & Eyeliner, Elsa Super Glossy Lip Shine and Elsa Icicle Face Palette.
The Elsa Snow and Ice Beauty Book has a mirror on one side with the cosmetics on the other. The brush included is nice quality and works well for the eyeshadows. I love the eyeshadow colors included. And, I appreciate that the Beauty Book has instructions under the mirror to get both Elsa looks. So, it really makes it so much easier to achieve the look when instructions are included. Finally, for my coloring, I found that the Elsa the Princess look was most appropriate. The colors wear well and are easy to apply.
The Icing Eyeshadow and Eyeliner is an easy to use cream eyeshadow/eyeliner. I used it mostly as an eyeshadow. And, I found it very easy to blend on my eyelid. I love that it includes Vitamin E. I'm a huge fan of lipgloss. And, I really love the shimmer and gloss I got from the Elsa Super Glossy Lip Shine. The tube is the perfect size to toss in my bag for touch-ups on the go.
The Elsa Snow and Ice Face Palette is a fun, multi-purpose face palette that really has everything you need. I generally use a highlighter after my primer and foundation as an all-over face powder to set the look and add glow. So, the blush was a tad more on the peach side than I would normally use. But by applying it with a light touch, I found it worked quite well. The bronzer will be great this summer when I want to add a touch of color to my complexion.
elf Disney Beauty Books
If you love Elsa and Frozen or are simply looking to try a new look this spring, you really do need to add a few pieces from this limited edition collection to your beauty routine. They are available exclusively from Walgreens and Walgreens.com. As of today, the elf Elsa Beauty Book is no longer available on Amazon or Walgreens. But, you can find them on eBay and Mercari if you're interested in trying it out.
So, sign up for Mercari and get $10 off your first purchase. Here's my invitation link. If you want to try the elf Elsa beauty book, that's the best place to find it.
And, if you like Disney characters, check out this Disney Cinderella Beauty Gift Guide.
Finally, you may want to try the Disney Dare to Dream Beauty Book from Mulan and the Pocahontas Beauty Book. Or, check out the Cinderella Collection because this one is one of my favorites.
Related Reading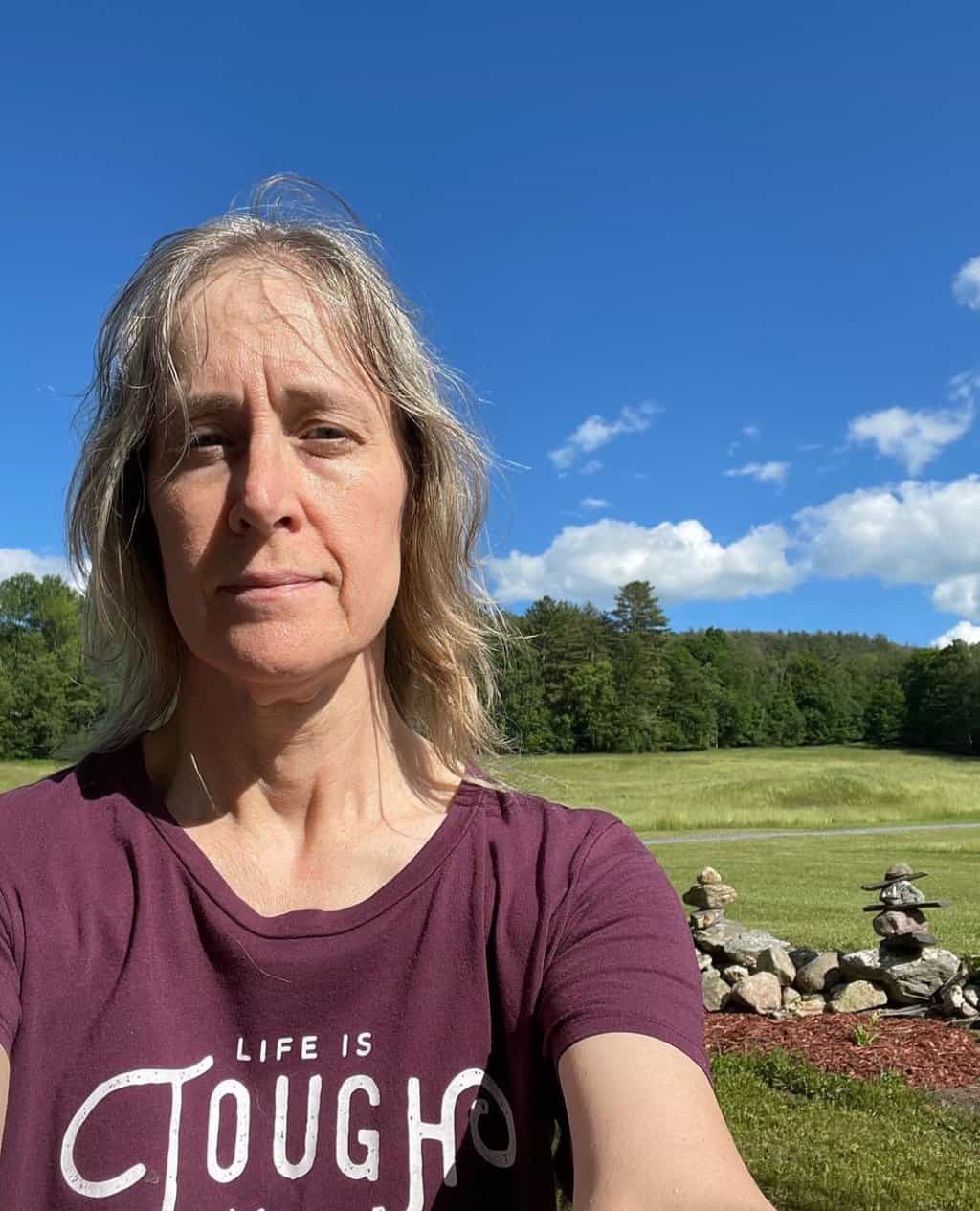 Ellen believes you can feel beautiful at any age and size. She shares healthy beauty and fashion information geared toward women over 40. She is a direct sales rep for several fashion and beauty businesses.