Last Updated on November 21, 2023 by Ellen Christian
Looking for Coachella fashion tips? Coachella is by far the most popular music and arts festival around. Check out these Coachella outfit ideas for women.
Posts may be sponsored. This post contains affiliate links, which means I will make a commission at no extra cost to you should you click through and make a purchase. As an Amazon Associate I earn from qualifying purchases.
Coachella Fashion Tips
And, if you're planning on attending or simply love the carefree boho look, you'll want to keep looking to see what you should and should not wear this year. Each year, Coachella is held in Southern California's Coachella Valley which is unfortunately too far for me to travel. But, I'll be sporting a few of these fashions to be there in spirit.
Since Coachella is held in the Colorado desert each year, you want to keep the heat in mind when planning your wardrobe. Think cool, comfortable and trendy to make the most of your time there. Here are a few Coachella fashion tips that I hope will help.
Go Natural
Don't head to Coachella with a face full of makeup. I'm not saying that you shouldn't use makeup at all, but the natural look is really best suited for Coachella given the heat.
Have you ever seen what 100F+ temperatures do to a smokey eye after a few hours? Remember to apply primer and a makeup setting spray to make the most of the makeup you do wear.
Wear Boots or Sneakers
You will be doing a ton of walking at Coachella and you want to be comfortable. Leave the heels at home. If you're thinking sandals or flip-flops, think again.
You may be walking through less than clean areas during the day. Do you really want your feet to be filthy all day and covered with who knows what?
Dress Cool
Remember the heat. You don't want to wear tights, leggings, long dresses, pants or layers. Sundresses are a great choice as are shorts and sheer tops with a tank top or camisole underneath for modesty.
You want a material that's breathable. You can always pack along leggings and a light long sleeve shirt or jean jacket for the evening if it gets cooler.
Coachella Outfit Ideas
Looking for a few Coachella outfit ideas? I'm partial to cut-off jean shorts, an embroidered white top, funky faux leather jewelry, and a shawl in case it gets cooler at night.
Be Trendy
It's fun to follow a few trends at Coachella but leave the fake flowers and feathers at home. Instead, opt for a funky fringe or patterned bag and some faux leather jewelry.
Remember to put your hair up in braids or a ponytail for comfort and style. Don't forget sunglasses and a good SPF to avoid sunburn.
Will you be using these Coachella fashion tips this year?
Related reading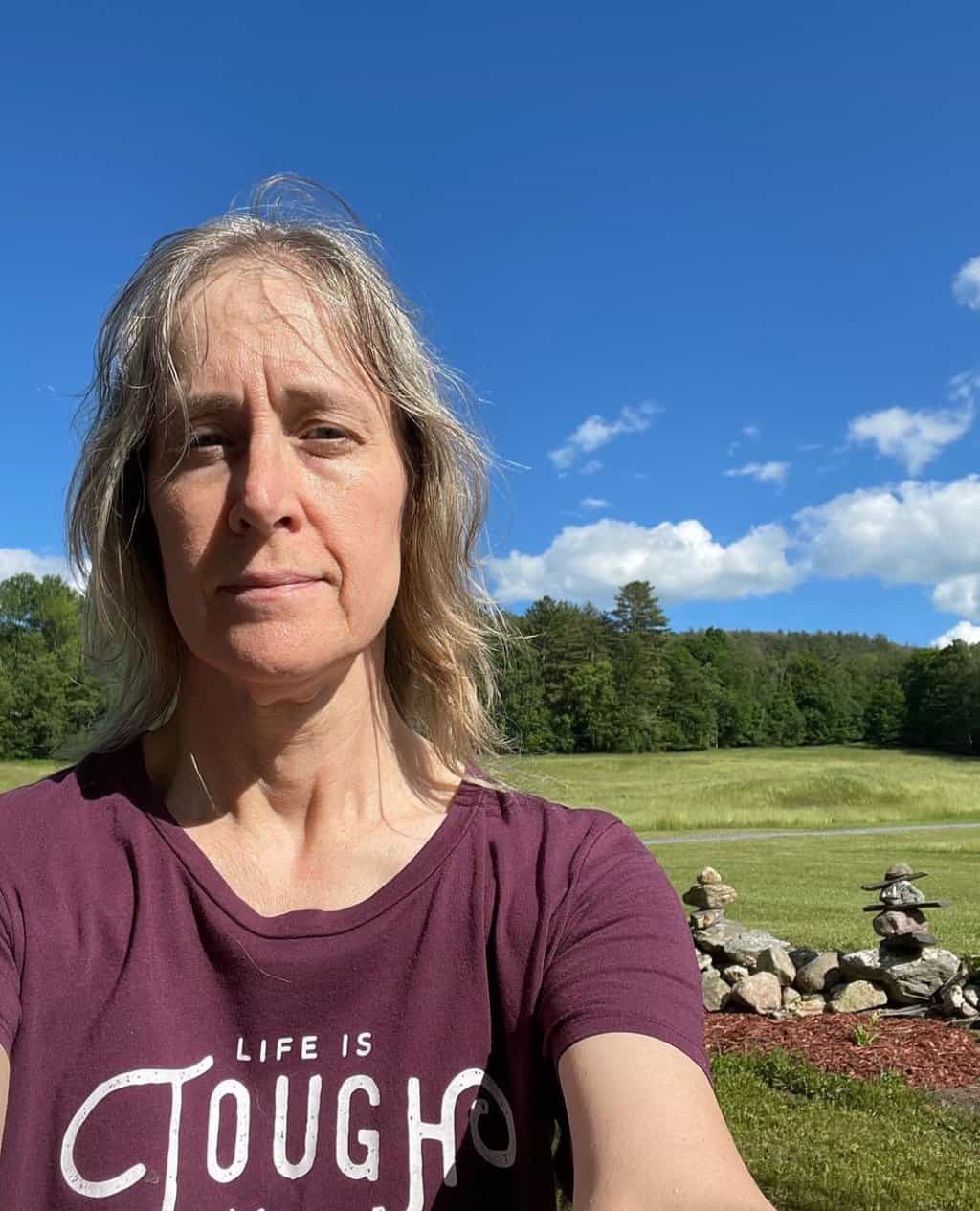 Ellen believes you can feel beautiful at any age and size. She shares healthy beauty and fashion information geared toward women over 40. She is a direct sales rep for several fashion and beauty businesses.