Last Updated on April 9, 2023 by Ellen Christian
I love the spring fashion trends this year and I've already started to think about which ones I need to add to my spring shopping list. While I don't redo my wardrobe to follow the latest trends, I do enjoy adding a few pieces to round out what I'll be wearing.
Posts may be sponsored. This post contains affiliate links, which means I will make a commission at no extra cost to you should you click through and make a purchase. As an Amazon Associate I earn from qualifying purchases.
5 Spring Fashion Trends You Need to Follow Now
My traditional wardrobe tends to be made up of classic colors like navy, black, brown, and maroon. I find that I can mix and match these pieces to create a number of different looks without collecting too many different pieces that I won't end up wearing that often.
After checking out the Spring Fashion Week collection online, I was excited to find that a number of the spring trends were fairly realistic and ones that I could easily see myself wearing regularly. Sometimes the latest trends are a bit "out there" for your average woman, but we lucked out this year with a few cute trends.
As a woman who carries a bit more weight in my hips than I do in my bust (pear-shaped), I was excited to find these styles that are just perfect for the pear-shaped figure. They drape gently across the hip area which helps disguise any added weight. Most of them are flowing rather than figure hugging which is always an added bonus.
I love Armani because his pieces tend to be tailored and sophisticated. While it's not a style I wear a lot right now that I work at home, when I was in an office every day, it's one I admired.
Color blocking
This year, he showed off several cute pieces that were all about red, white, and blue stripes. Don't worry, you don't need to dress head to toe in a flag design to pull this off.
Here are a few cute pieces I'll be trying that you can afford on any budget.
Color Block Shoulder Bag | Chiffon T-shirt
Long and flowing
If you're not into red, white and blue, don't worry. There are a lot of other fun spring trends you can follow this year. I've always admired Salvatore Ferragamo even though a few of his ideas are a bit too on trend for me.
This year, I loved the long, flowing look of several of his dresses. A-lines are flattering to so many body types. Here are a few affordable ways to show off the long, flowing look.
Round Neck Maxi Dress | Patchwork Maxi Dress
Large floral patterns
Dolce & Gabbana showed off some gorgeous large floral patterns this year. While I envy the ability of women who can pull this look off, it's not one that I wear easily.
I do think that these pieces are traditional enough for me to incorporate into my wardrobe.
Floral T-shirt | Floral Patchwork T-shirt
Animal prints
Versace showed off a love for animal prints this year and while I admire the look, it's not one I'll be embracing completely.
I do love a few animal print accessories but a head-to-toe animal print outfit is just not me. These should be easy enough for most women to pull off:
Mesh Print T-shirt | Leopard Patent Leather Purse
Mermaid dresses
Emilio Pucci featured several mermaid dresses that were absolutely stunning. While not every figure can pull off a mermaid style, this should be fairly flattering for many women. A great choice for that spring party!
Related Reading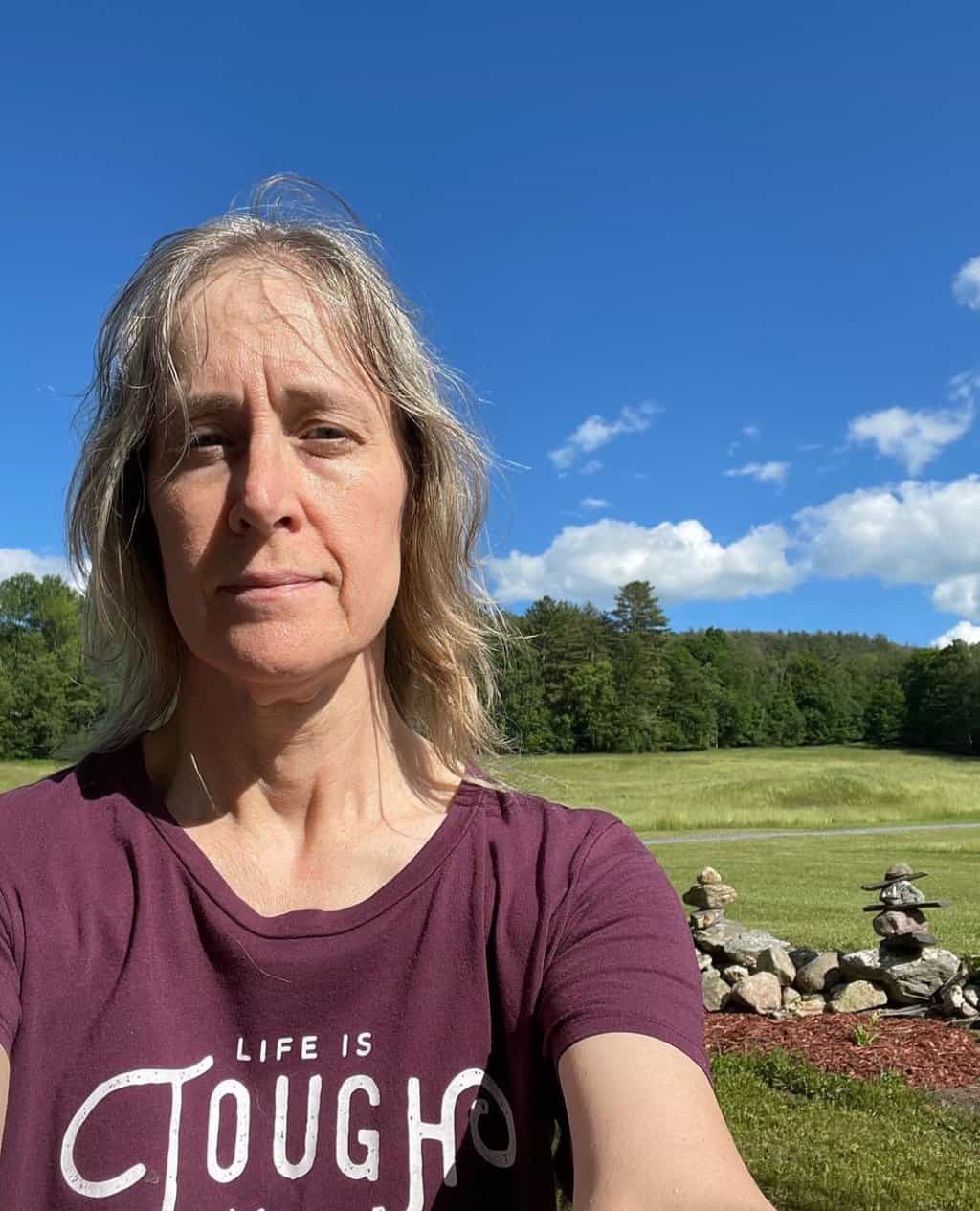 Ellen believes you can feel beautiful at any age and size. She shares healthy beauty and fashion information geared toward women over 40. She is a direct sales rep for several fashion and beauty businesses.