Last Updated on October 25, 2022 by Ellen Christian
There are a lot of unusual uses for Mr Clean Magic Eraser in the beauty/fashion area. I'm sure you probably use Mr Clean Magic Eraser to clean the tub or the kitchen counters but it has a lot of different uses as well that I'm sure you never thought of before.
Posts may be sponsored. This post contains affiliate links, which means I will make a commission at no extra cost to you should you click through and make a purchase. As an Amazon Associate I earn from qualifying purchases.
ONE Mr. Clean Magic Eraser can help you clean about ONE MILLION tough jobs around the house.
5+ Unusual Uses for Mr Clean Magic Eraser
Mr Clean Magic Eraser is truly an amazing cleaning tool. It takes the work out of cleaning just about everything in my house.
Of course, you know that if it cleans household items it's bound to clean other things. I made it my personal mission to find out what unusual uses for Mr Clean Magic Eraser I could find in the beauty and fashion area.
Mr Clean Makeover for shoes
Use it to take the scuff marks and dirt off your favorite shoes.
Mr Clean with Hair
Use it to remove build up on your hair iron.
Remove hair dye stain from the tub or counter after you color your hair.
Tough Stains
Mr Clean Magic Eraser will clean out the inside of your makeup bag when it's dingy.
Remove tough stains from products like self tanner, mascara and nail polish.
Remove tarnish from silver jewelry.
Polish and shine
Polish gold jewelry (gently)
Remove pen marks from your leather handbag.
Remove grass stains from your favorite sneakers.
Remove hair spray residue from the bathroom mirror.
Related reading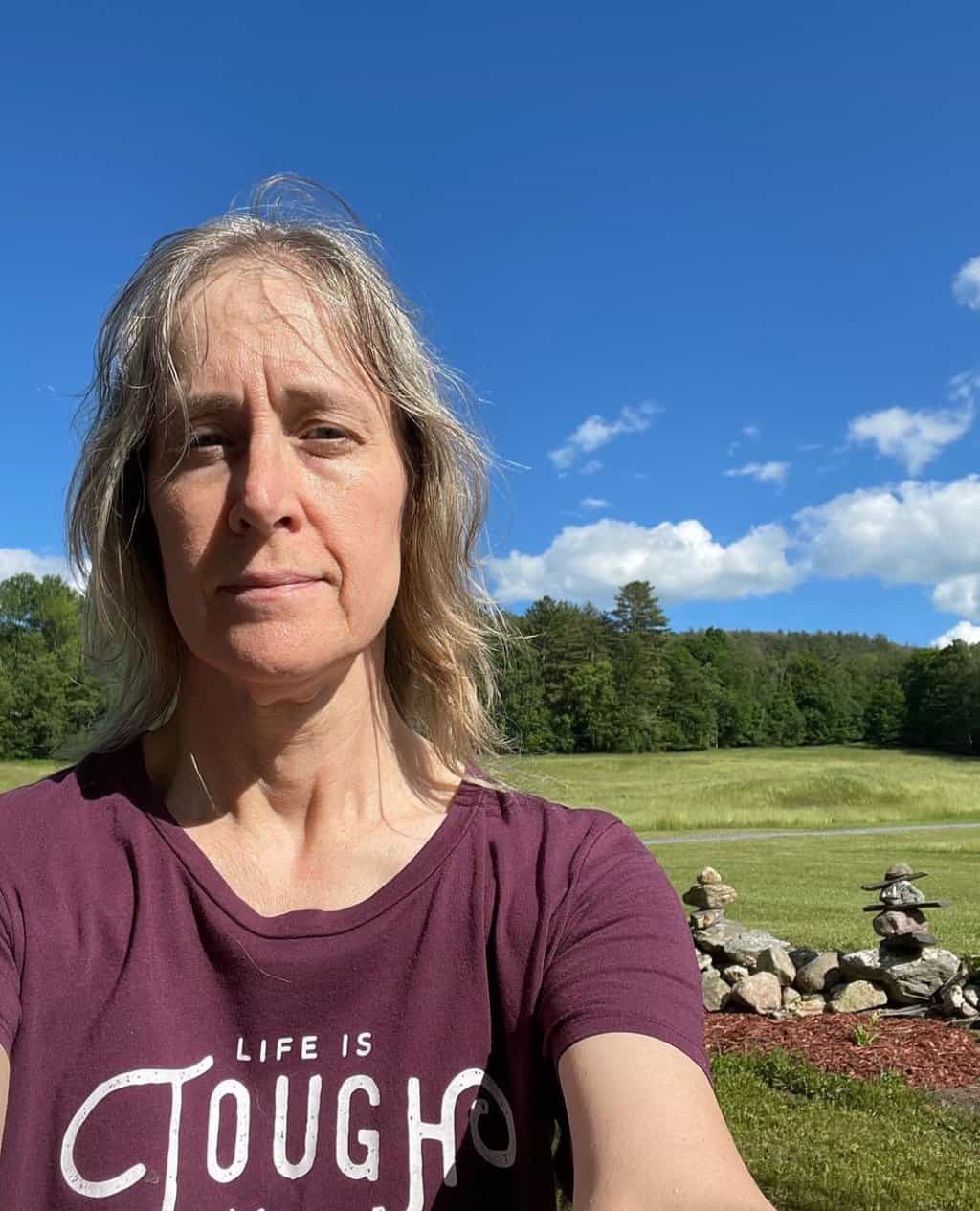 Ellen believes you can feel beautiful at any age and size. She shares healthy beauty and fashion information geared toward women over 40. She is a direct sales rep for several fashion and beauty businesses.