Last Updated on March 1, 2023 by Ellen Christian
Why should you transform yourself over the summer? Because you deserve it. The school year is crazy, hectic but the summer is a time to slow down for many people. The kids are out of school and you deserve to pamper and reward yourself for making it through another year. No, you don't need to head out for a tropical vacation to pamper yourself, although if you plan on it, please take me with you! You can pamper yourself by taking care of yourself and that will transform you into a more relaxed, confident woman.
Posts may be sponsored. This post contains affiliate links, which means I will make a commission at no extra cost to you should you click through and make a purchase. As an Amazon Associate I earn from qualifying purchases.
Transform Yourself Over the Summer
I like little splurges to reward myself for a job well done. Rewarding myself occasionally with a manicure or a small bottle of my favorite perfume stops me from impulse buying things that I really don't need but am buying because I feel "deprived." One of the best ways for me to do that in a controlled way is by buying myself things that pamper me in a healthy way.
It's too easy to see pampering as something we shouldn't be doing. In some cases, that's true. Eating a whole box of cookies in one sitting isn't a great way to pamper yourself. But, taking time to prioritize your health and beauty is a good way to pamper yourself. If you want to transform yourself over the summer, here are a few simple, good for you ways you can do that.
Moisturize
Give your body a little love by pampering your skin. As we age, our skin loses collagen and becomes drier. Both of these factors can lead to tired, unhealthy looking skin. Moisturizing your skin, from your face to your toes, is a great way to pamper yourself this summer. Treat your feet to Kneipp Foot Care Repair Butter with calendula and orange to get your feet ready for sandal weather.
Pedicure
Once you've taken care of returning moisture to your feet, take time to splurge on a pedicure. Now, you can head to a salon for this if you want to. But, it's perfectly OK to give yourself a home pedicure instead.
Relax
Relaxing means different things to different people. But, whatever it means, you deserve it. Take a long walk in the woods. Light a candle and make yourself a cup of herbal tea. Relax in a bubble bath with a good book. Let yourself sleep in on the weekends.
Detox
Everyone is exposed to toxins as we go through our day to day routine. It may be from household chemicals, pollution, beauty products or things we're exposed to at work. One of the best ways to detox is with a mineral bath soak. If you're short on time, try soaking only your feet. You'd be surprised how relaxed you feel after. Try the Kneipp Foot Care Mineral Bath Salt in calendula and orange.
With its brand, Kneipp offers the consumer uniquely effective, innovative and natural products and concepts for health and well-being – based on the five pillars "water, nutrition, exercise, plants and balance" of the holistic teachings and knowledge of Sebastian Kneipp. Sebastian Kniepp believes that nature has provided us generously with everything we need to remain in good health. And, their product selection reflects those beliefs.
I've had the opportunity to try several products from Kniepp and have always been impressed with their quality. Their calendula and orange line of products is perfect for pampering yourself. Calendula has been used for centuries in skin care because of its beneficial properties. I'm absolutely in love with the scent of these products. Citrus is so invigorating and that makes it the perfect choice for pampering yourself when you're feeling tired and uninspired.
I wanted to share a great deal with you all at Kneipp. Mini Bath Salts, Bath Oils, Bubble Baths and Hand Creams are now 5 for $10! That's a savings of up to 50% OFF
Now, why not learn how to summer proof your beauty routine.
Related Reading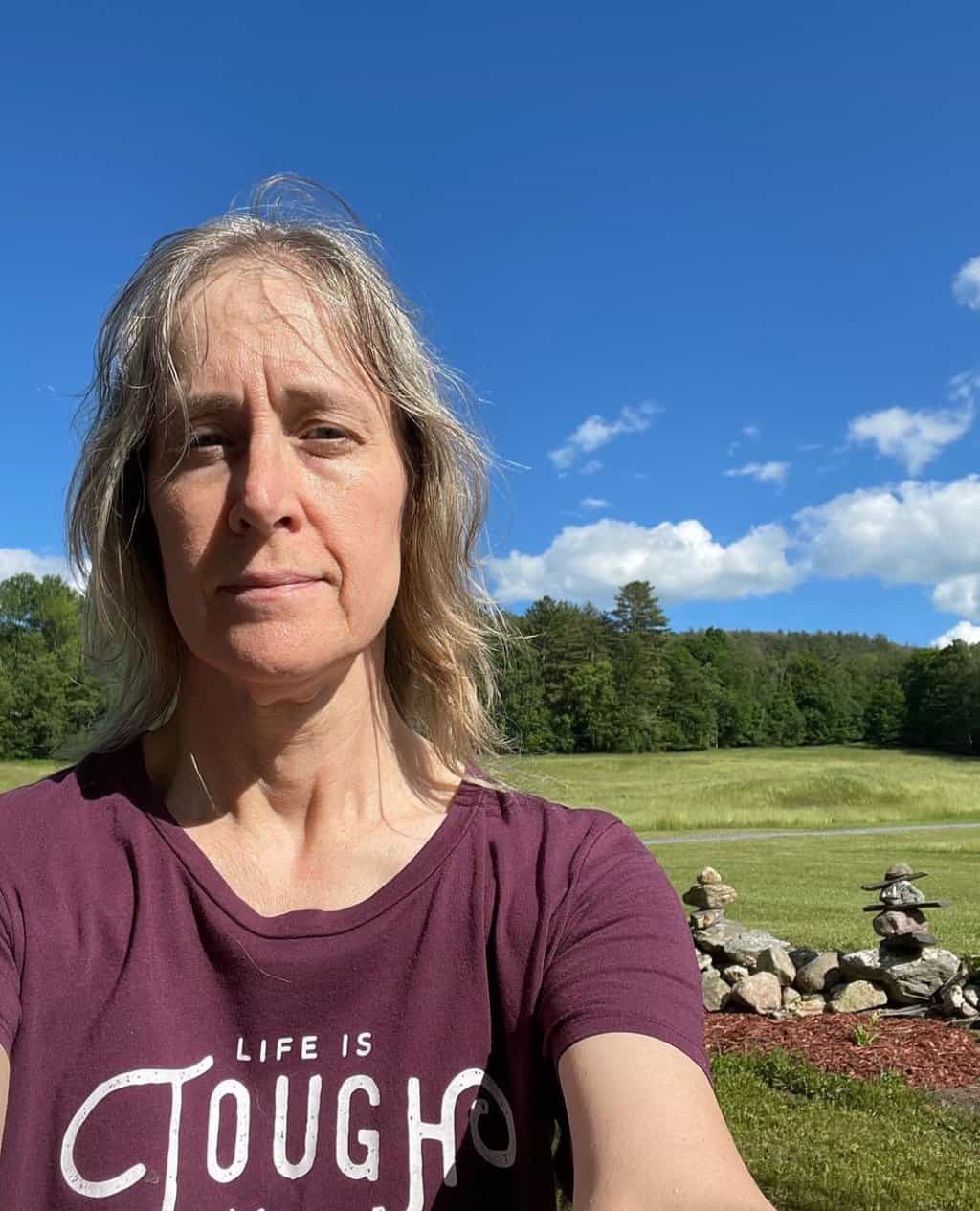 Ellen is a busy mom of a 24-year-old son and 29-year-old daughter. She owns six blogs and is addicted to social media. She believes you can feel beautiful at any age and any size. She shares healthy, realistic beauty and fashion information geared toward women over 40. If you'd like to work together, email info@the-socialites-closet.com to chat.