Last Updated on September 23, 2022 by Ellen Christian
Before you head to the beach, check out these summer sun safety tips! Summer means time in the sun and shopping for cute sandals but what's a girl with very light skin to do? I burn so easily that I find myself avoiding spending too much time in the sun. I'm the person who goes outside for 15 minutes, turns bright pink and then spends the rest of the summer peeling. Definitely not a good summer look.
Posts may be sponsored. This post contains affiliate links, which means I will make a commission at no extra cost to you should you click through and make a purchase. As an Amazon Associate I earn from qualifying purchases.
Summer Sun Safety Tips
When I was younger, I didn't worry about summer sun safety tips. My friends and I lay out in the sun for hours covered in baby oil hoping to turn as dark as possible. We didn't know about skin cancer and the danger of too much sun. Now we do, and I am much more careful. And, I encourage the kids to be careful as well. These summer sun safety tips help me enjoy time in the sun without burning.
How can we protect our skin in summer weather?
Of course, summer is the time everyone spends more time outside. The weather is warmer and school is out. So, we head to the beach or our favorite outdoor attraction. Or, maybe we just take a book and relax by the pool with a cold glass of lemonade. Whether you're outside working on the garden or relaxing, you need to protect your skin by wearing sunscreen with an SPF of 30 or higher.
I burn very easily as I mentioned. So, I opt for an SPF of at least 45. But, wearing sunscreen really isn't all there is to think about when it comes to protecting your skin from the sun. Did you know that you should use 1 ounce of sunscreen on all exposed skin? And, you need to pay particular attention to your face, neck, ears back of your neck and hands. These are places we often forget to apply sunscreen. But, they can burn just as easily.
Learn how to reduce the appearance of fine lines on your face. Following these summer sun safety tips can help prevent sunburn which can help prevent wrinkles.
Don't forget to wear lip balm with SPF as well. Your lips can burn just as easily as your skin can. Be certain it actually has SPF protection and that you apply it regularly especially if you are eating and drinking.
How long is it safe to stay in the sun?
That really depends on how well protected you are. If you are protected by sunscreen and are staying hydrated, there is no reason that you can't spend a day in the sun. Of course, you should avoid the sun during the hottest times of the day (between 10 AM and 2 PM).
During those times, try to stay in the shade. Or, sit under a beach umbrella when the sun is at its strongest. The safest time to be in the sun is before 10 AM and after 4 PM.
Cover up as much as possible. Wear a hat with a broad brim and sunglasses to protect your eyes. Be sure that your hat protects your face from the sun. While we all want to be cute, a large floppy hat is a much better choice for sun protection. Following these summer sun safety tips will help prevent sunburn.
Reapply sun protection
Remember that you need to reapply sun protection throughout the day. You cannot simply apply it once before you head to the beach and forget about it. Also, even waterproof sunscreen will need to be reapplied.
Be sure that you read the bottle of sunscreen carefully to find out how often it recommends that you reapply it. One of the most important summer sun safety tips I have heard is to reapply your sunscreen.
Be aware that certain medications will make you more susceptible to sunburn. Always read the warning labels carefully on any medication you're taking. These medications make you sensitive to sunlight.
Summer sun safety tips for families
If you'll be out in the sun with the rest of your family, it's important to be sure that their skin is protected as well. Toddler sun exposure limits are not the same as for an adult.
They will often need a higher SPF protection than you will. Get sunscreen made specifically for younger children.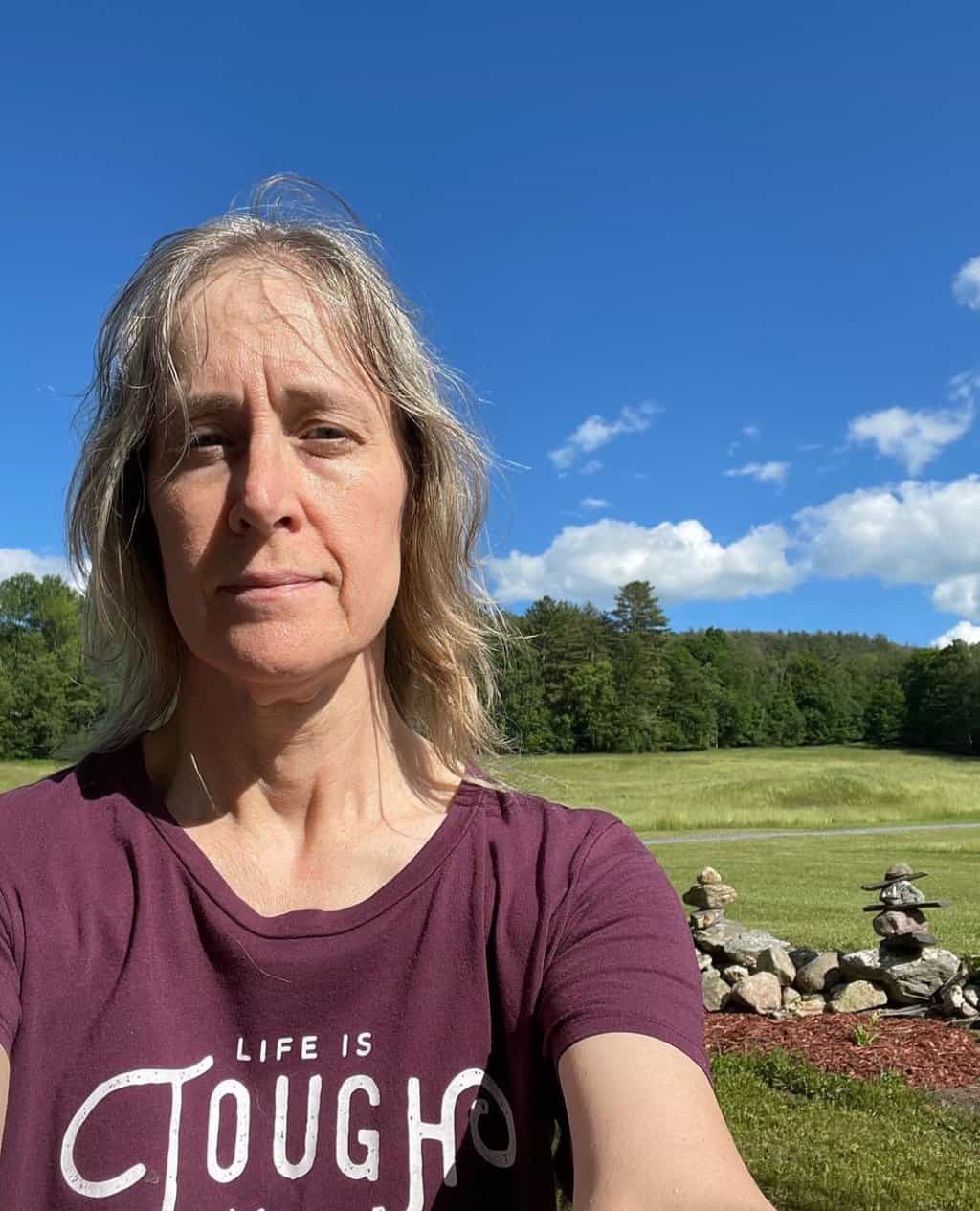 Ellen is a busy mom of a 24-year-old son and 29-year-old daughter. She owns six blogs and is addicted to social media. She believes you can feel beautiful at any age and any size. She shares healthy, realistic beauty and fashion information geared toward women over 40. If you'd like to work together, email info@the-socialites-closet.com to chat.