Last Updated on May 23, 2023 by Ellen Christian
Shave soap vs shave cream is a debate that rages in my house regularly. My husband is a huge fan of using shave soaps while I choose shave cream.
Posts may be sponsored. This post contains affiliate links, which means I will make a commission at no extra cost to you should you click through and make a purchase. As an Amazon Associate I earn from qualifying purchases.
Shave Soap vs Shave Cream
We both think that our way is the best way to get a close, irritation free shave. I decided to do a bit of research to find out which way was the best. No one wants to have skin covered with razor burn and a less than close shave is no fun to touch.
Historically, we have always shaved with shave soaps. It's what our ancestors used simply because shave creams weren't invented yet. This is my favorite shave soap.
Women made soap from lye and that was used for washing, cleaning and shaving. Shave creams are a relatively new invention and are basically pressurized soap lather in a can.
A lot of the hype around shave creams is due to the popular fragrances they're scented with. I try to avoid artificial fragrances in my bath products so I look for unscented shave cream when I shop.
I'd love to find one that uses essential oils, though. That would be the best of both worlds.
What is shave soap?
Shave soap typically comes in a tin or a bar and must be lathered with water to create the proper texture. Shave cream is basically soap lather in a can that has had a lot of air added to it.
You get MUCH less lather for your dollar than you do with a shave soap. With shave cream, you are paying for the air, the fragrances, and the convenience of squirting it out of a can.
Shave soap tends to offer a thicker base to shave with than shave cream. This means that there is more of a cushion between your razor and your delicate skin.
The extra cushion allows for a smoother shave with less irritation and razor burn. This is my favorite shave soap.
Shaving soaps often offer natural fragrances rather than the synthetic fragrances found in shave cream. My husband loves using shave soap with sandalwood essential oil which is one of his favorites.
What's the bottom line? You'll have to try both to see which you prefer. I admit to liking the convenience of a shave cream from a can, but I do enjoy the essential oil fragrances that I can find in a shave soap.
Related Reading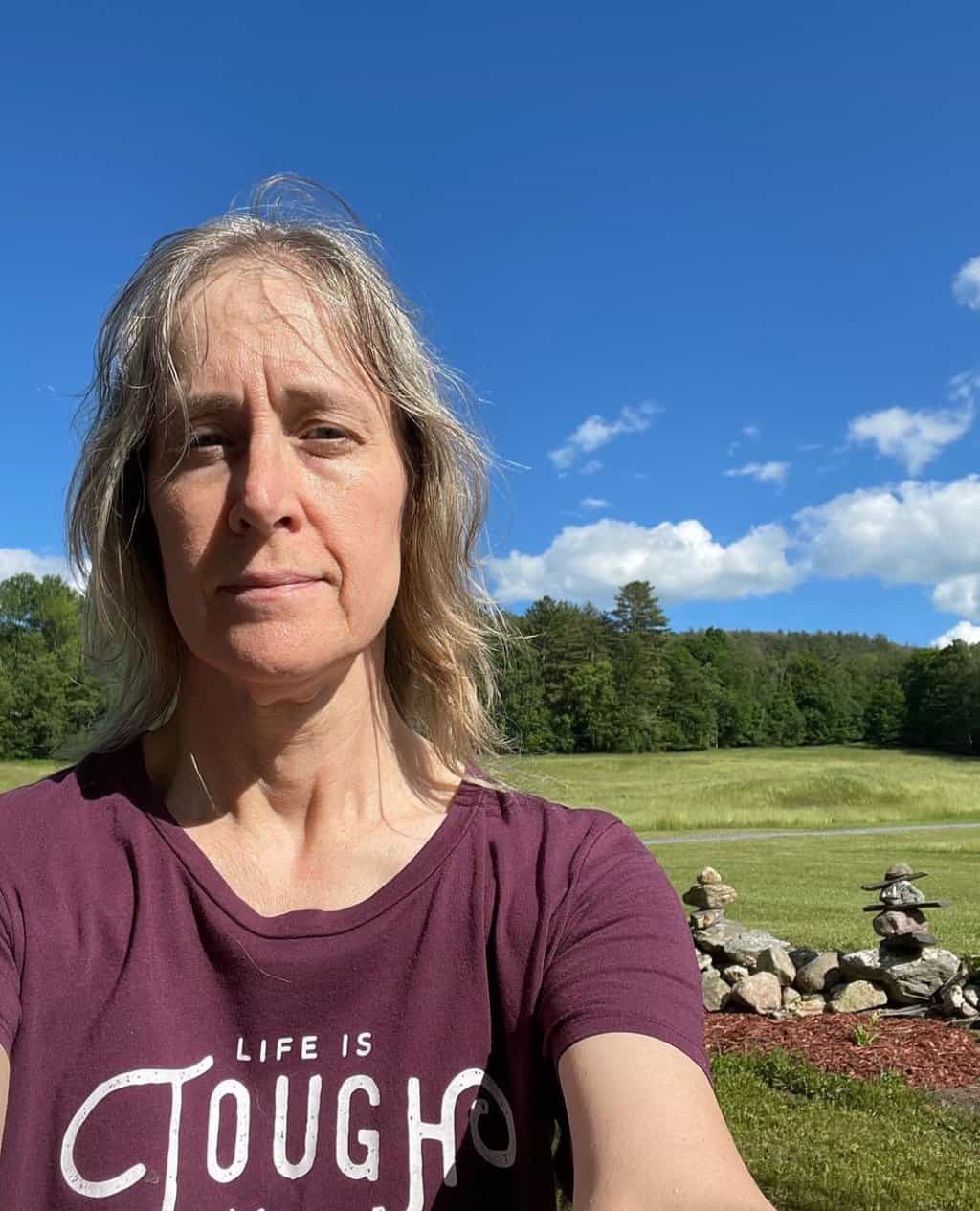 Ellen believes you can feel beautiful at any age and size. She shares healthy beauty and fashion information geared toward women over 40. She is a direct sales rep for several fashion and beauty businesses.