Last Updated on May 18, 2023 by Ellen Christian
Are you wondering how to get a close shave on legs or your bikini area? Unless you're heading to a tropical location, you probably won't be putting on a bikini any time soon. But, it's never too early to get your legs ready for summer. Unsightly bumps and razor burn can lead to scars and rough skin that you won't want to deal with in the summer.
Posts may be sponsored. This post contains affiliate links, which means I will make a commission at no extra cost to you should you click through and make a purchase. As an Amazon Associate I earn from qualifying purchases.
How to Get a Close Shave on Legs
I've decided that I need to learn how to get a close shave on legs that have been hidden all winter long. In Vermont, our winters last quite a while. And, by the time summer is here, my legs are in serious need of attention. Here are some tips on how to shave legs that have been working for me.
How to shave your legs fast
Never dry shave. Whether you shave in the bathtub or shower, make sure your legs are wet and exposed to warm water for at least five minutes before you begin shaving. The warm water will help open the pores which will let you have a closer shave. You don't want to end up with razor burn by skipping this step.
How to shave legs step by step
Exfoliate. Using a loofah and lots of soapy lather, exfoliate the dead skin from your legs. This will make sure your leg hairs are as exposed as possible.
Apply shaving cream everywhere you are going to shave. In a pinch, if you are out of shaving cream, you can use hair conditioner.
Use a fresh razor and shave your legs against the hair growth to get the closest shave.
Rinse your legs with cool water when you are done to close the pores.
Apply a body lotion to your legs to moisturize them.

Should you shave your thighs?
Since your thighs are typically less hairy than your calves, many people wonder if you should bother to shave them at all. A lot will depend on how dark your hair is and how much hair you have growing on your thighs. If you have very light hair, you may not need to shave more than an inch or two above your knees.
How to shave your legs without a razor
If you don't want to shave your legs, you have a few different options. You can have them waxed, sugared, or use a hair removal cream. These methods aren't actually shaving but they are removing hair. Check out these pain-free shaving tips.
How to shave your legs without shaving cream
Shaving cream isn't an absolute must for shaving but it does make the process easier. If you don't have shaving cream, you can substitute a good quality hair conditioner. If you're all out of conditioner, try baby oil, olive oil, body wash or even dish detergent.
How do you stop strawberry legs?
Have you ever heard of the term strawberry legs? It's a term that refers to legs that are covered with small black dots caused by blocked hair follicles or pores. Try making a paste out of baking soda and warm water and applying it to your legs. Let it sit for about 5 minutes and rinse it off. The baking soda will act as an anti-inflammatory agent and the warm water will help to open pores.
You may want to learn how to make DIY sugar scrub cubes with oatmeal for exfoliating.
Do you have any tips for getting a closer shave?
Related Reading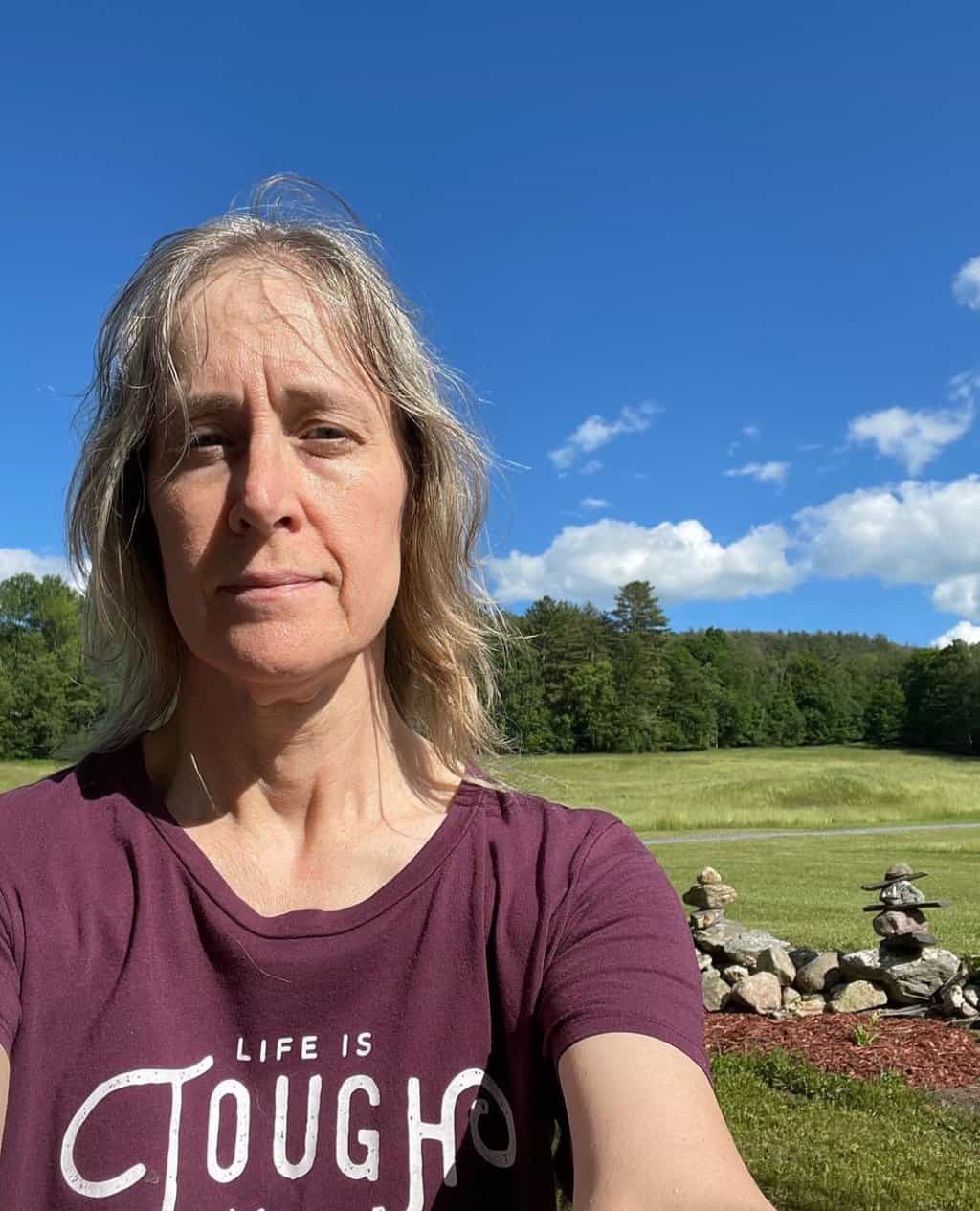 Ellen believes you can feel beautiful at any age and size. She shares healthy beauty and fashion information geared toward women over 40. She is a direct sales rep for several fashion and beauty businesses.