Last Updated on January 6, 2023 by Ellen Christian
Have you heard of a hydrotherapy bath? Our ancestors were drawn to water for survival. It provided food and water we needed every day. Today it helps us clean, play and even relax. Soaking in a bath full of essential oils or aromatic herbs is about more than getting clean. The healing power of water, herbs, and oils helps us relax and eliminate stresses from our lives.
Posts may be sponsored. This post contains affiliate links, which means I will make a commission at no extra cost to you should you click through and make a purchase. As an Amazon Associate I earn from qualifying purchases.
Hydrotherapy Bath for Relaxation
Hippocrates recommended that people wash and enjoy a massage regularly in order to stay healthy. The ancient Greeks built huge bath halls and the Romans created baths of marble and gold for the wealthy.
Natural mineral springs have been recommended for many years as a way to relax and remove toxins from your body.
What is hydrotherapy soak?
While you may be most familiar with hydrotherapy as a way to help treat arthritis, there are many other reasons that people choose hydrotherapy including a hydrotherapy bath for relaxation.
Alternating hot and cold water treatments, herbal and steam baths and hot compresses have all been used to improve stamina and remove toxins in order to strengthen our immune systems.
Adding essential oils and fragrant herbs allows us to add extra healing properties to our routine.
Lavender Infusion Bath
One of the simplest ways to enjoy a hydrotherapy bath for relaxation is to use this lavender infusion bath technique. Simply draw a hot bath and add 5 to 6 drops of lavender essential oil (Lavandula vera).
Do NOT use fragrance oil. It is not the same thing. Be certain that you get pure lavender essential oil.
Lavender is known for its relaxing properties and is the perfect way to relieve stress after a long day. It has a gentle, sweet scent that helps calm your mind.
In Victorian times, women who were prone to hysteria were often treated with lavender water.
What is a hydrotherapy spa treatment?
Traditionally using hydrotherapy involves moving your whole body in the water. However, the process involves so much more. Hydrotherapy is gaining benefits from water.
So, soaking in a tub with hot water to help any symptoms – from arthritis to anxiety – is a form of a hydrotherapy bath.
If you're looking for a relaxing bubble bath, why not try Champney's Spa Products.
How do you do hydrotherapy at home?
While it would be wonderful if we could all go to the spa any time we wanted to, it's not always possible. After you enjoy your bath with essential oils, take it one step further.
To enjoy an ancient type of hydrotherapy at home, follow these simple steps.
Hydrotherapy bath for toxins
Fill the tub or a foot bath with warm water.
Take a pair of plain white cotton socks and soak them in cold water.
Soak your feet in the warm water for at least 10 to 15 minutes.
Dry off completely.
Remove the white socks from the cold water and wring them out.
Put them on your feet.
Cover the socks with warm, dry wool socks.
Go to bed with the socks on.
They will be dry by morning.
Hydrotherapy is often used by naturopaths for a variety of different treatments. If you do have a spa with a hydrotherapy tub in your area, I recommend you try that for the full experience. But, in the meantime, you can use this hydrotherapy bath method.
Next time you're feeling a bit stressed, light some candles, fill the tub with hot water and lavender oils and lock the door. Enjoy a hydrotherapy bath for relaxation as often as needed. Here are a few more ways to pamper yourself on a budget.
Related Reading
Finally, you may enjoy these.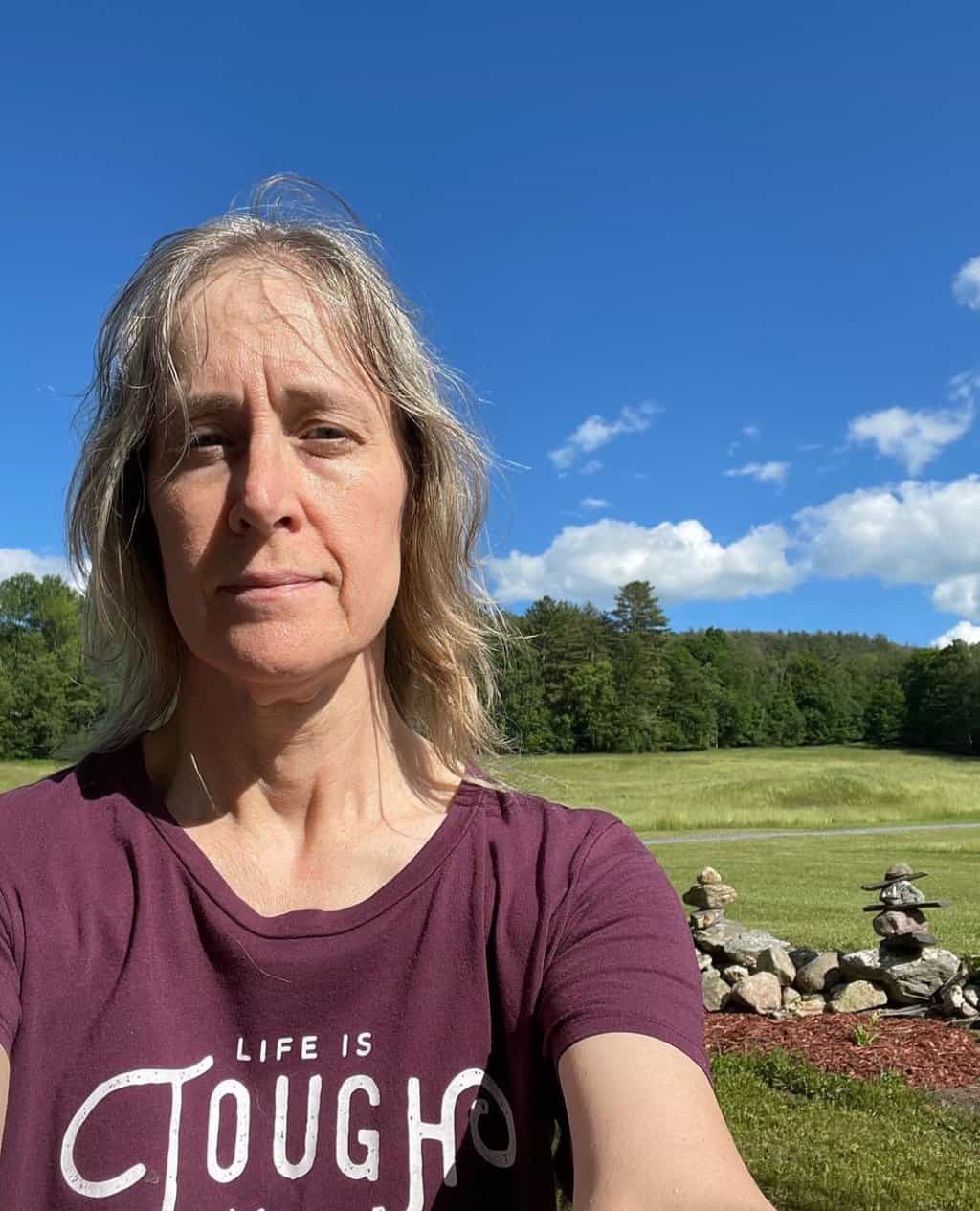 Ellen believes you can feel beautiful at any age and size. She shares healthy beauty and fashion information geared toward women over 40. She is a direct sales rep for several fashion and beauty businesses.