Last Updated on May 10, 2023 by Ellen Christian
Do you know how to protect your skin at the beach? Check out these summer sun safety tips for you and your family.
Posts may be sponsored. This post contains affiliate links, which means I will make a commission at no extra cost to you should you click through and make a purchase. As an Amazon Associate I earn from qualifying purchases.
How To Protect Your Skin At The Beach
Learning how to protect your skin at the beach is very important. You don't want to come home with a nasty burn, or even worse end up with skin cancer at some point in the future.
There are a number of different ways to protect your skin, from creams and lotions to hats and protective clothing. I'll share a few of my favorites and when I use each one.
Not everyone goes to the beach for the same reasons. My son loves to swim and spend time in the water. My daughter will more likely find a shady spot to enjoy a good book.
I like to walk on the beach and daydream. You may enjoy laying in a beach chair in the sun sipping on a cold drink.
Different situations require different types of protection. You will also want to consider other factors like your skin type and your age.
Sunscreen
Always wear sunscreen that is at least an SPF 15. I always use a broad spectrum sunscreen that is at least SPF 30+ because I have very light skin and I burn easily.
Children should use at least an SPF 30. You should especially wear sunscreen between the hours of 10AM and 4PM when the sun is at its' brightest.
Remember to apply sunscreen 20 to 30 minutes before you'll be going into the sun to allow it to be absorbed into your skin.
Waterproof sunscreen
If you are going to be swimming or playing in the water, be certain that you choose a sunscreen that is waterproof. If you don't use a waterproof sunscreen, you will need to reapply sunscreen every time you come out of the water.
Drink lots of water
Drink plenty of water to make sure that your skin stays hydrated. Be certain that you are drinking water. Sweetened drinks like soda and iced coffees won't help you and caffeine can dehydrate you instead.
Sun accessories
If you'll be spending time on the beach instead of in the water, consider bringing along a large beach umbrella or even a big floppy hat for some extra protection.
You can burn your scalp when you're out in the sun for too long, and it's difficult to find a sunscreen that will work for your scalp. A floppy hat or beach umbrella work well.
Choose a hat made of a tightly woven fabric like canvas for maximum protection.
Protect your lips
Don't forget to protect your lips. They can become burned or chapped from exposure to the sun. You can find a lip balm that contains SPF.
Protective clothing
Consider protective clothing. There are shirts, bathing suits, and shorts that are made of special fabric that will protect your skin from the sun.
If you enjoy water sports like boating, surfing or water skiing, you may want to invest in a few of these to wear.
Sunglasses
Don't forget the sunglasses. Your eyes need to be protected from the sun's harmful rays. Over exposure to bright sunlight can lead to cataracts.
Wrinkles and age spots
Remember to protect your face. Use a sunscreen liberally on your face and consider a higher SPF for your face than you use on your body. Most wrinkles and age spots are caused by sun damage.
Medication check
Consider your medications. Remember that some medications like diuretics and St. John's Wort can make you more prone to sunburn. Talk to your pharmacist about any concerns you have.
Take frequent breaks
Take a break in the shade. If you don't want to spend the entire time in the shade, at least consider spending some time there. You'll get less sun exposure in the shade than in full sun.
Now that you know how to protect your skin at the beach, you may want to learn what to look for in a good pair of sunglasses.
Related Reading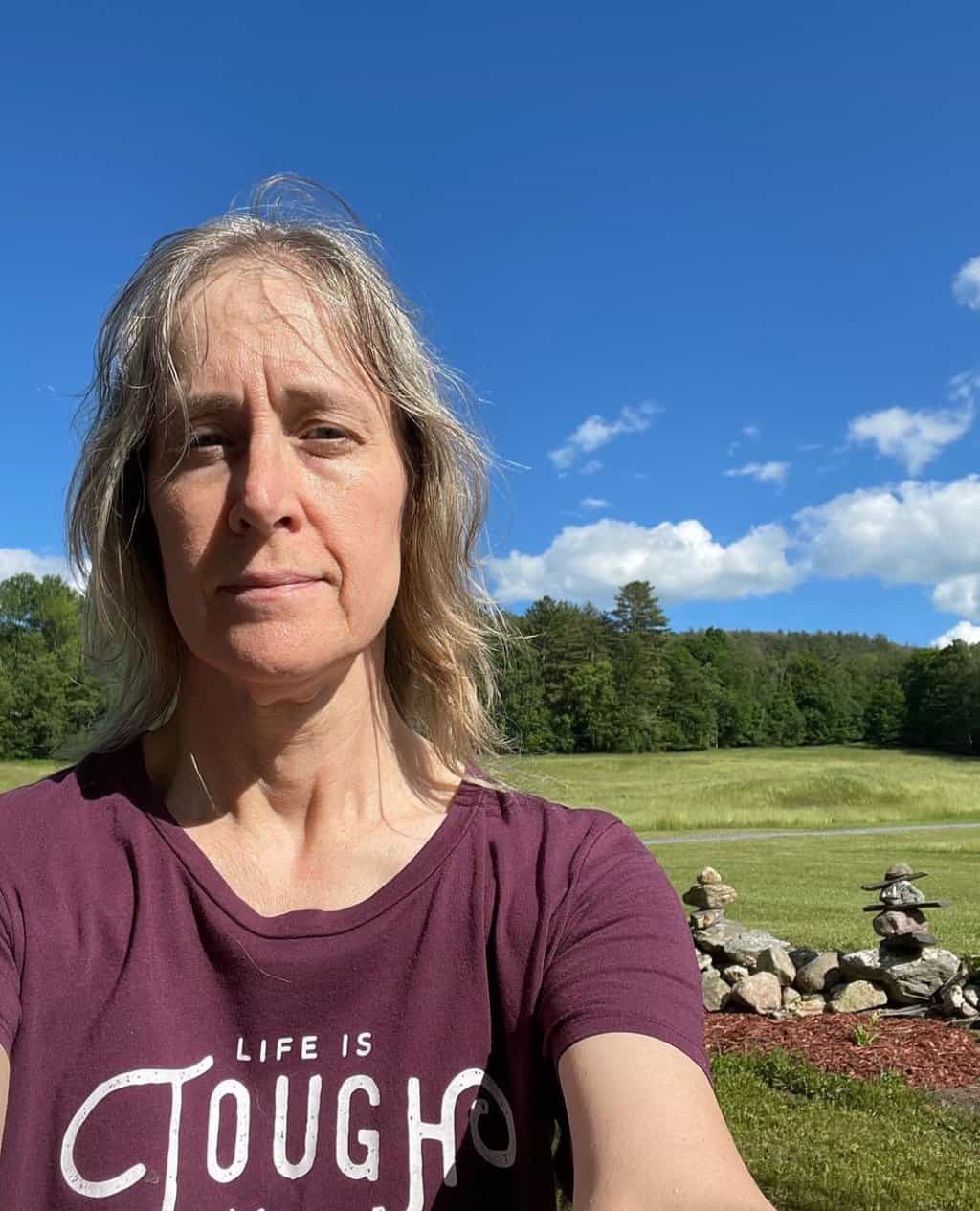 Ellen is a busy mom of a 24-year-old son and 29-year-old daughter. She owns six blogs and is addicted to social media. She believes you can feel beautiful at any age and any size. She shares healthy, realistic beauty and fashion information geared toward women over 40. If you'd like to work together, email info@the-socialites-closet.com to chat.