Last Updated on February 5, 2023 by Ellen Christian
Do you know how to make eyeshadow brighter? Find out how to master this simple makeup hack to make almost any eyeshadow brighter.
Posts may be sponsored. This post contains affiliate links, which means I will make a commission at no extra cost to you should you click through and make a purchase. As an Amazon Associate I earn from qualifying purchases.
How to Make Eyeshadow Brighter
My daughter has a passion for bright, vibrant makeup that stands out. I'm more of a fan of neutrals and pastels. So when she was learning to apply her makeup we had to figure out how to make eyeshadow brighter so that it would stand out more.
When you look through fashion magazines, all of the models are wearing gorgeous bright colored eyeshadow but it can be very difficult to get the same look at home. Eyeshadows in the palette look bright but when you apply them, they don't seem the same way on your eyes. If you want to learn how to make eyeshadow more brilliant, follow these tips.
Wear primer
Wear an eyeshadow primer. An eyeshadow primer will not only help your eyeshadow last longer, but it will also make the colors appear more vibrant.
To make the colors stand out, choose a white or light colored eyeshadow primer. This one is my favorite.
Add a base
Wear an eyeshadow base. An eyeshadow base is not the same thing as a primer. Primers tend to be very light and smooth, almost like a thin foundation.
An eyeshadow base is thicker and creamy and should be applied after the primer. It will help the eyeshadow stick to the lid and make the colors brighter.
Use black eyeliner
Use a black eyeliner as a base. If you want a deep, vibrant color like a maroon or dark green, try using a black eyeliner as a base instead of an eyeshadow base.
Add layers
Layer the shadow. Instead of applying just one layer of shadow, use two or three for a brighter color.
Add water
Wet it. Wet your eyeshadow applicator with a setting spray and then use it to apply your eyeshadow. Don't wet it too much. You want it damp not wet.
If eyeshadow primer and eyeshadow base are a bit too pricey for you, you can try the same trick by using a cream concealer on your lids. The colors won't get quite as bright and vibrant, but they will be better than if you applied the eyeshadow directly to your lid.
Related reading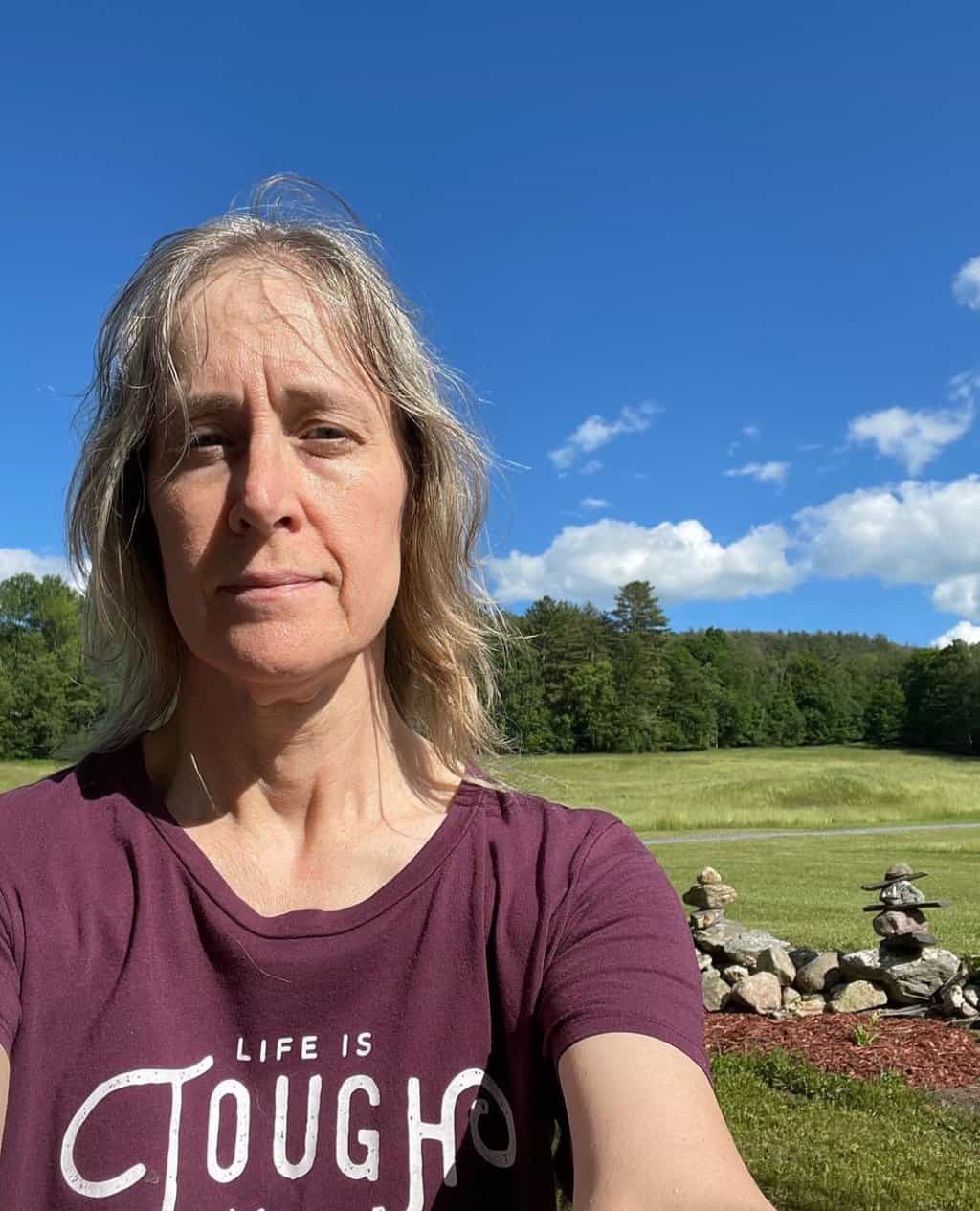 Ellen believes you can feel beautiful at any age and size. She shares healthy beauty and fashion information geared toward women over 40. She is a direct sales rep for several fashion and beauty businesses.