Last Updated on September 19, 2023 by Ellen Christian
Have you ever wondered how to dress like a Pan Am stewardess for Halloween? Check out this flight attendant costume DIY for a Pan Am costume.
Posts may be sponsored. This post contains affiliate links, which means I will make a commission at no extra cost to you should you click through and make a purchase. As an Amazon Associate I earn from qualifying purchases.
Pan Am Stewardess for Halloween
I love Halloween because it gives me a chance to dress up as something I'm not. Some people may choose to dress as a princess, an evil sorceress, or their favorite movie character.
Others might choose a waitress or a stewardess. The fun of choosing a Halloween costume is just going with whatever sounds like fun.
When I choose my Halloween costumes, I try to keep them on the affordable side. I don't really want to spend $100 on a Halloween costume when I could use that same money for a pair of boots or a new bag that I'll get much more use from.
Here are a few tips for a Pan Am flight attendant costume.
Flight Attendant Costume DIY
· Blue Suit with a Jacket and Skirt – The "Pan Am Blue" is close to a Royal Blue. Suits can be found at your local thrift store. If you're handy, you can tailor your jacket to make it fit your figure and shorten the sleeves. Similarly, the skirt length is acceptable just to your knee.
· White Collared Shirt – Spread the collar over the lapel of the suit jacket.
· Nylon Hosiery – In the '60s, hosiery was not as sheer as today. Emphasize that you're wearing hosiery by wearing a less-sheer style like these.
This product presentation was made with AAWP plugin.
· Short-Heeled Black Pumps – The stewardesses of Pan Am were on their feet all day, so find a sensible, lower heel.
· Pan Am Wings Lapel Pin – A pattern is available for you to download. Simply print it out, cut it carefully and attach it to a piece of heavy paper or thin cardboard (like that of a milk carton). Then, affix a safety pin to this and wear your wing on the left side of your jacket (over your heart).
· Pan Am Stewardess Cap – A pattern to create your own paper cap is available for download. There's a pattern for the Pan Am cap pin provided as well.
· Pan Am Flight Bag – If you haven't yet ordered your own bag, you can create your own by modifying a bowling bag or other similar large bag.
Hair and Makeup
If you want to be a stewardess for Halloween, follow these tips.
· Hair is worn up in the style of the 1960s above the shoulders.
· Make-up is light, "daytime" make-up. Make it authentic by wearing the official shade, "Persian Melon" by Revlon (shade 585).
I hope you'll try this flight attendant costume DIY for Halloween this year.
If you're expecting, check out these cute pregnancy Halloween costumes to find a costume that will work for you.
About the PAN AM Movie
Passion, adventure, and espionage… They experience it all – and they experience it at 30,000 feet. The style of the 1960s, the energy and excitement of the Jet Age and a drama full of sexy entanglements deliciously mesh in a thrilling and highly original new series.
In addition to the U.S. launch, PAN AM has been finding success around the globe recently launching to strong ratings in Canada, Ireland and Sweden (the highest rated foreign series premiere ever).
PAN AM stars Christina Ricci ("Penelope") as Maggie, Margot Robbie ("Neighbours") as Laura, Michael Mosley ("Justified") as Ted, Karine Vanasse ("Polytechnique") as Colette, Mike Vogel ("The Help," "Blue Valentine") as Dean and Kelli Garner ("Going the Distance") as Kate.
Series creator Jack Orman ("ER," "Men of a Certain Age"), Thomas Schlamme ("The West Wing," "Parenthood," "Mr. Sunshine"), Nancy Hult Ganis ("Akleeh and the Bee") and Steven Madea ("Lie to Me," "Lost") are executive producers. "Pan Am" is produced by Jack Orman Productions, Out of the Blue Entertainment and Shoe Money Productions in association with Sony Pictures Television.
Related Reading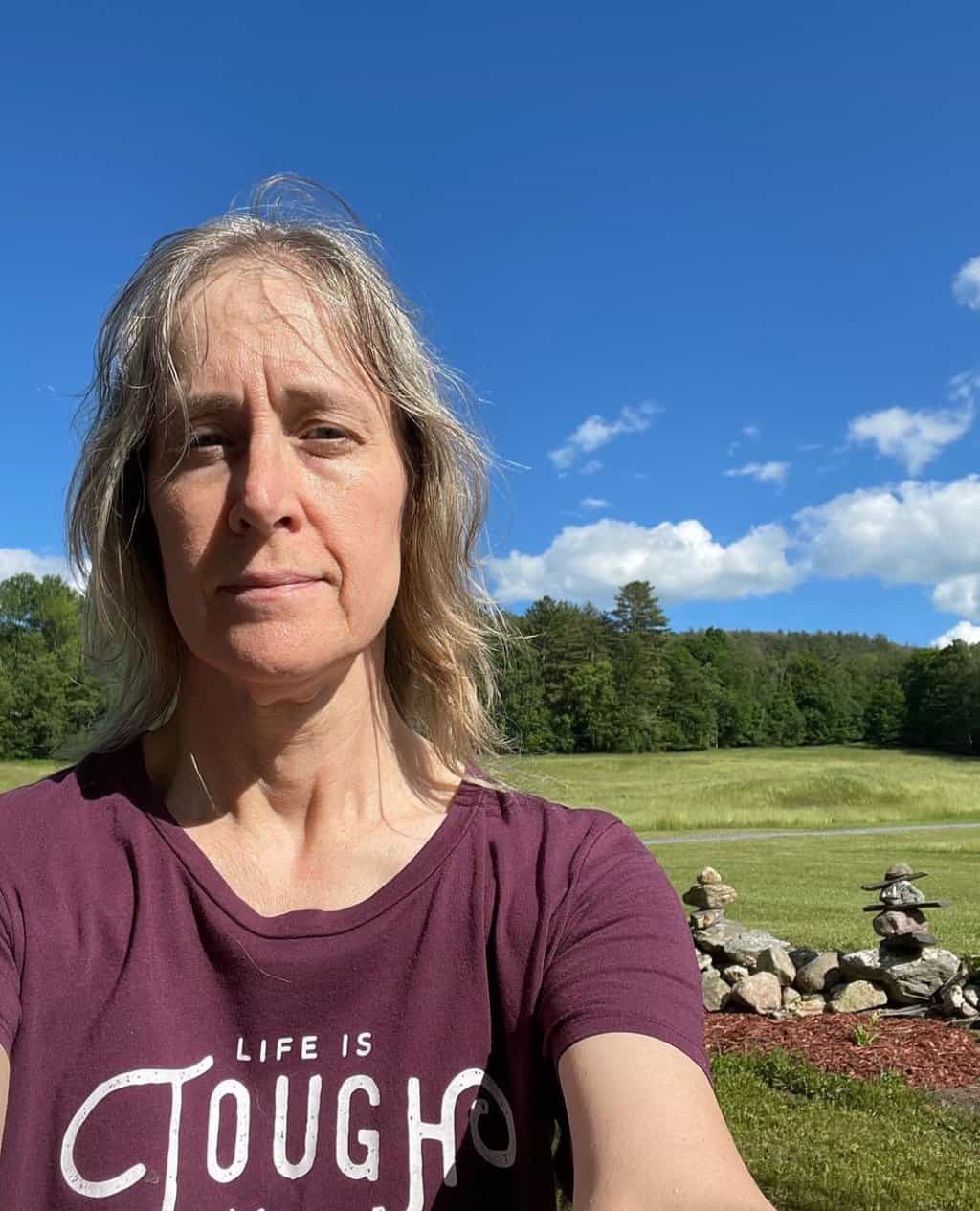 Ellen believes you can feel beautiful at any age and size. She shares healthy beauty and fashion information geared toward women over 40. She is a direct sales rep for several fashion and beauty businesses.