Last Updated on May 26, 2023 by Ellen Christian
Here are five Halloween costumes women over 40 want to wear. Did you ever notice that your taste in Halloween costumes changes as you get older?
Posts may be sponsored. This post contains affiliate links, which means I will make a commission at no extra cost to you should you click through and make a purchase. As an Amazon Associate I earn from qualifying purchases.
5 Halloween Costumes Women Over 40 Want to Wear
Maybe it's just me but the thought of wearing a short, tight Halloween costume at 49 fills me with almost as much dread as my next mammogram. As much as I work on firming up my thighs, they aren't quite ready for that sexy cheerleader costume I saw at the party store.
I'm not giving up yet. I have no intention of dressing up as a witch or a ghost this year. Yes, they're shapeless so they work for just about any figure.
But, there are so many of them out there that I'd like to try something a bit more unique. I'd love to know what you think of these. Are they something you'd wear for Halloween?
Best Halloween costumes women over 40 can wear
What are the best female Halloween costumes? Here are a few creative Halloween costumes that work for women over 40.
Tavern Girl
One of the good things about a tavern girl costume is the length. You won't have to worry about hips and thighs with this one.
Depending on your bra size, you may or may not need to add some extra padding to show off your assets. Fitted enough to look good without being too revealing.
Finally, start with a long maxi dress and add a thick leather belt and a mob cap for accent.

Roman Empress
Who wouldn't want to be an empress? This Halloween costume has a long flowing white robe that is perfect to disguise areas we may not want to show off.
If you cinch it like an A-line dress this will be a very flattering costume option. Make the top as low-cut or not as you prefer.
Finally, strap on some cute gladiator sandals (for comfort) and you'll be all set.
CowGirl
You can either do this costume with a skirt (think denim or a dark navy) or you can do it with jeans depending on your fashion preferences.
Add in a flannel shirt, a cowboy hat, and a pair of cowboy boots and you have a Halloween costume that is perfect for almost any figure.
It's also easy to do DIY Halloween costumes with this one. So, you may even have most of the pieces of this Halloween costume in your closet already.
Bride
What woman doesn't look gorgeous as a bride? A long flowing white skirt is very flattering especially if you pair it with a high waist to hide any extra weight on your hips.
You can always use your old wedding dress if you still have it or check at the thrift stores. Do your makeup goth for a scary look or sweet for a traditional bride.
If you want to go goth, add black jewelry. If you want a traditional bride, consider pearls.
You can make your own veil with a piece of white gauze and a few hair clips. It doesn't have to be expensive at all.
Princess Leia
This is another super easy costume to make. Start with a long white maxi dress or a white shirt and a long white skirt.
Add a pair of funky white boots and a gold belt as an accent. An added bonus would be if you actually had long hair you could put up to resemble her hairstyle.
I'm sure you can find a wig somewhere to get the final look. Finally, of you're looking for homemade Halloween costumes, this is probably one of the easiest ideas to make.
Shopping for Halloween costumes women over 40 want
If you want to buy a few cheap and easy costume ideas for adults, here you go. I found these on Amazon. You may be able to find similar items at your local party store if you want to look locally.
So, don't wait too long or they will sell out. It gets harder to find popular Halloween costumes for a 40-year-old woman as it gets closer to Halloween.
So, can you think of any other original Halloween costumes women over 40 want to wear? Finally, check out this post about fashionable Halloween costumes on a budget for more ideas. Or, learn how to get Halloween inspired nails.
Related Reading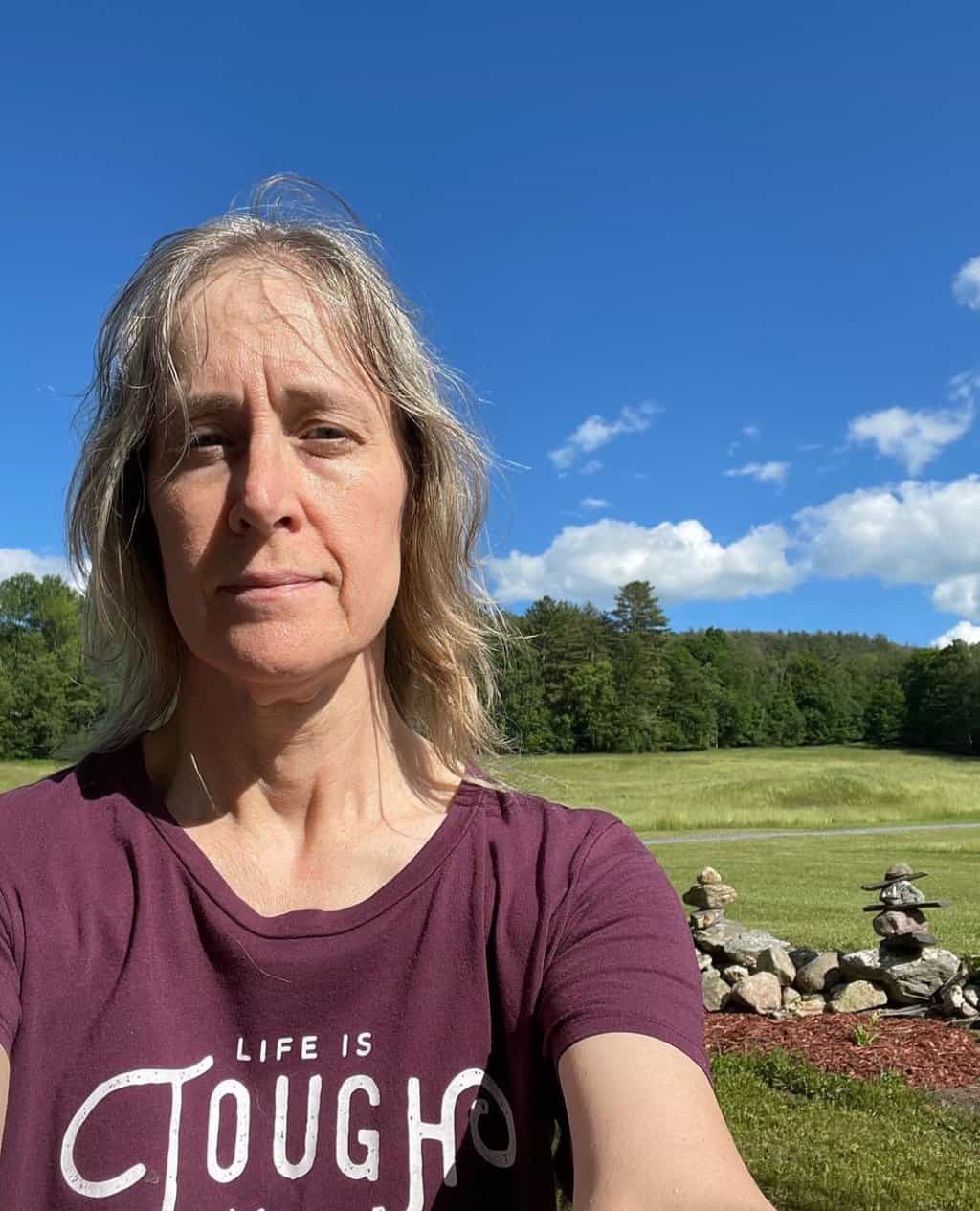 Ellen believes you can feel beautiful at any age and size. She shares healthy beauty and fashion information geared toward women over 40. She is a direct sales rep for several fashion and beauty businesses.