Last Updated on November 5, 2023 by Ellen Christian
Are you wondering about gifts for tween girls? Tweens are at that awkward stage that is not quite a child but not quite a teenager. Check out these ideas.
Posts may be sponsored. This post contains affiliate links, which means I will make a commission at no extra cost to you should you click through and make a purchase. As an Amazon Associate I earn from qualifying purchases.
Gifts for Tween Girls
They have outgrown the desire to have toys and dolls but aren't quite at the stage where gifts for older teenage girls would be appropriate. They are usually starting to be interested in makeup and fashion so I put together a list of a few gifts that tween girls on your list might like.
The key when looking for gifts for tween girls is to tone them down a few steps from a gift you'd buy yourself or a teenager. While a tween may enjoy lip gloss, chances are her mother won't be that impressed if she receives a neon pink or bold red gloss.
Finding a clear gloss or even a flavored lip balm is a much better choice. If you pair it with some cute hair elastics or headbands in funky colors and patterns, chances are you'll have a great gift for her. Here are a few ideas to get you started.
Jewelry
Depending on their taste, a simple necklace, charm bracelet or ring would make a wonderful gift. A teddy bear, flowers or pop culture symbol would work well for most.
Jewelry is a fantastic gift choice for tween girls as it allows them to express their emerging individual styles. Whether it's a pair of delicate stud earrings, a charm bracelet that can be personalized over time, or even a simple yet chic necklace, jewelry pieces are often cherished and remembered for many years. Here are some popular jewelry gifts they'll love.
Spa Day
A full out spa day may be more than you want to spend for a gift, but what about a mani, pedi, or facial day with your favorite tween? If you do not have a spa locally that offers this service, consider having an at-home spa day instead. Or, how about an afternoon painting each other's nails?
A spa-day kit can serve as an excellent gift, offering a fun and relaxing outlet for tweens. Such kits often include face masks, nail polish, bath bombs, and other pampering essentials. It can be an ideal way for them to unwind, practice self-care, and even host spa-day parties with their friends. Start with these ideas.
A Sweet Treat
Lastly, it's hard to go wrong with sweets, making them a fail-safe gift option. A box of gourmet chocolates, a collection of their favorite candies, or even a DIY cookie or cupcake baking set can bring a smile to a tween girl's face. Remember to opt for beautifully packaged sweets to make the gift feel extra special.
Hobby Supplies
Does your tween have a favorite hobby they enjoy? Valentine's Day is a great time to encourage that. Consider a gift of art supplies, a free pass to a local art class, or a gift certificate to their favorite craft store so they can buy their own supplies.
Hobby-related gifts are another great option, particularly for helping tweens discover and nurture their interests. For the artistically inclined, consider art sets that include paints, brushes, and canvases. For those interested in science, a beginner's microscope or a DIY robotics kit can spark enthusiasm. Books related to their hobbies can also prove to be an insightful gift.
Lip Gloss or Balm
Depending on your thoughts about beauty products for tweens, they may enjoy getting a package of lip gloss. If you don't allow lip gloss, you can always get the flavored lip balms instead. Or, you can make your own. I enjoy my chocolate honey lip scrub as a special treat.
What are your favorite gifts for tween girls? Check out these 10 gifts that teenage girls will love.
So, selecting a gift for a tween girl involves honoring their growing individuality and interests. Whether it's a piece of jewelry that matches their style, a hobby-related gift that fuels their passions, a spa-day kit that introduces the joy of self-care, or a selection of their favorite sweets, these gestures can leave a lasting impression.
The key is to choose something that not only delights them but also resonates with their unique personality and interests, making them feel seen and cherished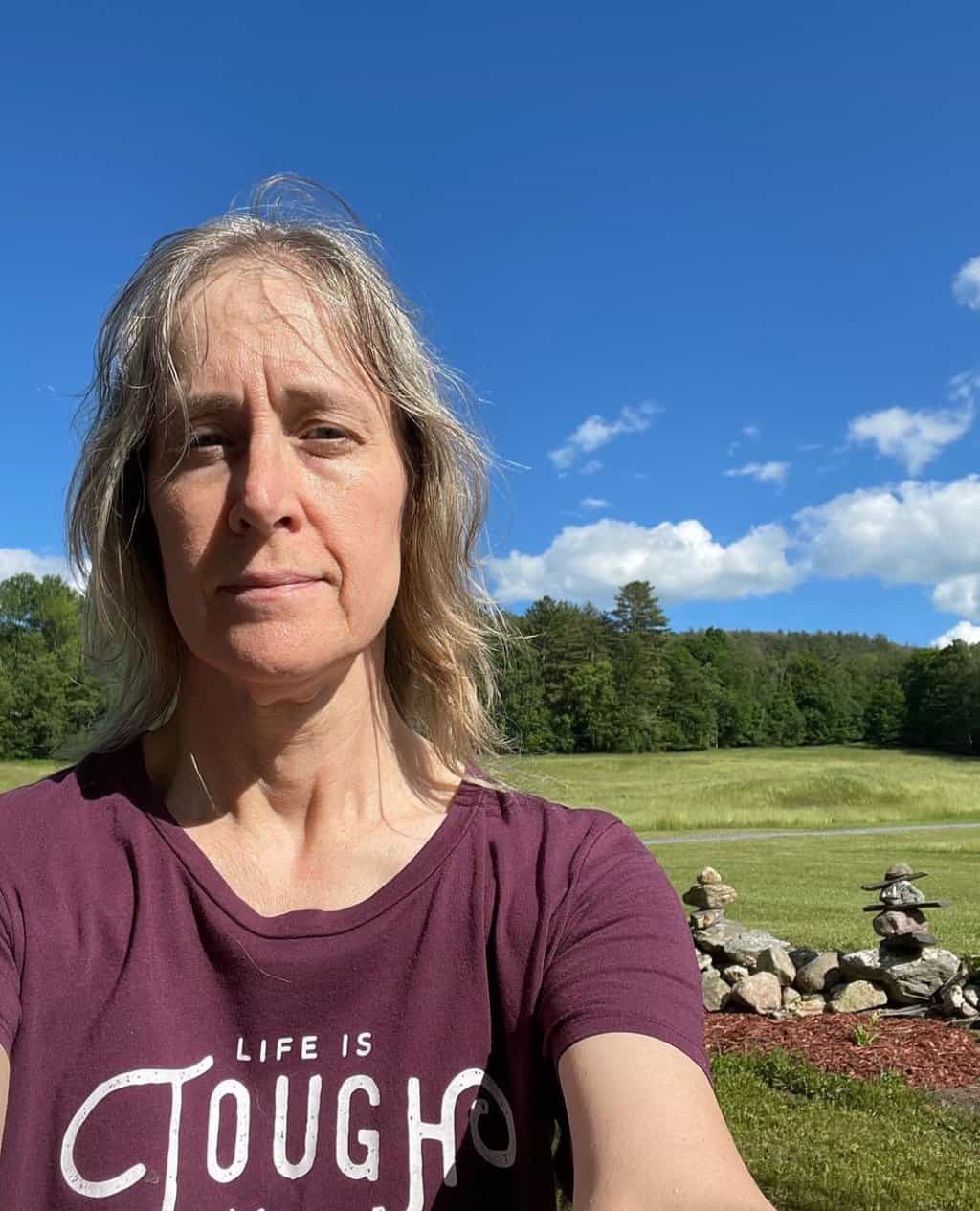 Ellen believes you can feel beautiful at any age and size. She shares healthy beauty and fashion information geared toward women over 40. She is a direct sales rep for several fashion and beauty businesses.