Last Updated on November 25, 2023 by Ellen Christian
Are you wondering about crochet braids with human hair versus synthetic hair? When it comes to hair extensions, there are two options: human hair and synthetic hair.
Posts may be sponsored. This post contains affiliate links, which means I will make a commission at no extra cost to you should you click through and make a purchase. As an Amazon Associate I earn from qualifying purchases.
Crochet Braids With Human Hair
There are benefits and drawbacks that you should be aware of before you make your purchase. Women wear hair extensions for a variety of reasons from bad hair days to versatility in styling.
Crochet braids refers loose braiding hair that you crochet into your own hair with a crochet hook. Many people wonder if they should purchase crochet braids with human hair or acrylic hair. Here are a few things to consider.
Sheen
If you're looking for shiny, healthy looking hair, human hair is the best alternative. There's just something about the sheen that human hair has that cannot be found when using synthetic hair. Most synthetic braids use a coarse or rough hair that just doesn't have the same shine.
Softness
Again, crochet braids with human hair will feel softer to the touch than those made with synthetic hair. You may notice that in the beginning, your synthetic hair feels soft to the touch. But, as time progresses it will lose that softness and begin to feel rougher. Human hair doesn't have this quality and will remain soft as long as you care for it properly.
Maximum Wear
As with anything else, investing in crochet braids with human hair is about getting the most wear for your investment. You'll need to begin by cornrowing your hair. As the name implies, you attach the crochet braids to your own by feeding the hair under your own using a latch hook.
Yes, a latch hook like the kind you make latch hook rugs with. Use whatever knotting technique you typically use. You can find quite a few of them on YouTube if you're not sure.
To Remove Crochet Hair
Your crochet hair should be removed no longer than 8 weeks after you add it. To remove, saturate your hair with your favorite oil (argan oil is a great choice) and leave the oil in for about 30 minutes to help it slip off more easily. Cut the extensions so that they are very close to the knots you made to attach them. Undo the knots by gently picking at them. Keep at it until they slip off.
You can find a variety of 100% human crochet hair on Divatress including Saga crochet human hair. Why not learn how to fishtail braid.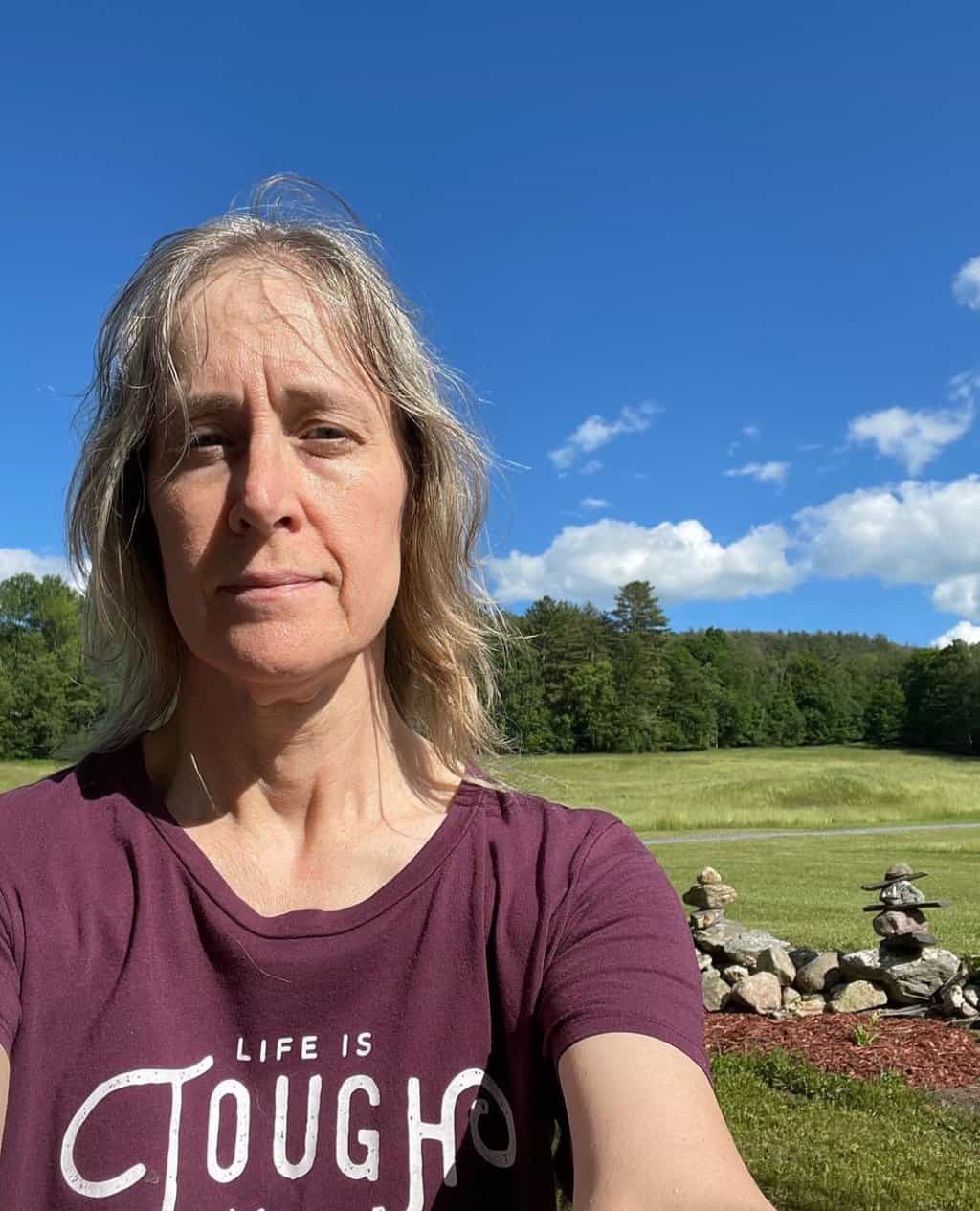 Ellen believes you can feel beautiful at any age and size. She shares healthy beauty and fashion information geared toward women over 40. She is a direct sales rep for several fashion and beauty businesses.