Last Updated on June 7, 2023 by Ellen Christian
Have you ever wondered what the ideal summer dress for a wedding guest is? Now that the weather is warming up, I'm sure that many of us have weddings we'll be attending this year.
Posts may be sponsored. This post contains affiliate links, which means I will make a commission at no extra cost to you should you click through and make a purchase. As an Amazon Associate I earn from qualifying purchases.
My daughter is getting married in October, so I'll be searching for a dress myself. The choices can be overwhelming.
Summer Dress for a Wedding Guest
When you're searching for a summer dress for a wedding guest, the most important thing to remember is that you do not want to outshine the bride. All eyes should be on her for her special day.
That doesn't mean you cannot look stunning, but you don't want to attract more attention than she does.
What should a guest wear to a summer wedding?
That will depend on how casual or formal the wedding is. It should be both comfortable and practical. An A-line dress is classic and works well for almost every body type.
Summer colors include pastels like violet, pink, yellow, mint or soft yellow.
What dresses to wear to a wedding?
There really are so many possibilities when shopping for a summer dress for a wedding. A few of my favorites are this lilac chiffon dress and this floral print maxi dress.
If you're plus size, this coral dress is truly stunning.
What type of dress should I wear?
Can you wear a summer dress to a wedding? Of course, you can. It depends on how casual or formal the wedding is, if you mean a sundress.
For a casual wedding, a sundress would work well. If it's a more formal wedding, you might want to add a shrug to dress it up a bit.
If you're looking for affordable wedding guest dresses, the key is to choose a dress that you can wear again.
I don't particularly appreciate having to purchase an outfit that I will only wear once. Consider the other types of summer events you might attend and choose a dress that works for more than one.
Other considerations when shopping
There are a lot of beautiful dresses to wear to a wedding. Just consider the style and color that would most flatter your skin tone and figure.
Then, consider how formal or casual the wedding is. You may also want to consider whether or not the dress is machine washed, hand washed, or dry clean only.
When shopping for a summer dress for a wedding guest or any other summer outfit, consider how well it will breathe.
Formal dresses for weddings
If the wedding is formal, you'll probably be looking for more elegant dresses for wedding guests. A sheath dress is gorgeous depending on your figure.
Or, any summer dress with not too casual lace will work. Avoid the colors white and ivory as that's likely what the bride will be wearing.
Learn more about black tie optional for women.
Check out this post on how to pick a dress that hides a tummy bulge.
If you need a summer dress for a wedding guest, there are literally hundreds of choices. Maybe a few of these would work for you?
Don't forget to create your wedding registry. Here are some tips on how to choose wedding colors.
Related Reading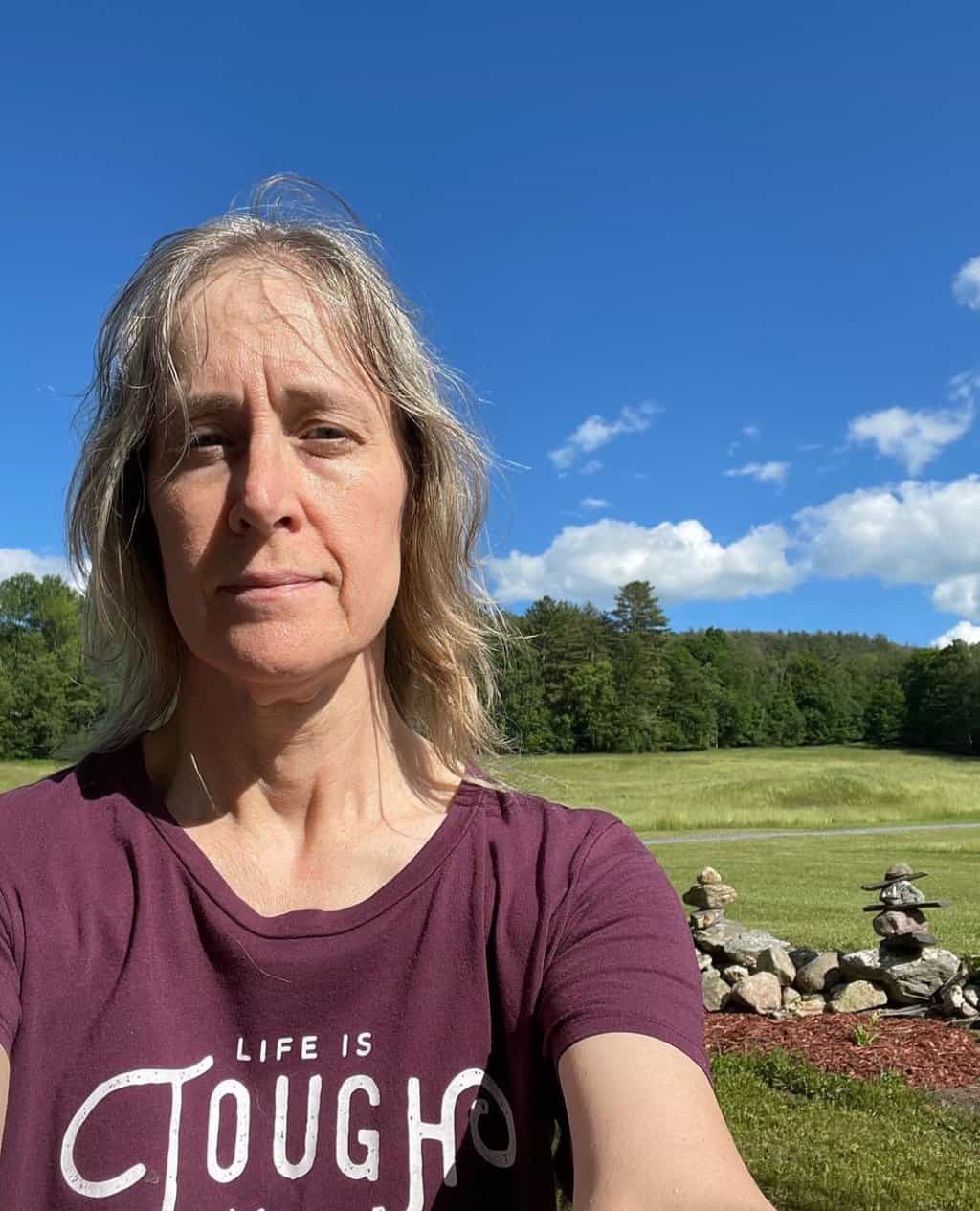 Ellen believes you can feel beautiful at any age and size. She shares healthy beauty and fashion information geared toward women over 40. She is a direct sales rep for several fashion and beauty businesses.