Last Updated on August 15, 2023 by Ellen Christian
Did you know that there is a connection between Vitamin C and beauty? There are a lot of reasons to increase your Vitamin C intake from supporting your immune system to helping to protect your cells from damage by free radicals. I recently learned about a connection between Vitamin C and collagen.
Posts may be sponsored. This post contains affiliate links, which means I will make a commission at no extra cost to you should you click through and make a purchase. As an Amazon Associate I earn from qualifying purchases.
Vitamin C and Beauty
Vitamin C is found in many different fruits and vegetables. It's a powerful antioxidant that helps to create and maintain connective tissue including things like bones, skin, and blood vessels. Here are a few other things that Vitamin C does that will have an impact on how you look.
Strong Nails
Vitamin C helps to strengthen your nails from the inside out. This vitamin helps your body produce collagen. Collagen gives our skin and nails elasticity so a lack of collagen can cause brittle nails that are prone to cracking and peeling.
Slow Aging
Because Vitamin C helps to fight against free radicals, it can help to slow signs of aging like wrinkles. Free radicals can be the result of diet, stress, smoking or exposure to pollution and chemicals.
Mild Sunscreen
Did you know that Vitamin C helps to prevent UV damage? No, it's not enough to let you skip applying your SPF before heading outside, but every little bit helps to protect your skin.
Healthy Hair
Having enough Vitamin C can help prevent split ends and dry brittle hair. Vitamin C can help to strengthen your hair follicles which is important for many areas of hair health.
While we can get Vitamin C from our diet, using products with added Vitamin C can help target your results. Derma*E has a new line of products with 100% stable Vitamin C.
Derma*E Vitamin C Concentrated Serum
This concentrated serum helps to boost collagen health, minimizing the look of fine lines and wrinkles while improving the appearance of uneven skin tone. Intensely moisturizing Hyaluronic Acid plus nonoxidizing Vitamin C work together to protect skin from environmental stresses, helping to prevent signs of aging. Soothing Aloe and Vitamin E deeply moisturize for a rejuvenated you.
Derma*E Vitamin C Renewing Moisturizer
This lightweight, radiance-boosting moisturizer supports collagen health, helping to improve the appearance of uneven skin tone, fine lines, and wrinkles. Probiotics and Rooibos work harmoniously with nonoxidizing Vitamin C to shield and build up your skin's natural defenses to appear smoother, firmer, and more revitalized.
What do you think about the connection between Vitamin C and beauty?
Related Reading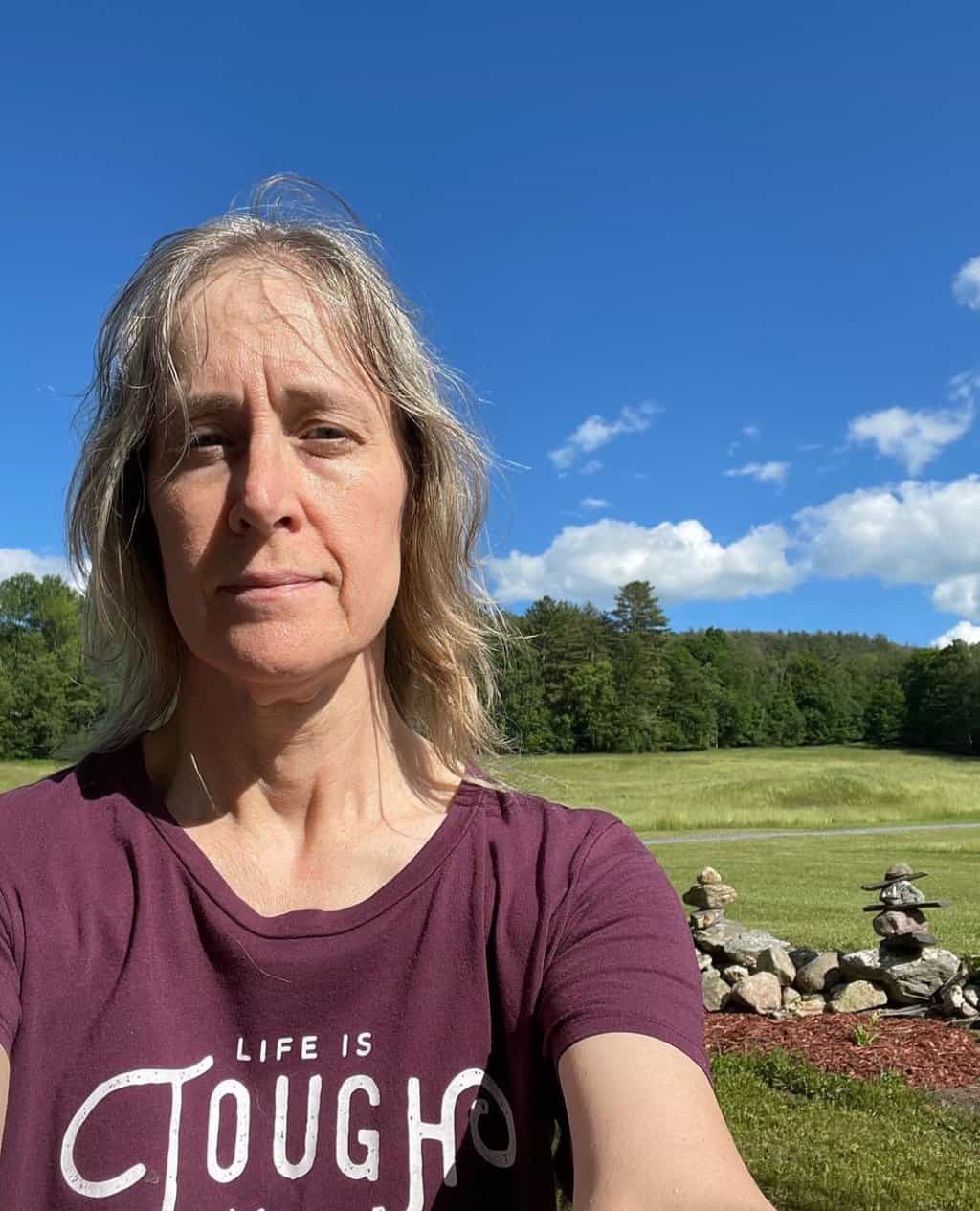 Ellen believes you can feel beautiful at any age and size. She shares healthy beauty and fashion information geared toward women over 40. She is a direct sales rep for several fashion and beauty businesses.