Last Updated on August 5, 2023 by Ellen Christian
Have you ever wondered how to use makeup to correct your color? Check out these simple tips to learn more about correcting color.
Posts may be sponsored. This post contains affiliate links, which means I will make a commission at no extra cost to you should you click through and make a purchase. As an Amazon Associate I earn from qualifying purchases.
Makeup to Correct Your Color
If you've seen a color wheel before, you're familiar with using colors to contrast each other. Color correcting makeup is no different. You want to offset the color you want to correct in order to conceal it or enhance it.
There are a number of different reasons you'd want to correct your color. Typically, I use makeup to correct your color to offset the redness caused by my rosacea. Other reasons include hiding dull skin, neutralizing dark circles or acne or neutralizing mild sunburn. Of course, each problem requires a different color to offset. Here are a few tips to get started.
Green Makeup
Makeup, primer or cover up sticks that are green will help neutralize skin redness due to sunburn, rosacea, uneven skin tone or acne.
Yellow Makeup
You'll want to use yellow makeup to help neutralize mild skin redness due to a mild sunburn or acne.
Pink Makeup
Using pink makeup with help to neutralize dullness and sallowness on fair to light skin tones.
Lavender Makeup
Lavender cosmetics will help to neutralize dullness and sallowness on medium to dark skin tones.
Peach Makeup
A peach based makeup can help to neutralize dark circles and spots on fair to light skin tones.
Orange Makeup
Orange makeup will help to neutralize dark circles and spots on medium to dark skin.
When choosing makeup to correct color, it's important that you buy the right type of makeup for each job. A coverup stick will work best on small acne scars.
A primer will work best to correct your overall complexion if you're dealing with rosacea or dullness. Use a creme product with a wand if you are trying to correct dark circles under your eyes.
You will want a lightweight, easy to blend product like Hard Candy Color Correct Expert Creme Wand, Radiant Primer, or Expert Sticks.
They are all easy to apply, highly blendable, and available in six shades. The suggested retail price is $5 for each product.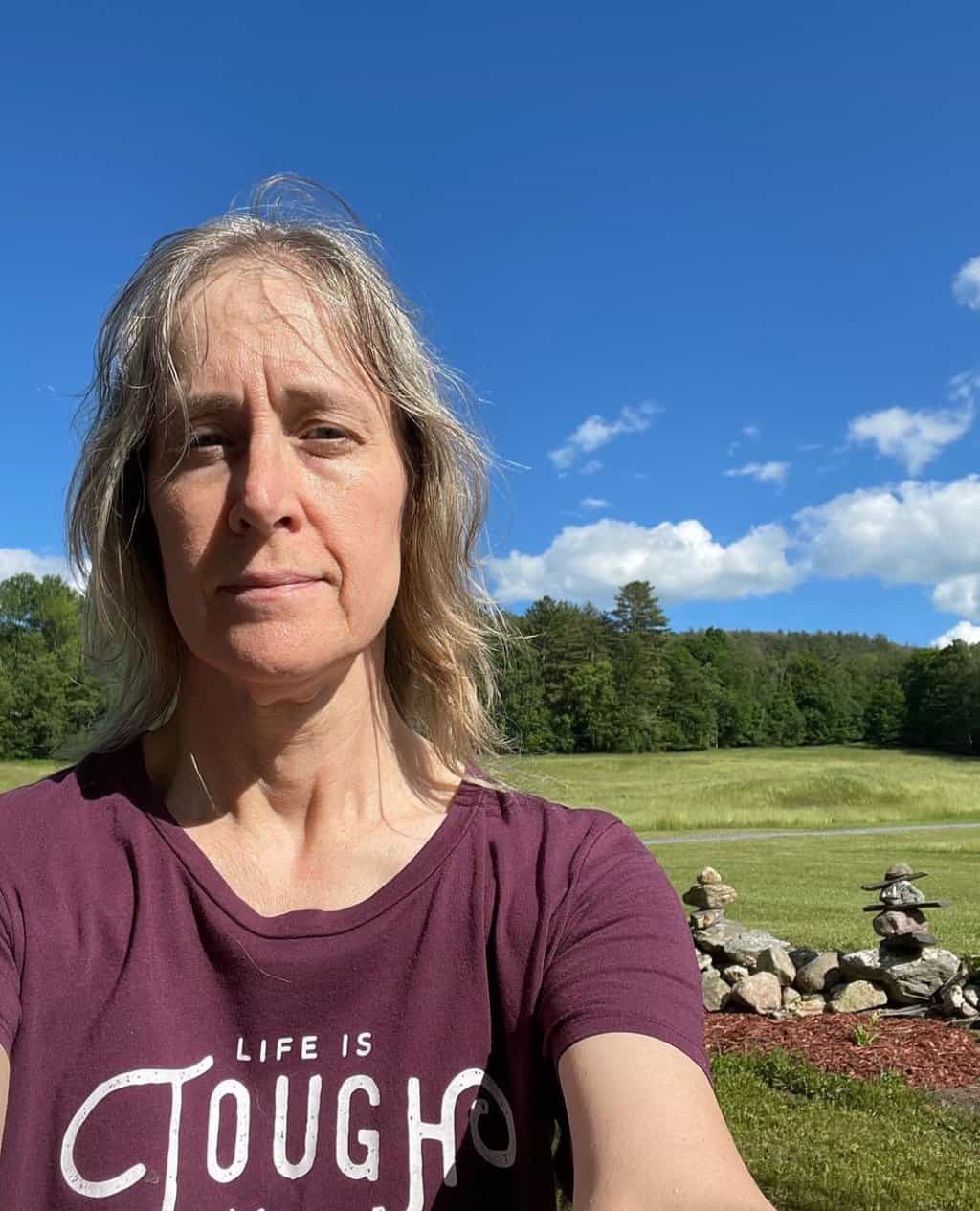 Ellen believes you can feel beautiful at any age and size. She shares healthy beauty and fashion information geared toward women over 40. She is a direct sales rep for several fashion and beauty businesses.