Last Updated on July 4, 2023 by Ellen Christian
There are so many different products on the market that promise you'll get the best skin if you use them. Check out these tips that work.
Posts may be sponsored. This post contains affiliate links, which means I will make a commission at no extra cost to you should you click through and make a purchase. As an Amazon Associate I earn from qualifying purchases.
Tips and Tricks to Get the Best Skin
You could spend hundreds of dollars a month if you tried to add all of the serums, washes, scrubs and creams to your beauty routine. I don't know about you, but I definitely don't have a beauty budget that lets me spend that kind of money each month.
Don't get me wrong, I enjoy trying the latest beauty products but I don't think that you need to have a fifteen step beauty routine in order to have the best skin. Here are a few tips that work for me and help me keep my skin acne free.
Stay Hydrated
I know you hear this all the time but drink as much water as you can each day. Water flushes toxins out of your system and will help your skin look as young and healthy as possible.
Wear Sunscreen
Never go outside without wearing sunscreen on your face. If you don't want the hassle of putting on sunscreen beneath your makeup – or you forget every day like I do, you can buy foundation or BB cream that includes an SPF 30. Get in the habit of wearing it every day and you won't forget.
Get Enough Sleep
It's almost impossible to look good when you're overtired. Even the best under eye concealer won't make you look as rested as if you'd had a good night's sleep.
This product presentation was made with AAWP plugin.
Detox Regularly
Encourage your body to remove toxins by detoxing regularly. You can purchase a detox tea or simply up your citrus intake.
Adding a slice of lemon to your water every day is a great way to detox and stay hydrated at the same time. Try my Detox Beauty Bath Soak.
Have a Facial
While a trip to the spa would be nice, an at-home facial can be just as rewarding. You can create a beauty mask or facial using ingredients from your kitchen like Greek yogurt, oatmeal, mashed bananas, and avocado. Don't forget to use a facial toner when you're done.
Exfoliate
For those that are over 40 and noticing your skin looks less vibrant, be sure to exfoliate gently at least once a week to remove dead skin cells and encourage new skin cell production. Don't forget to exfoliate your lips while you're at it! Try my Chocolate Honey Lip Scrub.
Having healthy looking skin can be easy when you incorporate a few of these simple tips into your daily routine.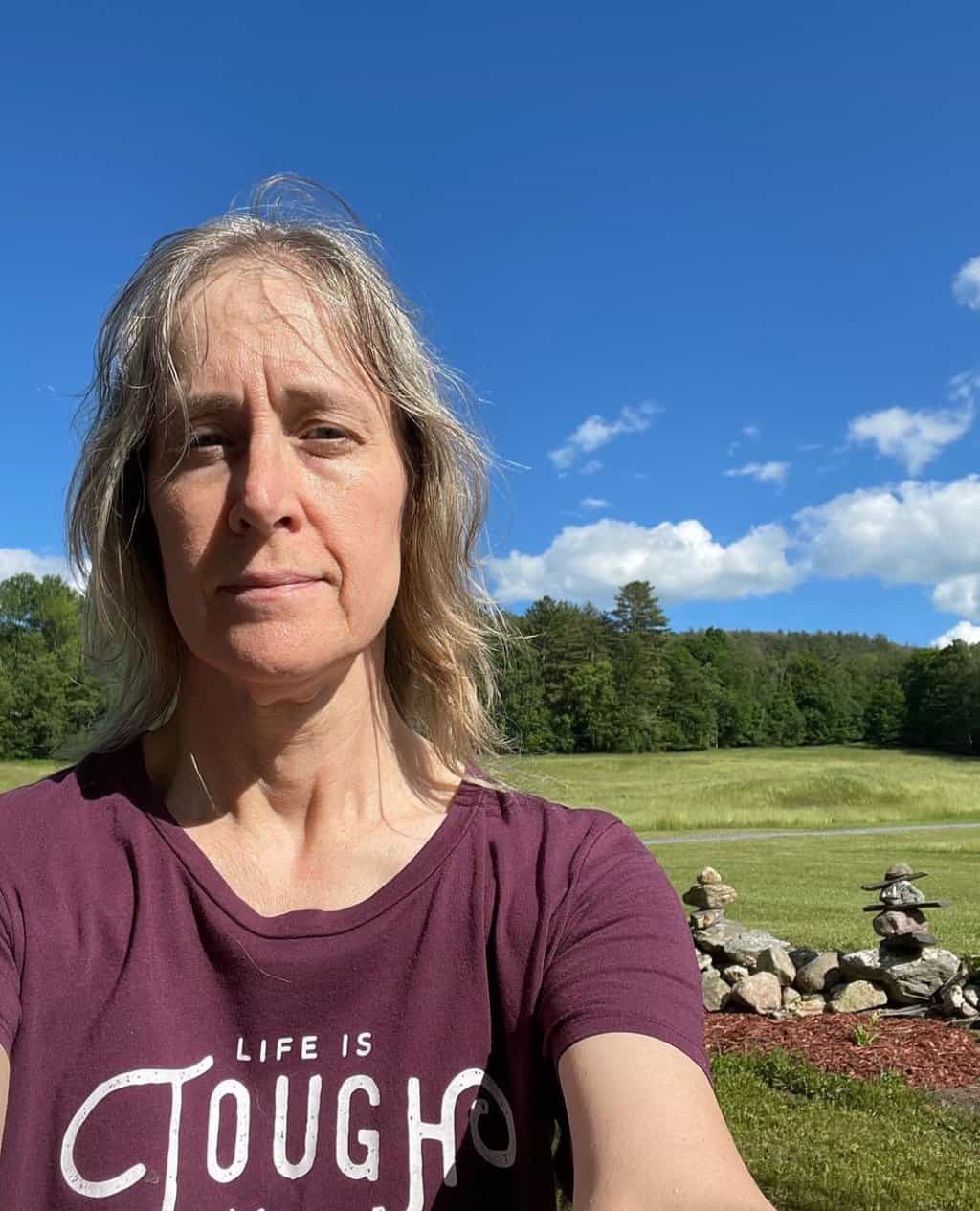 Ellen believes you can feel beautiful at any age and size. She shares healthy beauty and fashion information geared toward women over 40. She is a direct sales rep for several fashion and beauty businesses.