Last Updated on January 23, 2023 by Ellen Christian
Wondering how to survive a football game in the cold or rain? Check out these ways to enjoy cold football games with your friends.
Posts may be sponsored. This post contains affiliate links, which means I will make a commission at no extra cost to you should you click through and make a purchase. As an Amazon Associate I earn from qualifying purchases.
How to Survive a Football Game
I'll admit it. I am not a fan. I couldn't tell you one team from another. But the guys love it. I have no idea who is going to be in the Superbowl and I had to Google to find out when it was. But, both my son and husband are fans of football fans so it's something I deal with regularly.
My sole interest in football is learning how to survive a football game when it's on every weekend for months on end. My husband and son both enjoy football and chances are the Superbowl will be on in my house. There will be yelling, popcorn on the floor, sweating and other forms of manliness.
And, you know that we're going to end up at least a few high school and college football games. So just how can a non-football fan survive a football game in a house full of male football fans? Here are a few suggestions that have worked for me.
How to stay warm during a cold football game
If you're wondering how to survive a football game in the cold, I completely understand. It's cold in Vermont during football season so staying warm is definitely a priority. If you're watching games outside, it's very important that you dress in layers.
Wear a hat, wool socks, and warm shoes. Don't be ashamed to grab a pair of flannel-lined jeans to stay toasty outside. There are lots of cute styles that will look good and help you stay warm.
You may want to check out these men's fashions from Naketano.
Know the teams
Show some team support! Pay careful attention to your husband's favorite teams' uniform. What color is it? Wear a t-shirt, hat or scarf in that color or even better paint your nails! Grab a football nail decal and have fun with it.
Protect your skin from the winter sun
If you're watching football outside, PLEASE protect your skin with a broad spectrum SPF30 sunblock. It might not feel like you can get a sunburn in the colder weather, but you definitely can. If you're wondering how to survive a football game, don't forget the basics like sunscreen, chapstick, and staying hydrated.
How to keep your feet warm during a football game
As I mentioned, wool socks and warm boots are an absolute must for cold-weather football games. Beyond that, they make toe warmers that you can slip inside your boots on the coldest days. No one will know you're wearing them.
What to do if it rains at a football game
If you're more worried about rain than you are cold temperatures, you might be wondering how to survive a football game in the rain. Make sure you grab a poncho if it looks like rain. They make small, foldable ponchos in a pouch that you can slip inside your bag or backpack. If you need it, you'll have it.
Whatever you do, don't bring an umbrella. This will get in the way of the people watching the game behind you and believe me, they won't be happy about that.
How to survive a football game at your house
If everyone is heading to your home to watch the big game on television, you won't need to worry about how to survive a football game in the cold or rain.
But, the thought of having a houseful of people watching football on television all weekend is another thing. Stock up on plenty of snacks and beverages and they'll probably be quite happy just watching the game.
Why not give it a try and watch the game with them. Just be sure not to interrupt the game with a lot of questions if you aren't a big football fan. Or, if you'd rather just not be at home while the game is on, this is the perfect day to head out to the spa with the girls for a spa day.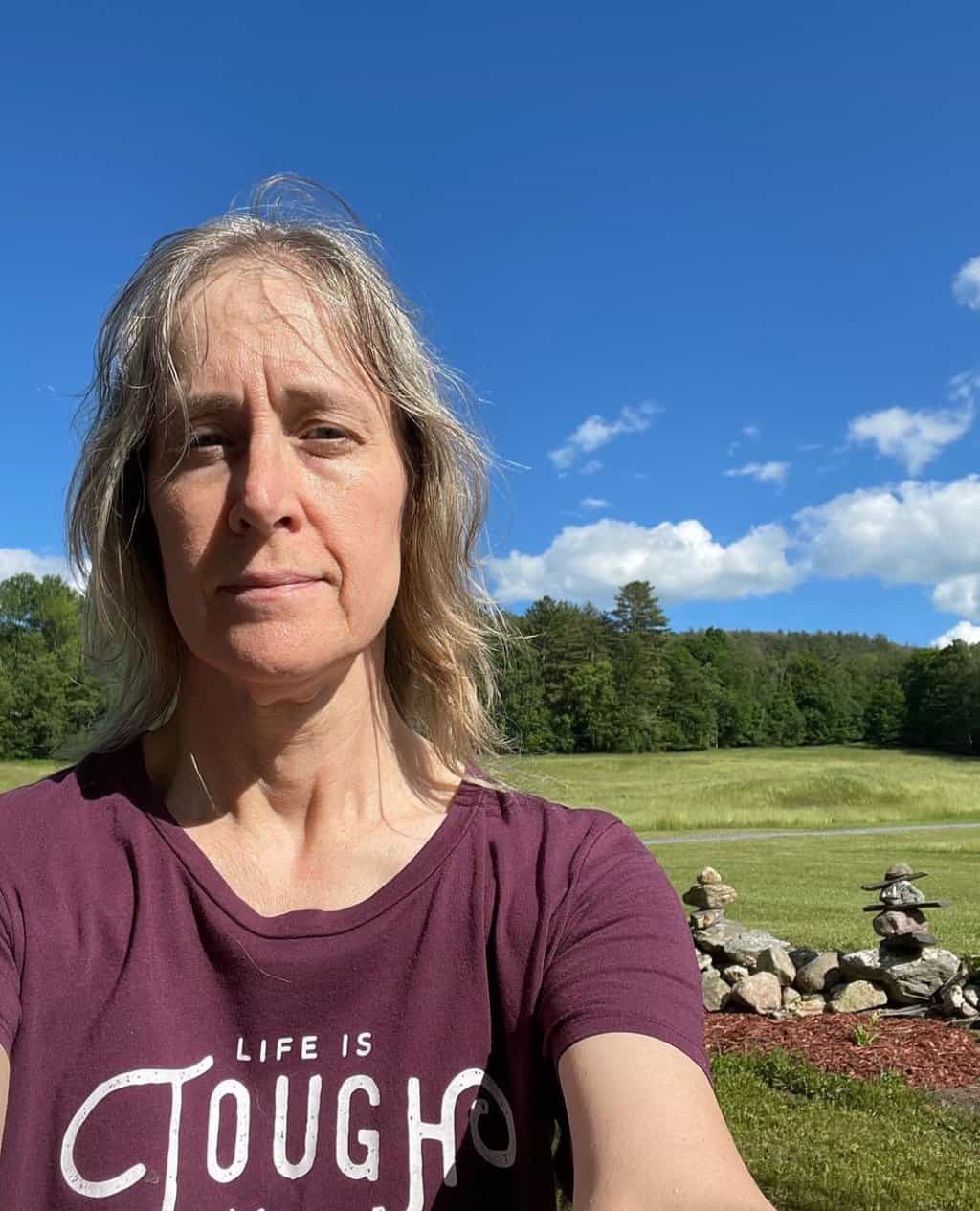 Ellen believes you can feel beautiful at any age and size. She shares healthy beauty and fashion information geared toward women over 40. She is a direct sales rep for several fashion and beauty businesses.