Last Updated on November 11, 2021 by Ellen Christian
Check out the new Naketano Men's Hoodie you can find on Amazon! The Naketano Men's Collection contains a variety of hoodies and other styles for the man in your life.
Posts may be sponsored. This post contains affiliate links, which means I will make a commission at no extra cost to you should you click through and make a purchase. As an Amazon Associate I earn from qualifying purchases.
As of 2021, the brand Naketano is no longer producing. Your best bet is to cook for these styles on Amazon or eBay.
Naketano Men's Collection
Finally, the time has come! Men can now dress in unique Naketano styles. Courage, determination, and style under the maxim "Brave New Word" define the start of the first men's collection from the creative heads out of Essen, Germany.
The Naketano Spring/Summer 2011 Men's collection includes about 30 styles, spread throughout five product categories, with retail prices ranging from €29,90 to €89,90.*
In the spirit of "Brave New World, you will find creative graphics, masculine cuts, and a love for detail next to color shades such as "dark blue", "grey" and "dark green". The Short Sleeves collection strikes with extremely diverse applications including charcoal drawings, photo‐realistic prints, colored motifs, or black‐and‐white optics.
The already familiar color blockings from the women's collection are also used in the new men's collection. Especially the new sweatshirts and hoodies carry on this trademark design. Knits and windbreakers with lots of nifty gimmicks complete the overall picture. The men's fits are slim and relaxed. The first men's collection naturally lives up to the high demands of the Naketano brand and offers high‐quality fabrics.
I know you've seen me write about Naketano before. If you missed it, Naketano offers super comfortable, super stylish fashions including shirts, hoodies, dresses, and bottoms. Their styles feature a variety of designs from bold geometrics to soft florals and everything in between. The quality of Naketano fashions is truly outstanding. The clothes are well made with high-quality fabrics that wear very well time after time. I was thrilled to find out that Naketano is now offering men's fashions as well as women's fashions.
Naketano review
We had the chance to review one of their stylish men's hoodies for review. David loved the style of the Lennox gray melange hoodie and that says a lot from a very picky teen. I know this hoodie is going to last a long time. The metal eye-hooks and cord ends are of very high quality to prevent fraying or wear. The hoodie is comfortable and fits perfectly. It has long ribbed ends at the cuff and hem for comfort and fit. The sizing was exact and the style is really popular right now.
David13 loved his Naketano hoodie fresh from the shower and not quite awake. It was super warm and comfortable and just the thing for a cold winter morning or a cold football game.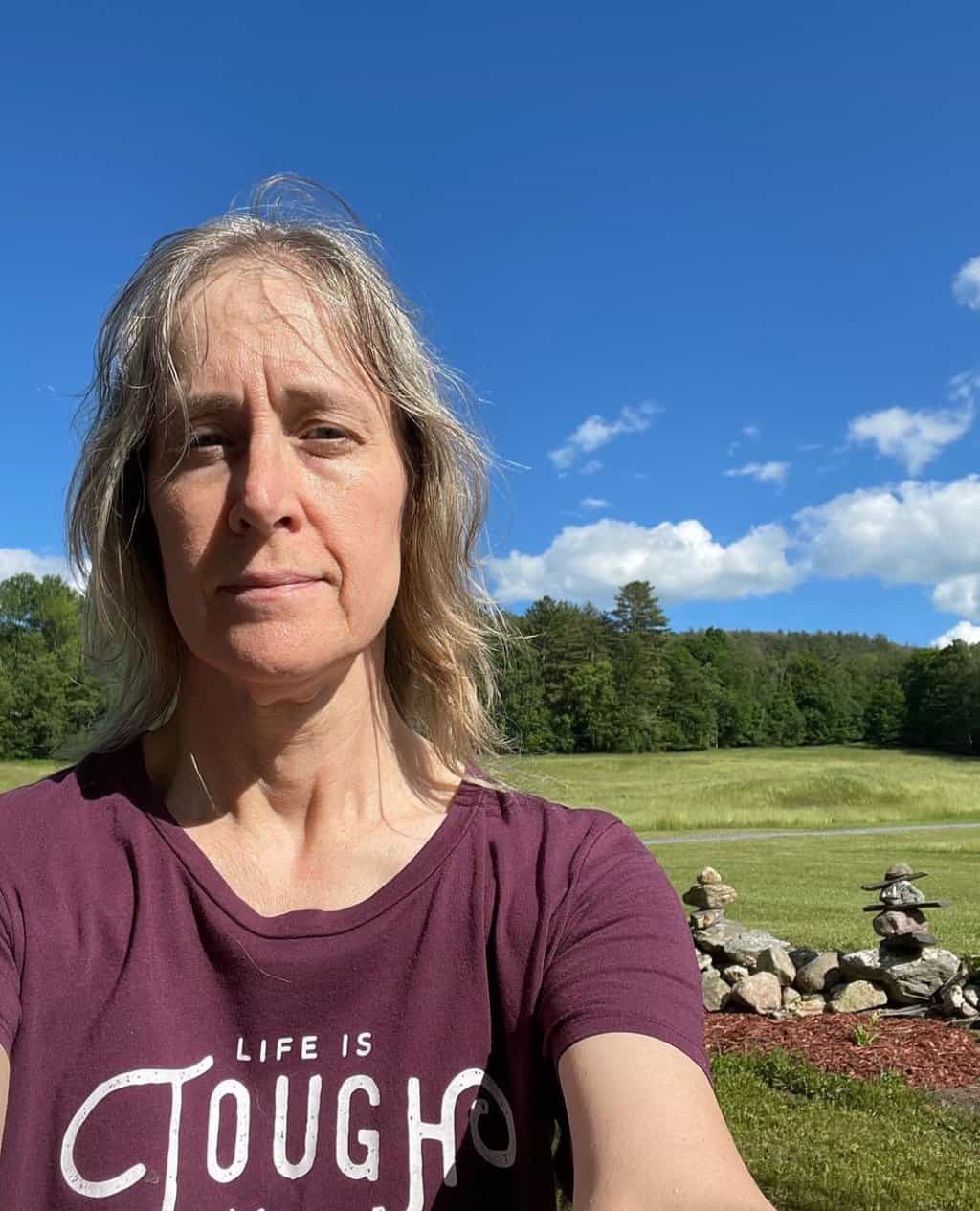 Ellen believes you can feel beautiful at any age and size. She shares healthy beauty and fashion information geared toward women over 40. She is a direct sales rep for several fashion and beauty businesses.