Last Updated on October 10, 2022 by Ellen Christian
It's no secret that I have a thing for monthly subscription boxes. Getting a little surprise in the mail each month is a wonderful way to pamper yourself.
Posts may be sponsored. This post contains affiliate links, which means I will make a commission at no extra cost to you should you click through and make a purchase. As an Amazon Associate I earn from qualifying purchases.
Socks for Boots | Monthly Subscription Boxes
I always intend to treat myself to something when I'm shopping but somehow I forget or get distracted by the sale on laundry detergent and never actually pick something special up just for me.
Signing up for monthly subscription boxes is a fun way to get a little treat each month like these socks for boots I found at the Foot Cardigan.
During the winter I live in boots. I have a variety of different boots depending on what I'm wearing and what I'm doing. I have short boots and tall boots. And, I have Uggs and Muck Boots.
Boots keep my feet warm and dry and during the snow and ice, that's important. The only thing I don't like about my boots is the fact that they hide my cute socks.
Life is too short to wear boring socks.
Thankfully, Foot Cardigan has socks for boots that I can wear with my new boots from Hotter. I can see just enough of them to make me smile and it adds a little bit of style to my outfit.
Of course, they have lots of different types of socks for guys, girls and even kids. For just $9 a month, you receive one fun pair of socks to brighten up your day.
If you want Christian subscription boxes, check out Faithbox. It's one of my favorites.
You don't get to choose the style or color of the socks you get but you will receive fun socks! Just a few of the styles I found are fish, eyeglasses, skulls, polka dots, light bulbs, and bugs! You don't get much more fun than that!
During the winter, it's harder to show off your style when you're out running errands because you are bundled up with a winter jacket, hat, gloves, and boots,
With the Foot Cardigan, you know you can show off your style with a fun pair of socks for boots. At $9 a month, it's a little luxury that I can afford.k
Check out these socks with characters on them.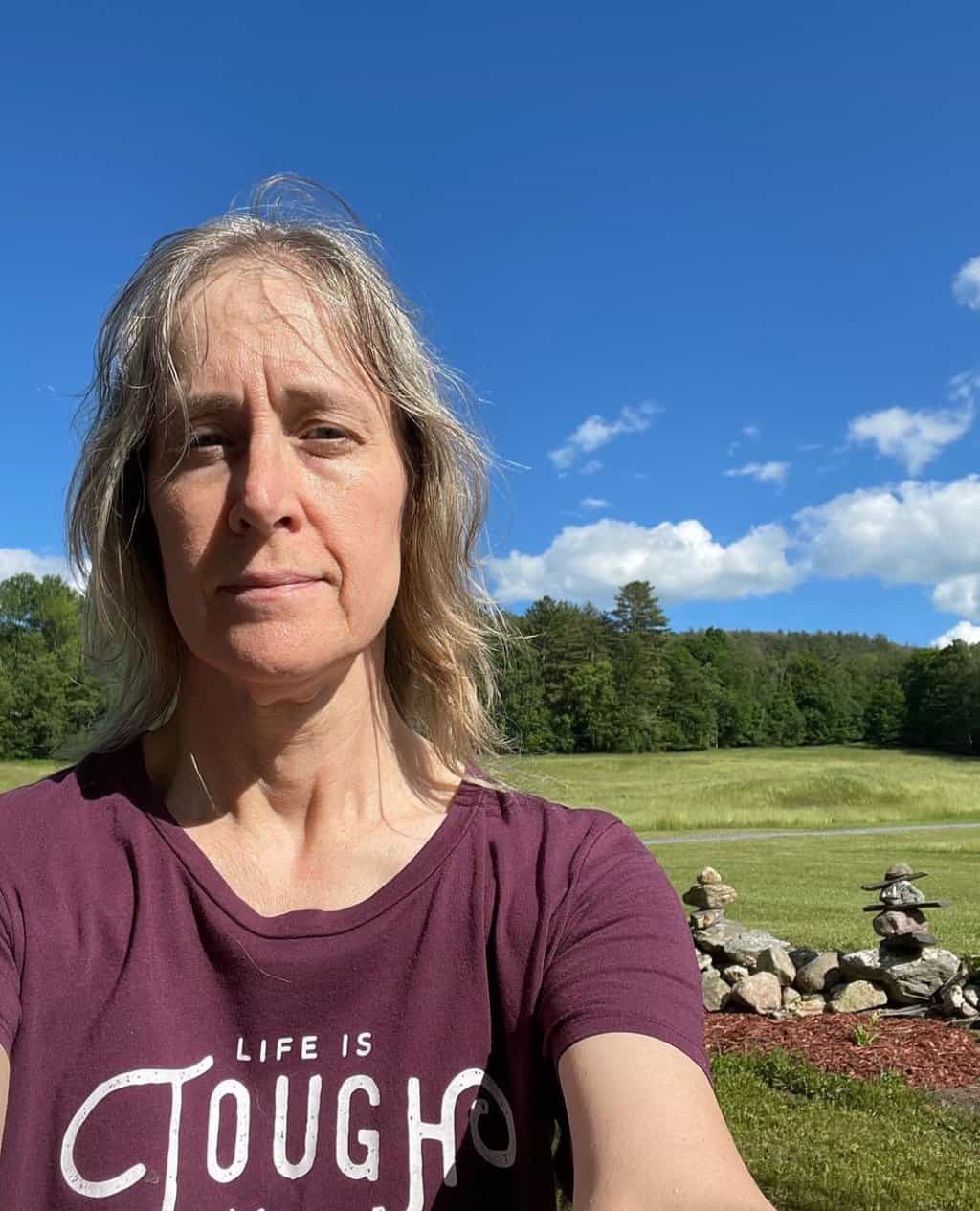 Ellen believes you can feel beautiful at any age and size. She shares healthy beauty and fashion information geared toward women over 40. She is a direct sales rep for several fashion and beauty businesses.