Last Updated on May 3, 2022 by Ellen Christian
Socks with characters on them make me smile. By now you have guessed that I have an addiction to cute socks so when Chatty Feet asked me to try out a pair of their socks with characters on them, I jumped at the chance.
Posts may be sponsored. This post contains affiliate links, which means I will make a commission at no extra cost to you should you click through and make a purchase. As an Amazon Associate I earn from qualifying purchases.
Socks With Characters On Them
Today, I would like you to meet Miko. Miko is my sock's name. Yes, she has a name and a unique personality all her own – just like me. All of the socks with characters on them from Chatty Feet have names and each has a cute or funky face on them to make you smile. Miko talks like a pirate because she was a deckhand for two years.
You should hear some of the stories she tells about her adventures. These Miko socks are a soft grey with pink at the toes, the heel, and the tops. She has a big, wide-eyed smile and the foot part of the sock has blue and pink skull and bones on it.. because she's a pirate you know.
Unlike some socks with characters on them, the socks from Chatty Feet are unique because the design of the socks is covered by your shoe or your pant leg. Anyone else who sees your sock will see a very traditional soft grey sock if they chose Miko.
Only you will know that you're spending the day with pirate socks on. Of course, there are lots of other characters to choose from at Chatty Feet.
Professor Brian Sox is a professor studying the laundry cycle. I'm sure he'd love to go to school with your favorite teacher.
Mr Zukkato is a pair of socks with vampire tendencies and Sigmund Socks wants you to lie down on the couch so you two can chat for a while.
Whichever character you choose, these socks are made of 72% cotton | 25% Polyamide | 3% Lycra and are super comfortable. They can be tossed in the washing machine but you should avoid the dryer.
Related reading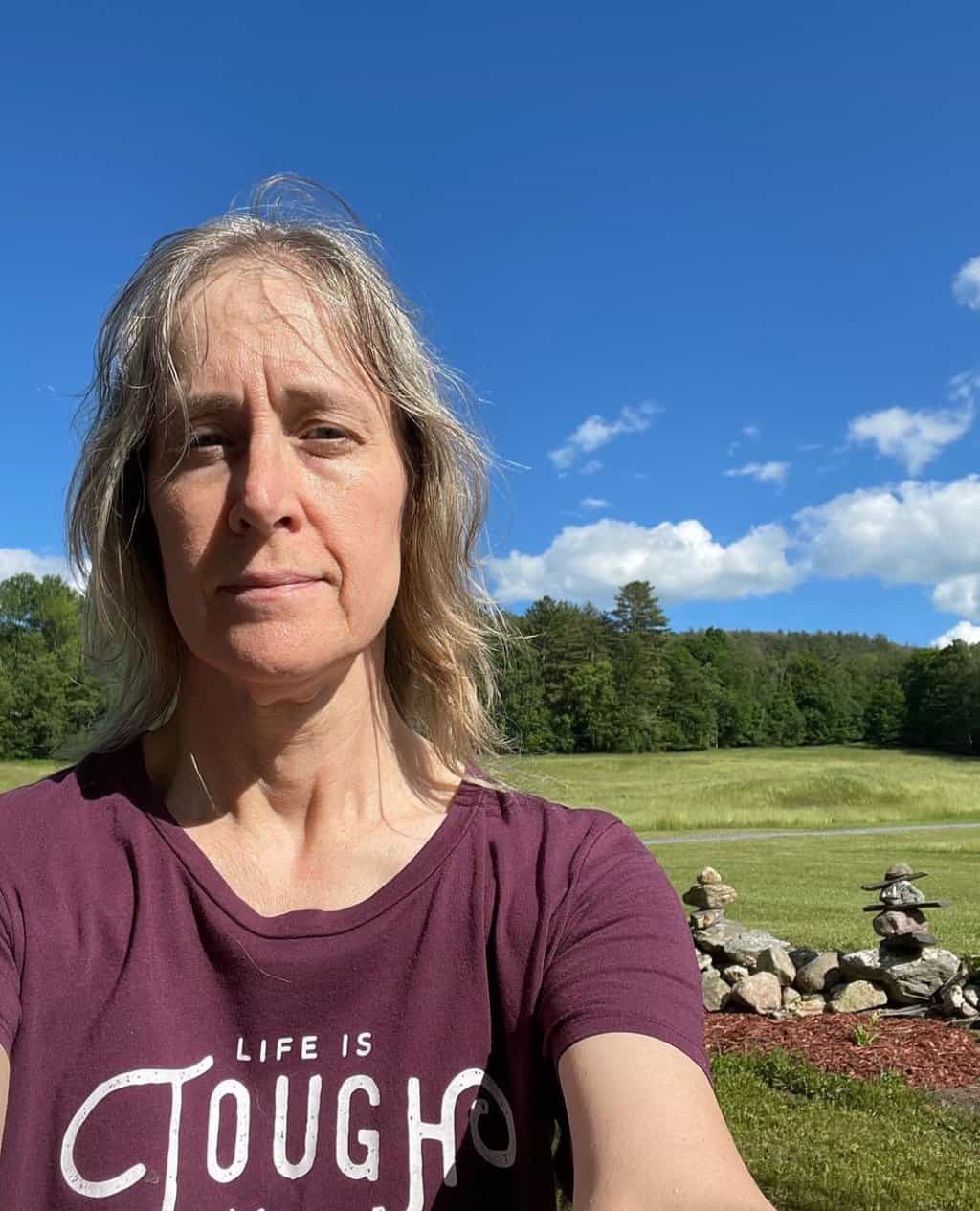 Ellen believes you can feel beautiful at any age and size. She shares healthy beauty and fashion information geared toward women over 40. She is a direct sales rep for several fashion and beauty businesses.