Last Updated on August 19, 2023 by Ellen Christian
We've all be there especially in the summer. What are the best socks for sweaty feet? Socks come in all shapes, sizes, colors, and patterns. There are socks with toes, socks with stripes, and socks that reach your knees. So how do you decide what sock is right for a particular occasion?
Posts may be sponsored. This post contains affiliate links, which means I will make a commission at no extra cost to you should you click through and make a purchase. As an Amazon Associate I earn from qualifying purchases.
Best Socks for Sweaty Feet
If you're going to be active or you have notoriously sweaty feet, consider finding a sock that wicks away moisture. There are two primary options here. The first option is to go for a wool sock. Wool socks are ideal for hiking and long days on your feet. Many sports socks are now made from wool as well, which means you can find ankle length and footie wool socks.
The other option for sweaty feet is to find a sock made from a synthetic material. While synthetic socks are great for wicking away moisture and tend to be less expensive than wool socks, they do tend to retain a bit of odor. You may need to look for anti odor socks.
Anti odor socks
Heat and wetness can both lead to bacteria and odor. Anti odor socks have anti-bacterial properties which will help prevent the growth of bacteria that leads to odor.
Polyester vs cotton socks
You may be wondering polyester vs cotton socks for sweaty feet. In truth, neither is a good choice. Cotton will absorb the wetness and the odor from your feet and hold it until the socks are washed. Polyester and many other synthetics aren't breathable and that means sweaty feet. If you must choose from one or the other, polyester dries more quickly.
Best wicking socks
The best wicking socks will draw the moisture away from your feet. This will help keep your feet cool and prevent sweaty feet. The best fabrics for wicking moisture away from your skin are merino wool, polyester, CoolMax, Olefin, and Drymax. If you want a natural alternative, opt for wool.
Yoga socks for sweaty feet
You may have seen some people wearing toe socks. They look like gloves for the feet. These socks are designed specifically to separate the toes. They're supposed to improve stability and foot movement. Some people say that they strengthen your foot which eases foot pain. And many people wear them when they're exercising for that specific purpose. Yoga socks tend to have grips on the bottom of the feet to help prevent slipping during yoga practice. A breathable yoga sock will help keep your feet dry.
Whether you like polka dots or understated black socks, there's a sock for every season and scenario. Finding the right socks for the occasion can help you have more comfortable feet and a better experience. You can actually improve your foot health with the right sock choice. Check out the best socks for boots.
Related Reading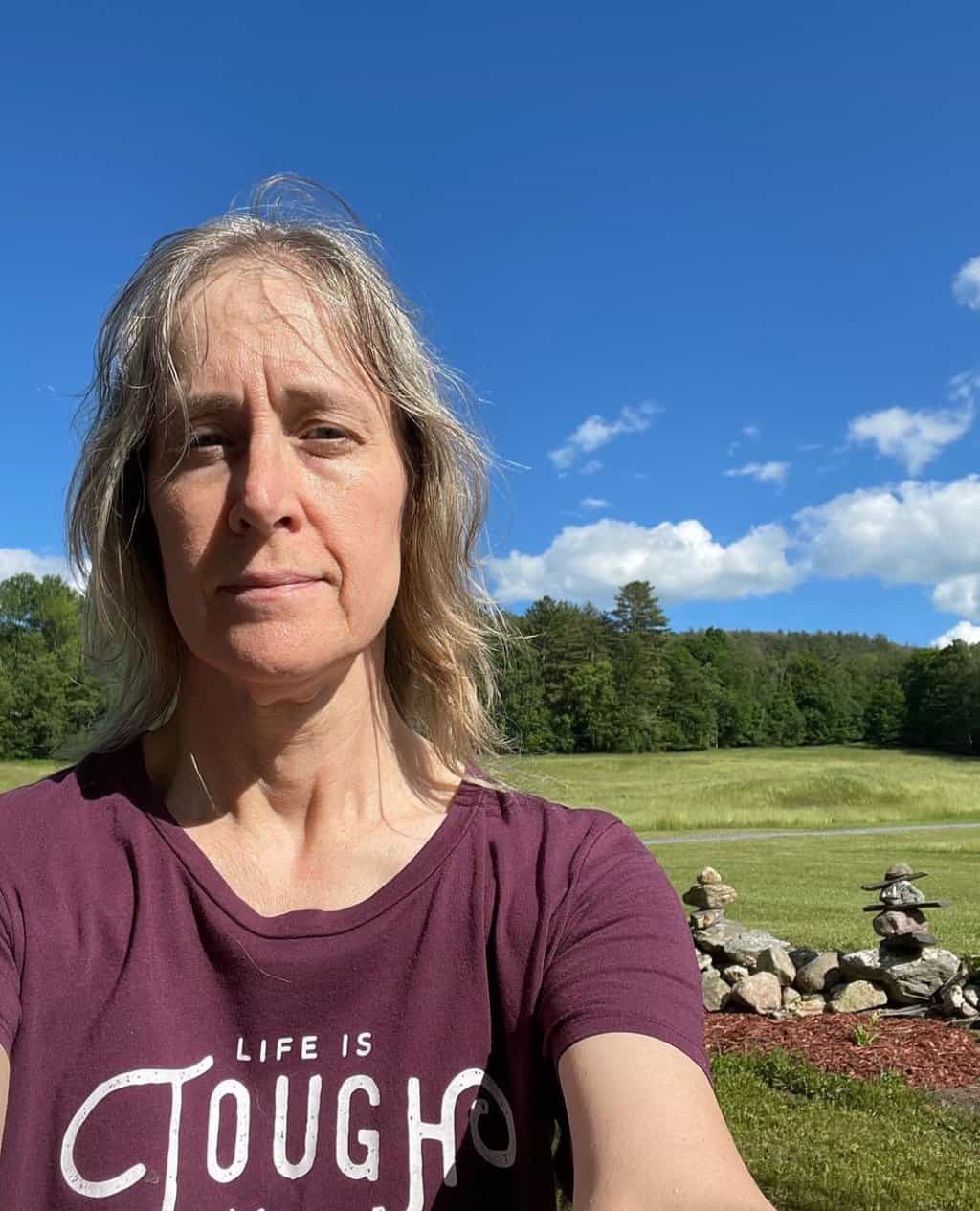 Ellen believes you can feel beautiful at any age and size. She shares healthy beauty and fashion information geared toward women over 40. She is a direct sales rep for several fashion and beauty businesses.