Last Updated on July 11, 2020 by Ellen Christian
Are there really 15 ways to tie a tie? There really are! You may be asking yourself why you need to know how to tie a tie in the first place. I'll let you in on a secret. Even if your husband never wears a tie in his life, chances are he'll need to wear one at some point whether it's a wedding or a funeral. Or, if you're a mom of a boy, you'll probably need to teach him.
Posts may be sponsored. This post contains affiliate links, which means I will make a commission at no extra cost to you should you click through and make a purchase. As an Amazon Associate I earn from qualifying purchases.
Ways to Tie a Tie
So, what exactly are the 15 ways to tie a tie? I'll explain below. First a little background. Different knots are best suited to different types of ties. A more light-weight tie can have a fancier knot because there is less bulk to the knot. A thicker tie will need to have a simpler knot so the tie itself doesn't look bulky. The four most popular styles are:
Four in Hand
This knot makes for a narrower, less bulky knot that is best suited for a standard button-down shirt. It's most typically used with a standard wide tie of average to heavy thickness. This is a great choice for a more relaxed occasion.
Half Windsor
The Half Windsor is less thick than the Windsor knot. It's easy to tie and works well with ties made of an average material. If the material of your tie is too thick, this knot may look awkward.
Windsor Knot
The Windsor Knot is one of the thicker knots so you'll want to be sure that you use this knot with a thin material or it will look quite bulky. The Windsor Knot is named after the stylish Duke of Windsor. If you want to know how to tie a fancy tie knot, this is the one you need to master.
Pratt Knot Tie
If you want something a bit different and you've already mastered the knots above, you may be ready for the Pratt Knot tie. This is one of the more difficult knots to achieve and is also known as the Shelby Knot.
You may want to check out these 5 insane but true facts about ties I bet you didn't know.
Now, check out the video below for 15 ways to tie a tie. Even if you don't want to learn 15 different ways to tie a tie, at least learn two or three of them just in case your husband or son cannot seem to get the hang of it on their own. Check out the selection of ties at The Dark Knot Limited
Related reading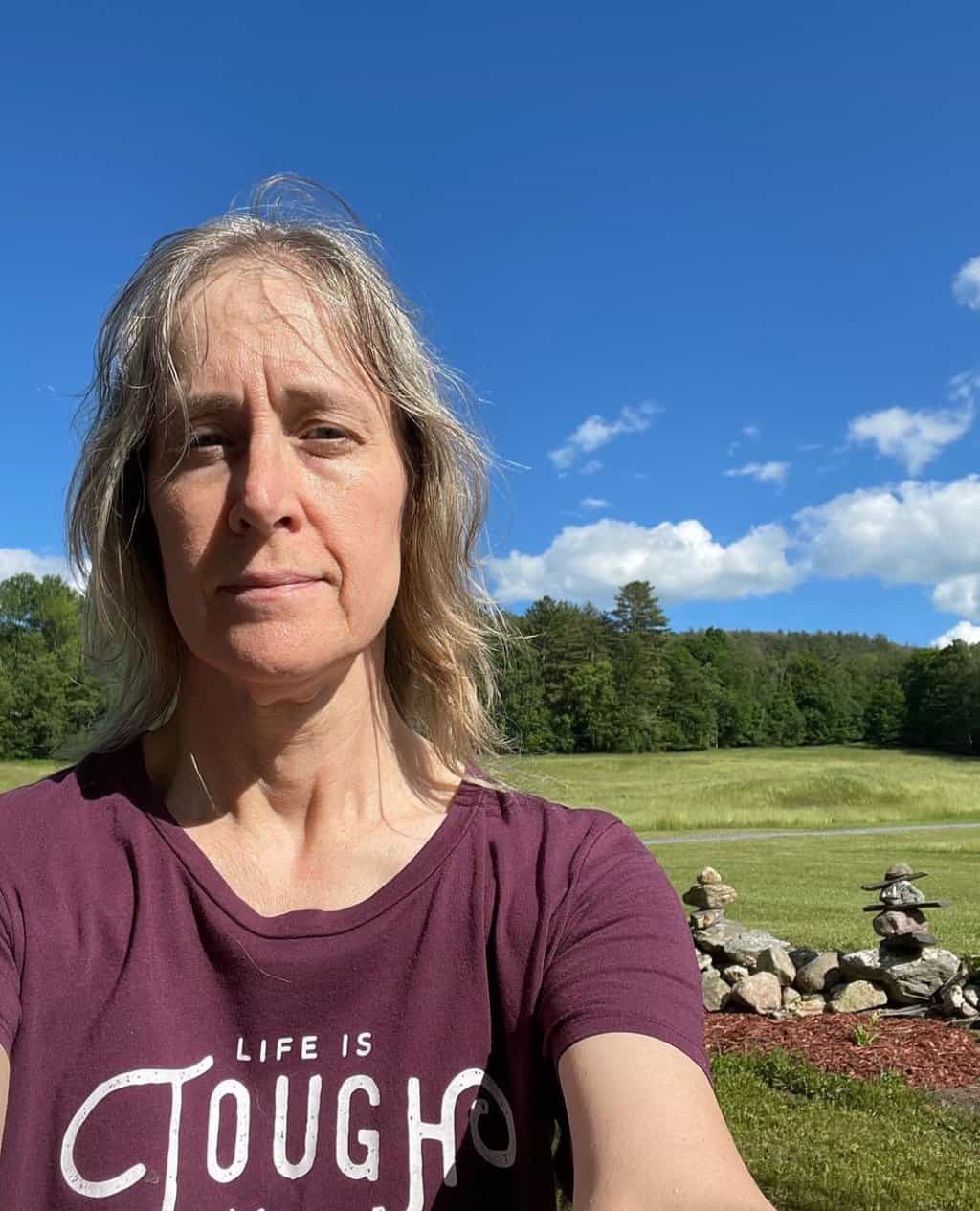 Ellen believes you can feel beautiful at any age and size. She shares healthy beauty and fashion information geared toward women over 40. She is a direct sales rep for several fashion and beauty businesses.