Last Updated on September 10, 2023 by Ellen Christian
Have you been wondering how to moisturize aging dry skin? When I was younger, I never had dry skin. If anything, my skin tended to be oily. Now that I've hit menopause, dry skin is just one of the things I have to deal with. Not only are my hands and legs drier than ever before, my face feels like it is dry all the time, even after I moisturize.
Posts may be sponsored. This post contains affiliate links, which means I will make a commission at no extra cost to you should you click through and make a purchase. As an Amazon Associate I earn from qualifying purchases.
Moisturize Aging Dry Skin
So, why is your skin drier now than before? As we age, our skin loses collagen. As we approach menopause, our estrogen levels decline and this leads to wrinkles and drier skin. It's a natural part of the aging process, but one that I find most annoying. If untreated, dry skin can even become tight, itchy and inflamed.
Lately, it seems like I have been applying and reapplying my face cream multiple times throughout the day. It just hasn't been lasting as long as it used to. I don't want to use anything too heavy because it makes my skin feel sticky.
Did you know that sometimes, it's your cleansers that are contributing to your dry skin? Things like parabens and phthalates can dry out your skin and make the problem worse. Skin care can often be part of the problem.
The Good News
Thankfully, skinfix has formulated their award winning facial cleansers without parabens, phthalates, silicones and most importantly, sulfates. Their gentle, foaming coconut based cleansers are made with natural ingredients like Macadamia Oil and mineral-rich Brazillian Volcanic and Canadian Glacier clays, to keep your skin soft and hydrated.
Plus, they are natural, clinically tested and dermatologist recommended. And, they are cruelty-free.
The Products
Here are a few of their products.
Foaming Oil Cleanser – This luxurious creamy foam washes away dirt and makeup with sulfate-free coconut-derived cleansers that won't strip or dry out skin. Their Healthy Skin Lipid Complex complements skin's essential lipids and leaves it hydrated, soft and supple.
Foaming Clay Cleanser – This rich clay-to-foam cleanser is blended with a special mineral-rich Healthy Skin Clay Complex, which can be used daily to absorb makeup, dirt, and impurities. Concentrated Aloe Vera and Sugar Beet Extracts are powerful humectants that rebalance hydration to soften and renew skin.
Face Cleansing Cloth – Whether you're at home or always on-the-go, these natural cloths won't dry out and leave skin feeling clean and hydrated with no rinsing required. These sulfate and oil-free cloths are formulated with Aloe Vera, which helps repair collagen and elastin and Red Seaweed Extract, which helps to create a plump appearance and a healthy, dewy complexion.
Look for skinfix products on Amazon. If you're interested in healthier skin care that is gentle and moisturizing, you'll want to try them today.
How do you moisturize aging dry skin?
Related Reading
You may also enjoy these.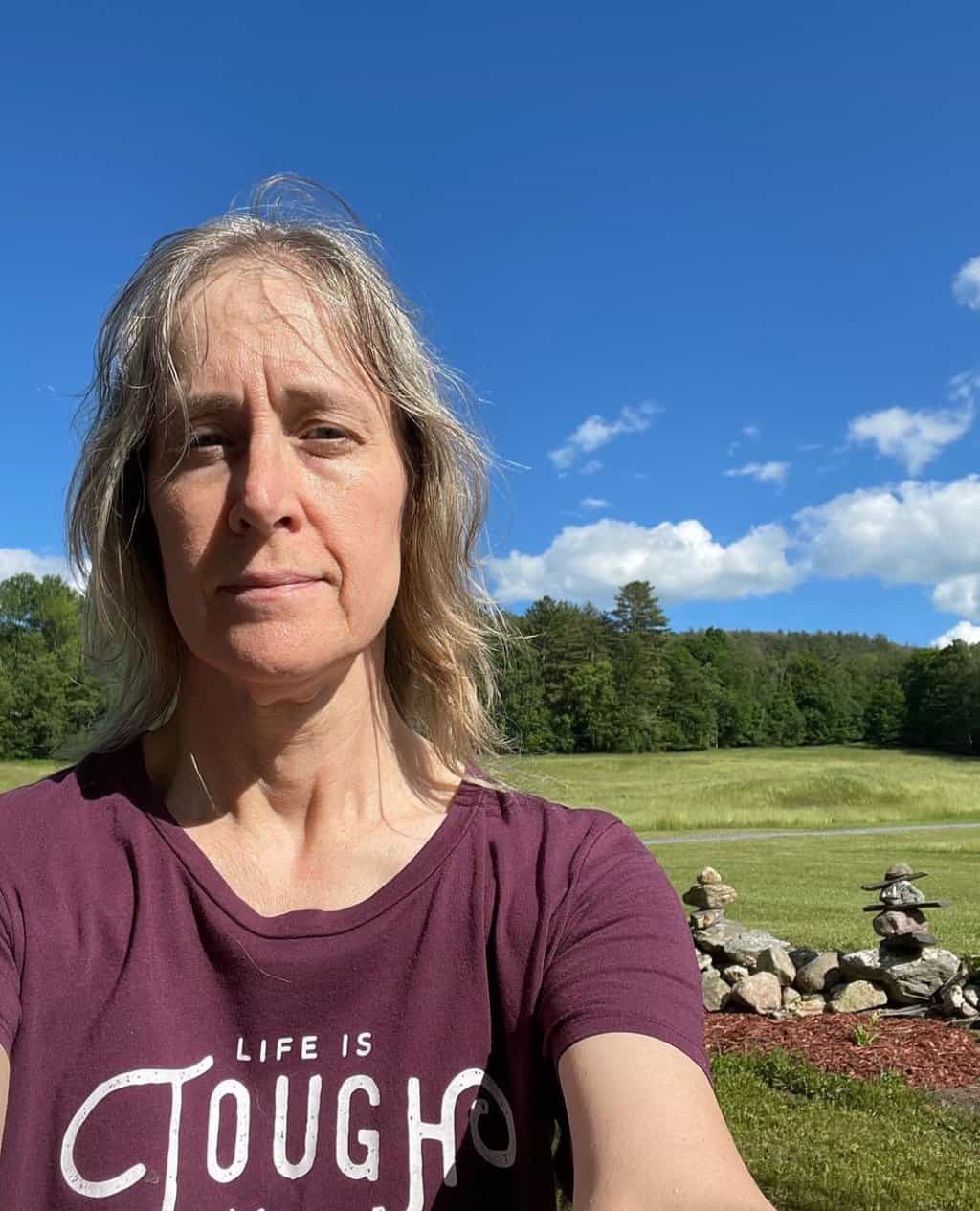 Ellen believes you can feel beautiful at any age and size. She shares healthy beauty and fashion information geared toward women over 40. She is a direct sales rep for several fashion and beauty businesses.