Last Updated on April 8, 2023 by Ellen Christian
Learning how to make your own night cream is one way to save a few dollars on your beauty routine. Get my homemade natural night cream recipe.
Posts may be sponsored. This post contains affiliate links, which means I will make a commission at no extra cost to you should you click through and make a purchase. As an Amazon Associate I earn from qualifying purchases.
How to Make Your Own Night Cream
As much as I love to pamper myself, there are times I enjoy making a few beauty products as well. I use face cream in the morning and in the evening.
For my morning routine, I use a store bought face cream, but in the evening, I want something that is more moisturizing so it can really work to soften and hydrate my skin while I sleep.
This homemade night cream recipe is one of my favorites and when you wake up in the morning, you will definitely notice a difference in how soft your skin feels. It takes only a few minutes to make, and because it uses natural ingredients, it's a healthy choice for your skin.
A bonus with this recipe is that you probably have the ingredients at home already.
Homemade night cream for sensitive skin
This night cream contains only three ingredients: extra virgin coconut oil, lavender essential oil and Vitamin E (from a capsule). That's all there is to it. It's as easy to make as my homemade lip scrub recipe.
Coconut oil
Coconut oil contains saturated fats so when it's applied to your skin, it helps retain moisture and keeps your skin soft. They also help to prevent moisture loss through the pores of your skin.
Coconut oil also has disinfectant and antimicrobial properties so it helps protect from infections that can enter your body through cuts or through your pores.
This product presentation was made with AAWP plugin.
Vitamin E
Vitamin E is essential for healthy skin and it is a must have for anyone concerned about aging skin. Since vitamin E has antioxidant properties, it has many benefits for aging skin.
It also helps to keep your skin smooth and prevent cracking. Vitamin E also helps prevent and repair damage from free radicals.
Lavender essential oil
Lavender essential oil is not only very relaxing, but it's also known to help heal cuts, bruises, and skin irritations. I find it works very well with my rosacea. If you suffer from acne breakouts, you may want to use tea tree oil instead.
Ingredients:
1/2 cup coconut oil
2 Vitamin E capsules
2 or 3 drops of lavender essential oil

Directions:
Pierce the Vitamin E capsules and squeeze them into the coconut oil.
Add the essential oil and stir until well mixed.
If the coconut oil is too solid, you can leave it somewhere warm for a few minutes.
If it is too liquid, you can place it in the refrigerator for a few minutes.
Get over 100 recipes for natural homemade beauty products at this low price
.
Simply apply this night cream before bed and massage it into your skin. In the morning, wash your face as normal. Now that you know how to make your own night cream, will you be trying it soon?
Related Reading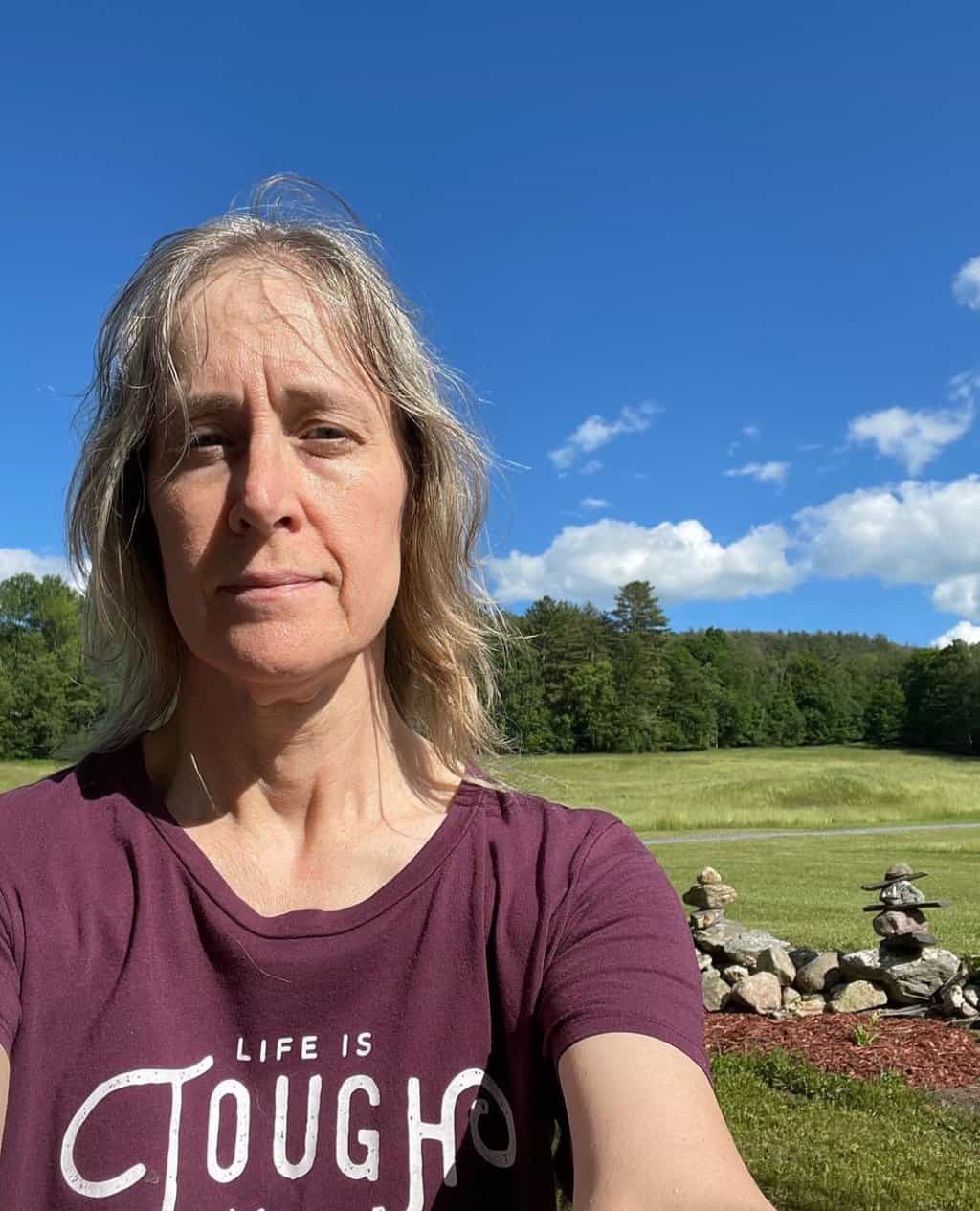 Ellen believes you can feel beautiful at any age and size. She shares healthy beauty and fashion information geared toward women over 40. She is a direct sales rep for several fashion and beauty businesses.