Last Updated on August 5, 2023 by Ellen Christian
Do you know how to earn money by being stylish? No, it's not a trick question, and it's possible. If your friends always turn to you for fashion tips and advice, why not earn from the opportunity? Some people just seem to have a knack for looking great wearing the latest trends.
Posts may be sponsored. This post contains affiliate links, which means I will make a commission at no extra cost to you should you click through and make a purchase. As an Amazon Associate I earn from qualifying purchases.
How to Earn Money by Being Stylish
If you always seem to know what outfit to wear with what accessory, you've got what it takes. Stylists can offer advice and outfit suggestions based on body shape, skin tone, the event you're attending and more.
How do I become more stylish?
If you'd like to become more stylish than you are right now, take time to study the people around you. Which ones do you admire? Which looks do you like on women of similar body types? When you're shopping which clothes and colors do you gravitate towards more? This will give you the foundation to earn money by being stylish. You need that practiced eye.
Learn how to dress for your body type and how to use makeup to correct your color. No one is born with a perfect look so you will need to study and experiment to find out what works best for you.
How do you look sophisticated on a budget?
It's not difficult to look sophisticated on a budget. The key is to invest in classic pieces that stand the test of time. It's better to invest in a little black dress rather than one that is in the most trendy color.
The trendy color will be out of style next year. But the little black dress is timeless.
Update your accessories more often than you update the larger pieces in your wardrobe. That way, you can buy smaller accessories like jewelry, scarves, bags, and shoes more often than you buy staples like dresses, pants, and shirts.
Learning how to earn money by being stylish will give you the opportunity to find pieces at a great price.
How to become a personal stylist online
If you're hoping to become an online fashion stylist, you'll need to search out online stylist jobs. It will be helpful to have a website or at least a Facebook page that shows the styles you specialize in.
Having a friend pose for a few fashion shots is a great way to get started earning money by being stylish. That way, you have an online portfolio to show potential customers.
How to make money in fashion business
Of course, when you recommend clothes and accessories to your clients, you will be using your personal referral link. When they shop through the link, you will earn a small percentage of what they spend. If you're wondering how to earn money by being stylish, this is one of the easiest ways.
But, it is also helpful to have a few pieces on hand so that clients can see the quality of the items you're recommending. Jewelry is a great item to keep on hand because it is affordable and comes in a wide variety of styles.
In addition to getting special discounts on the jewelry and accessories that you love, you will also have the freedom to style your own financial future when you become a Stylist with Stella & Dot. This is an ideal way to get started in a work at home business and earn money by being stylish.
How to earn money by being stylish with Stella & Dot
Stella & Dot's bestselling kit consists of $1,000 in product for a down payment as low as $199. The products include jewelry, bags, and clothing! And, they have an amazing selection of products to choose from! If you're wondering how to earn money by being stylish, check out the perks:
The ability to work from home and earn extra income sharing the jewelry, accessories, and fashion trends that you love with others.
Training and support from amazing and successful women.
Free jewelry, as well as significant discounts.
Expense paid vacations.
A personal website and online business center, and so much more!
An incredible business to call your own while you earn money by being stylish
The jewelry is not only gorgeous but affordable which makes it an easy sell to your customers. By investing in this kit, you'll be able to show your clients the jewelry in person rather than just with images on your website. Plus, you can earn free jewelry and receive significant discounts. So, if you fall in love with a few of these pieces, you can afford to pick some up for you too.
Earn money by being stylish with Stella & Dot. Start here.
Related reading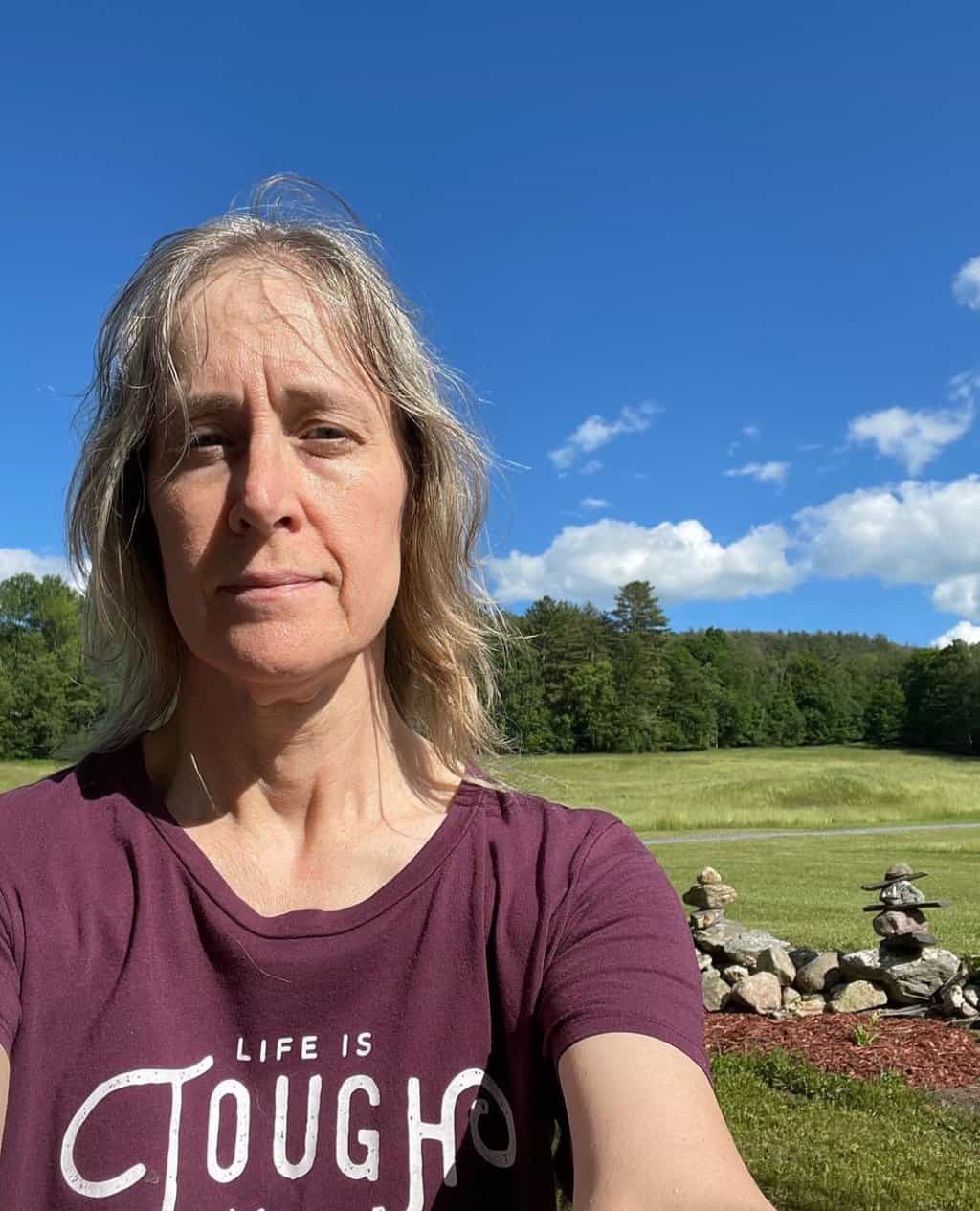 Ellen believes you can feel beautiful at any age and size. She shares healthy beauty and fashion information geared toward women over 40. She is a direct sales rep for several fashion and beauty businesses.