Last Updated on November 16, 2023 by Ellen Christian
Are you looking for the perfect spring bridesmaid dress? Spring is the time for weddings for many women. So, check out these options for your wedding.
Posts may be sponsored. This post contains affiliate links, which means I will make a commission at no extra cost to you should you click through and make a purchase. As an Amazon Associate I earn from qualifying purchases.
Spring Bridesmaid Dress
Because spring can be both warm and cold, you may be wondering if you should plan to have your bridesmaid dresses short or long?
When choosing the dresses for your bridesmaids, there are quite a few things to consider. It really is about more than just your wedding colors. A lot will depend on your wedding. But, here are a few things to consider when shopping.
Tips for buying a bridesmaid dress
Consider the Wedding Theme: The bridesmaid dress should complement the overall theme of the wedding. If it's a beach wedding, lighter fabrics and bright colors may be ideal.
Comfort is Key: Ensure the dress is comfortable to wear for long hours, allowing for plenty of movement.
Choose Flattering Fits: Pick styles that flatter various body types, as bridesmaids can have different shapes and sizes.
Mind the Budget: Remember that your bridesmaids are purchasing their dresses, so choose a style which is affordable for everyone.
Coordinate with the Bride's Dress: The bridesmaid dresses should complement the bride's dress in style and color, but don't have to be identical.
Inside or Out
Will your wedding be inside or outside? If it will be outside, you'll want to be sure that it's warm enough for spring weather in your area.
Spring in the north can still mean colder temperatures. If it's inside, it's not as much of an issue since the temperature will be regulated.
Spring Wedding Color Ideas
Of course, spring bridesmaid dress colors will depend on the colors in your wedding. You should consider accessory colors, flower colors, wedding party decoration colors, and accent colors.
When possible, consider the colors of your bridesmaid's complexions. No one wants to wear a dress that will look awful on them.
Popular colors for spring include mint, coral, peach and yellow. But, don't be afraid to choose a non-traditional color if that fits your wedding best.
Spring Bridesmaid Dress Length
What length should your bridesmaid dresses be? This will really depend on how formal your wedding is and what style wedding you've chosen.
For a formal wedding, you will probably want to have floor length dresses. For an evening wedding, you may opt for cocktail length dresses.
A casual wedding can be any style you like from a maxi dress to a mini skirt. Please consider what style your bridesmaids will be most comfortable in.
Bridesmaid Accessories
When choosing your spring bridesmaid dress, you will want to consider accessories. You may want to think about a wrap if the weather will be cool.
Or, if the weather will be particularly hot in your area during the spring, an umbrella or parasol would be a great idea. Or, you could gift everyone a simple knot bracelet.
Please remember when choosing your bridesmaid dress to talk to your bridesmaid. Yes, it's important that their dresses match your wedding style but you don't want to ask them to wear a dress that they truly dislike. Plan enough time to find a dress that everyone is comfortable wearing.
Don't forget to create your wedding registry.
Related Reading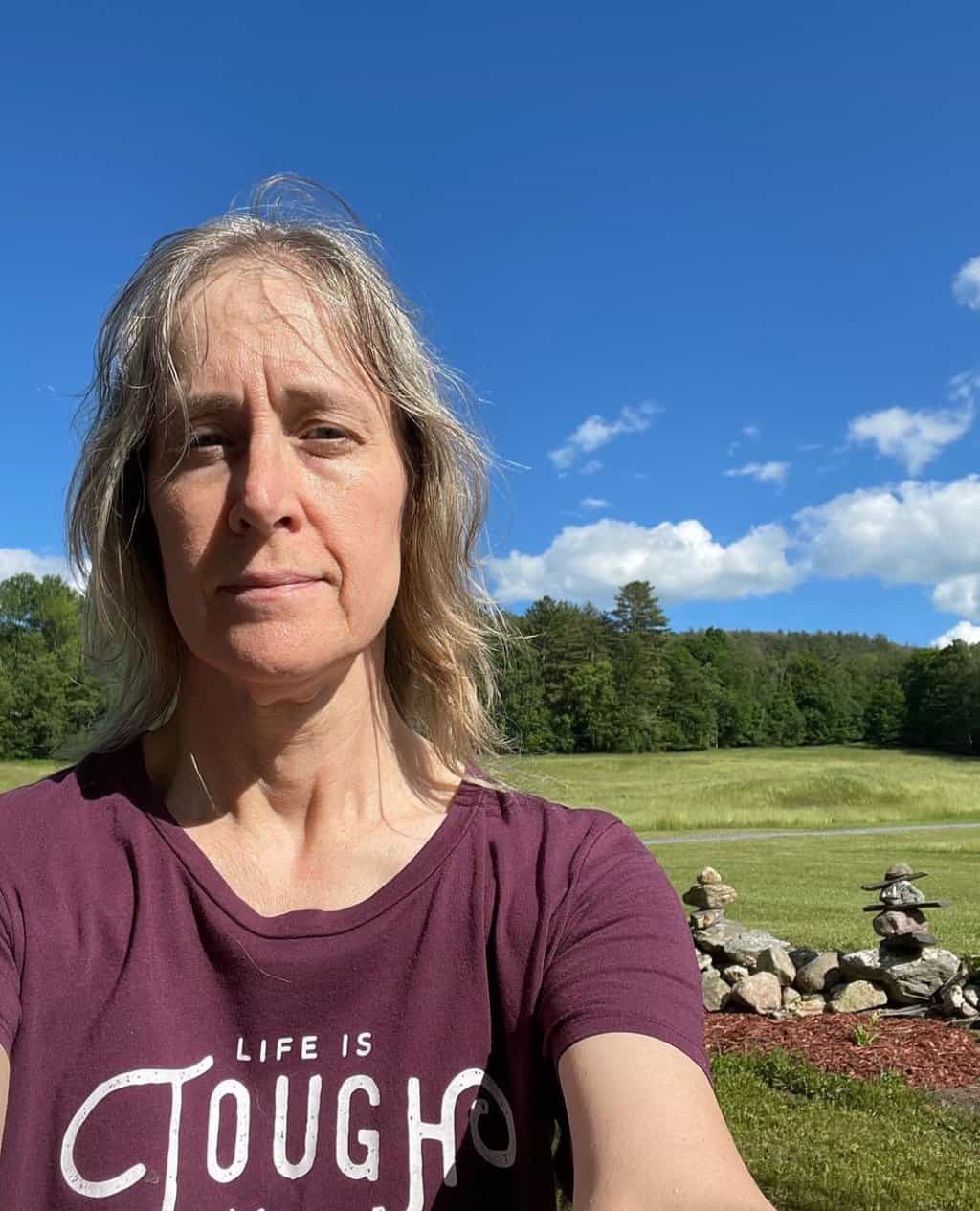 Ellen believes you can feel beautiful at any age and size. She shares healthy beauty and fashion information geared toward women over 40. She is a direct sales rep for several fashion and beauty businesses.